Is HDPE toxic and does it give off toxic fumes when burned?
Polyethylene is non-toxic and is used for applications such as milk jugs, water jugs and grocery sacks. When burned completely, it will convert to carbon dioxide and water vapor.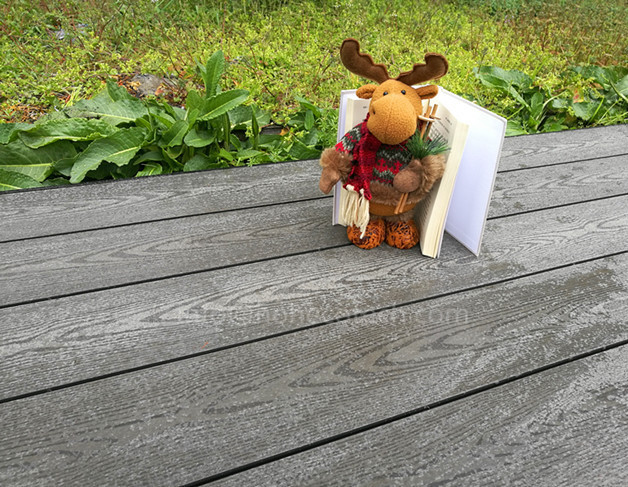 STAY IN TOUCH
Sign up for our newsletter to stay up-to-date with our promotions,
discounts, sales, and special offers.