There is no need for special tools. Regular woodworking tools are all you need for cutting and building a #deck. Our installation instructions have a short list of simple tools that will help.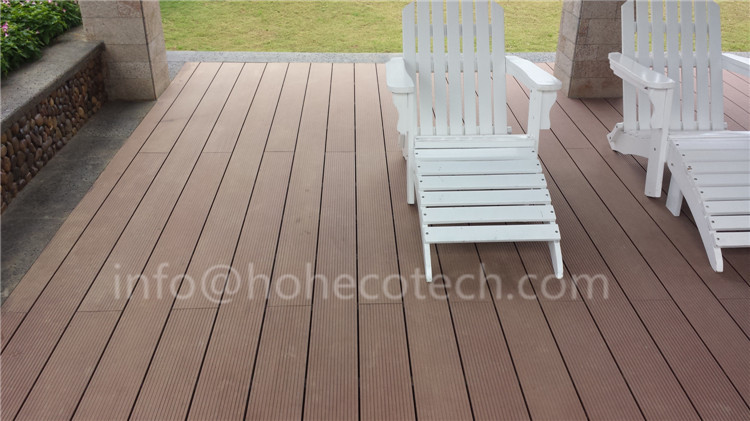 STAY IN TOUCH
Sign up for our newsletter to stay up-to-date with our promotions,
discounts, sales, and special offers.