Can WPC be painted or stained?
If so, what types of products should be used? Painting and staining is not recommended for #WPC; however, if required, use a proper high quality primer and paint only on the brushed surface. Do not use paint or stain on surfaces of high traffic areas.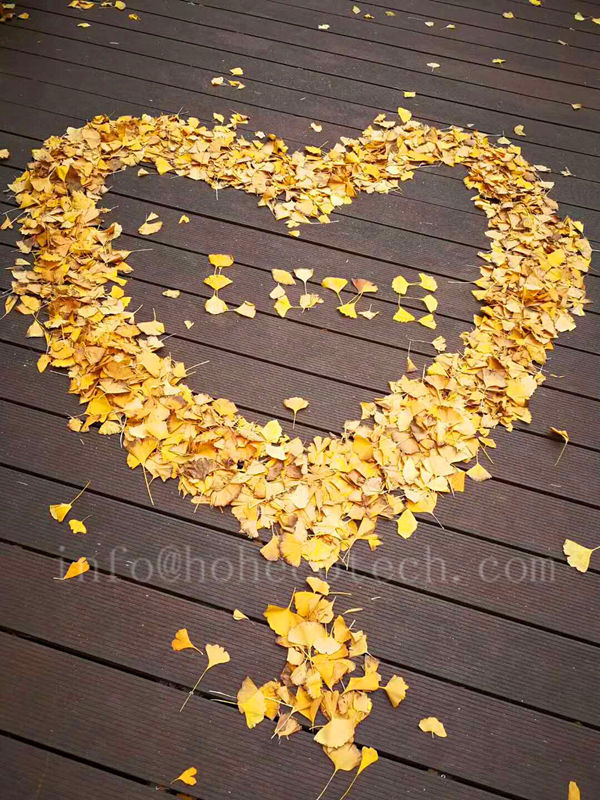 STAY IN TOUCH
Sign up for our newsletter to stay up-to-date with our promotions,
discounts, sales, and special offers.