You can clean your #deck occasionally with a detergent or deck cleaner, a brush, and a hose to keep it looking fresh.
Power washers can be harmful and only used with care.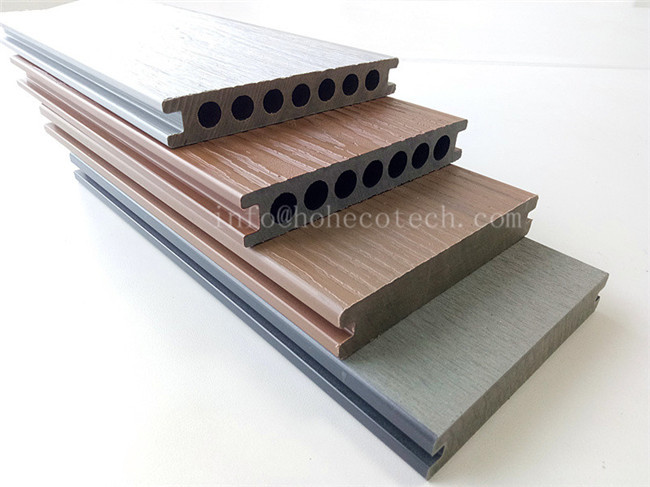 STAY IN TOUCH
Sign up for our newsletter to stay up-to-date with our promotions,
discounts, sales, and special offers.