How accurate are the sizes?
#Extrusion technology produces a very accurate #wpc product that will meet the most demanding size requirements.
The thickness is +/- 0.5mm (1/50 ") and width will be -0.0mm/+1.0mm (1/25").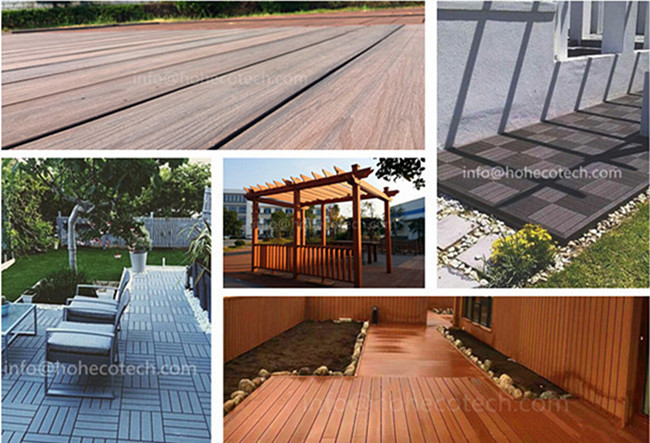 STAY IN TOUCH
Sign up for our newsletter to stay up-to-date with our promotions,
discounts, sales, and special offers.