What colors does the composite decking come in?
The #decking boards are available in 8 colors:cedar,copper brown,wood,sandal wood,coffee,grey,dark grey,mocha.
Decking images showcasing each color can be found on individual product pages,however if you would like to get a better idea of these you can order a sample.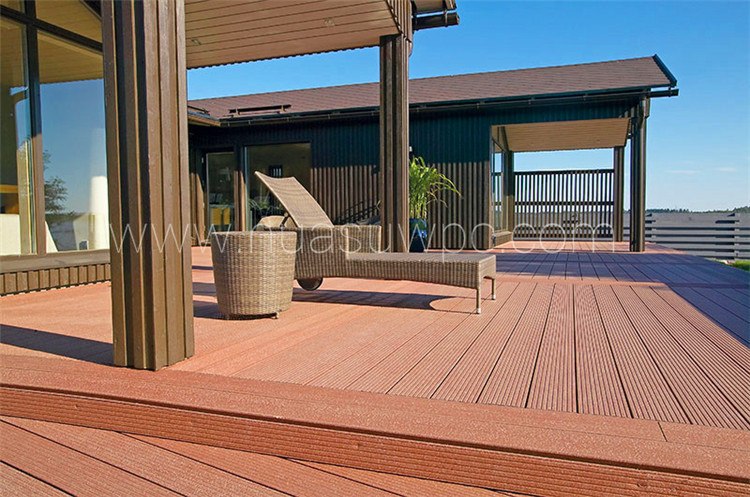 STAY IN TOUCH
Sign up for our newsletter to stay up-to-date with our promotions,
discounts, sales, and special offers.