How long will the texture last?
Foot traffic, traffic patterns, objects like furniture dragged on the surface, weather exposure, cleaning products used, frequency of cleaning especially with commercial pressure washers (not recommended), will all affect the factory surface finish of #HOHEcotech #WPC #decking and others.
So we recommend you #coextrusion wpc or #3Dembossing #decking,because the texture of these two products will keep longer than normal wpc.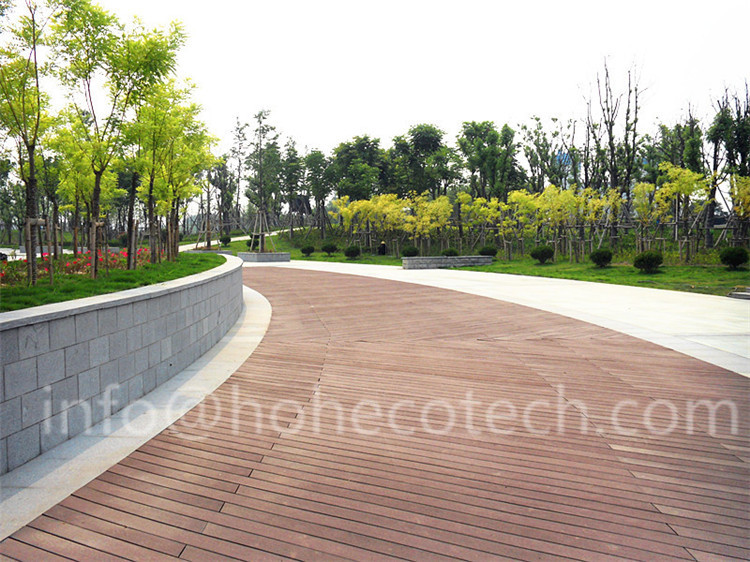 STAY IN TOUCH
Sign up for our newsletter to stay up-to-date with our promotions,
discounts, sales, and special offers.