WPC Decking has been designed to look like lumber, what are the main differences?
#WPC #Decking has a higher density than wood,however, certain profiles are engineered to be lighter in bulk weight than actual lumber.
WPC is resistant to termite and rot, and has low moisture absorption. Thus, WPC has a much longer life span than regular lumber.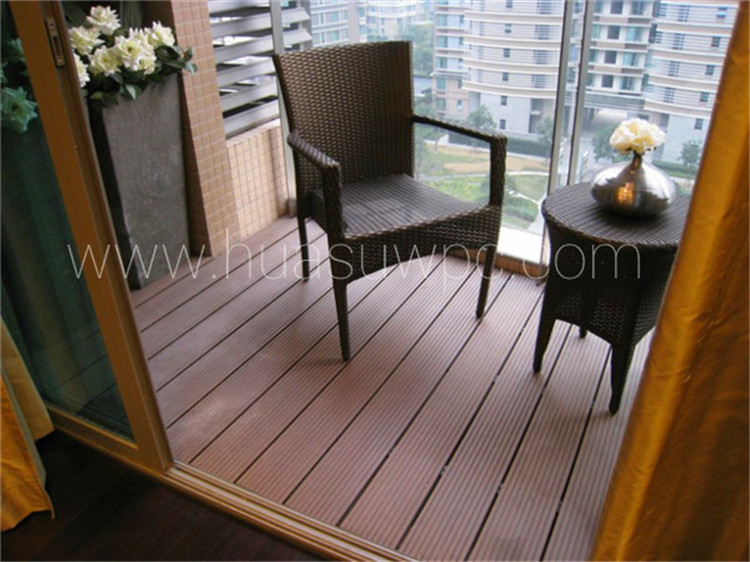 STAY IN TOUCH
Sign up for our newsletter to stay up-to-date with our promotions,
discounts, sales, and special offers.