Is composite decking hot underfoot?
In hot weather conditions, #compositedecking boards are a similar temperature to comparably colored timber surface temperatures.
The lighter the color the less it will heat up.High capacity of UV-resistance.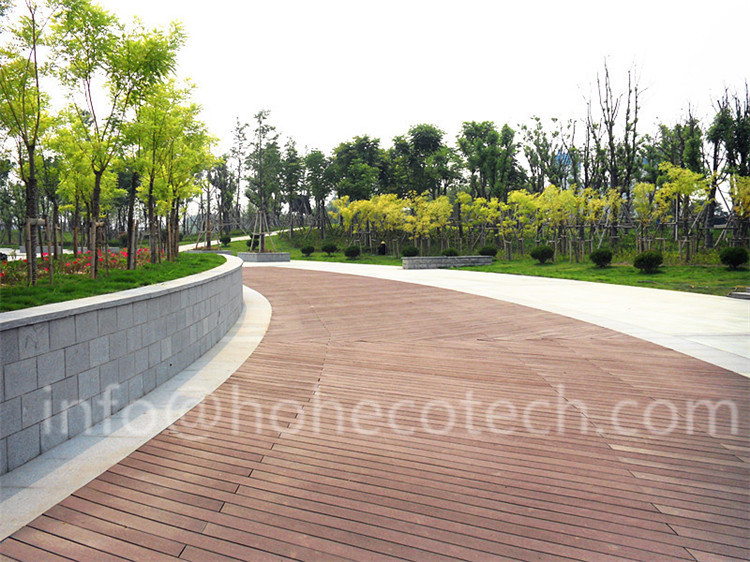 STAY IN TOUCH
Sign up for our newsletter to stay up-to-date with our promotions,
discounts, sales, and special offers.