Will color fade because of exposure to the sun?
ULTRA-VIOLET inhibitors have been added to our #decking to reduce color fading due to extensive sun exposure.
A slight change in color will occur but will retain this lighter shade through out the life of the product.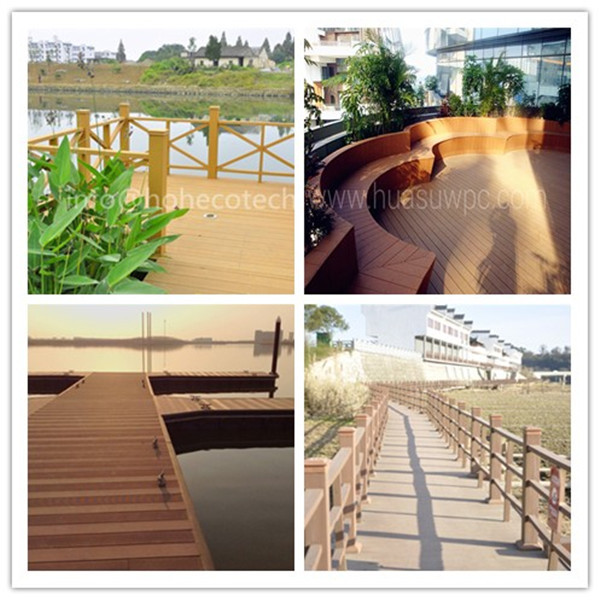 STAY IN TOUCH
Sign up for our newsletter to stay up-to-date with our promotions,
discounts, sales, and special offers.