What Are The Main Advantages Of WPC products?
First of all, the wood plastic materials are 100% recyclable; it is long-lasting, stable for the outdoor conditions, like sun exposure, rain, temperature ariations etc; it requires low maintenance; etc.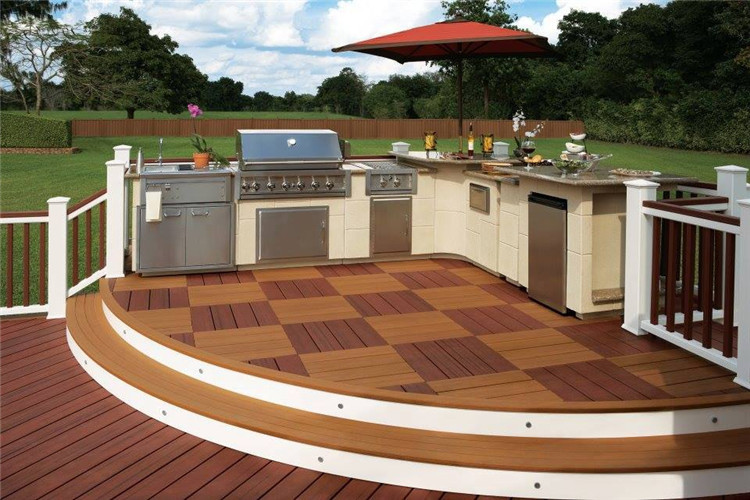 STAY IN TOUCH
Sign up for our newsletter to stay up-to-date with our promotions,
discounts, sales, and special offers.