Q1: Is it wearable?
A1: it is high wear resistance, 0.15g/1000 turn (ASTM D2394).
Q2; Will it fade?
A2; Long-term use of a slight signs of fading.
Q3: What's the shape can be made?
A3: A width of not more than 400mm, a thickness of not more than 50mm, a length less than 20m, in the same direction of the uniform structure profiles, profile.

Q4: what's the using life?
A4: WPC material is superior performance, service life of more than 15 years.
Q5: Can be used outdoors?
A5: Various properties of the material so that the effect is very good for outdoor use, the product itself is used outdoors.
Q6: Is it Toxic?
A6: No toxicity.its human toxic effects.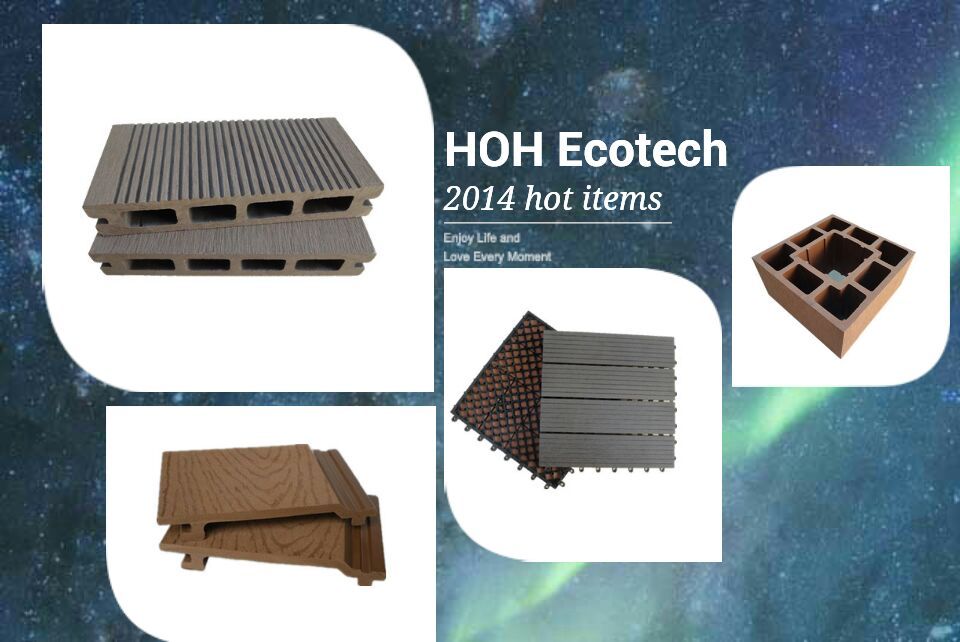 STAY IN TOUCH
Sign up for our newsletter to stay up-to-date with our promotions,
discounts, sales, and special offers.