Q1: Is it can be painted?
A1: yes, but the effect is not ideal than timber. Because the non-polar polyolefin structure determines the surface adhesion is not strong. Users can choose the color, appearance types we offer.
Q2: Is it can be planed, so the appearance looks like wood?
A2: yes. In the design and production of wpc, we do molding process to make it with the natural appearence, even more,if the surface was severely scratched, it can be planed also.
Q3: is it convenient by own processing?
A3: it is convenience,it can be sawed, nailed, drilled, planed.
Q4: Is it anti-mildew and anticorrosion?
A4: Polymer composite plastic components determines the WPC profiles under the same conditions, compared with the wood compared with excellent acid and alkali, corrosion resistance.
Q5: will it deformed?
A5: there is only a small deformation caused by moisture absorption and other factors, the long-term there will be a slight deformation by gravity.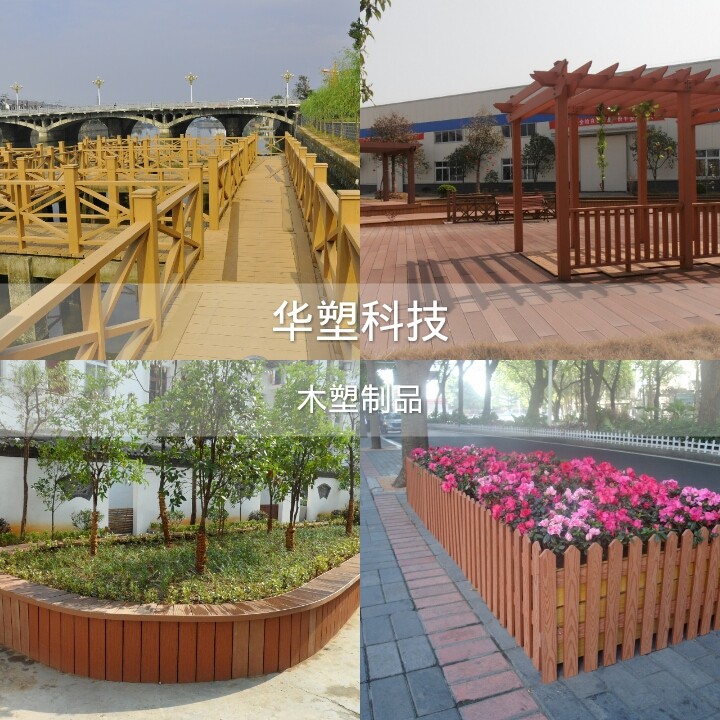 STAY IN TOUCH
Sign up for our newsletter to stay up-to-date with our promotions,
discounts, sales, and special offers.