New Dock Decking Project
Thanks for the wonderful pictures from our customers.
This time is a #marina #decking project, using #HOHEcotech #capped #soliddecking 138S23-D.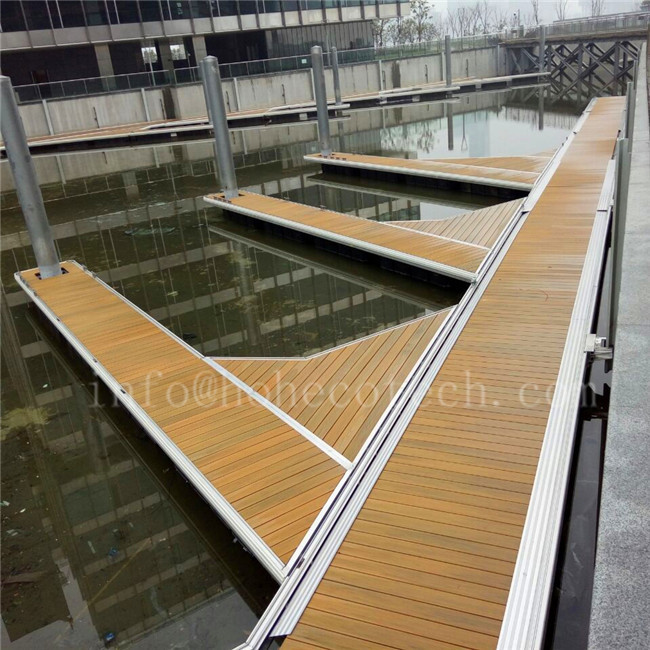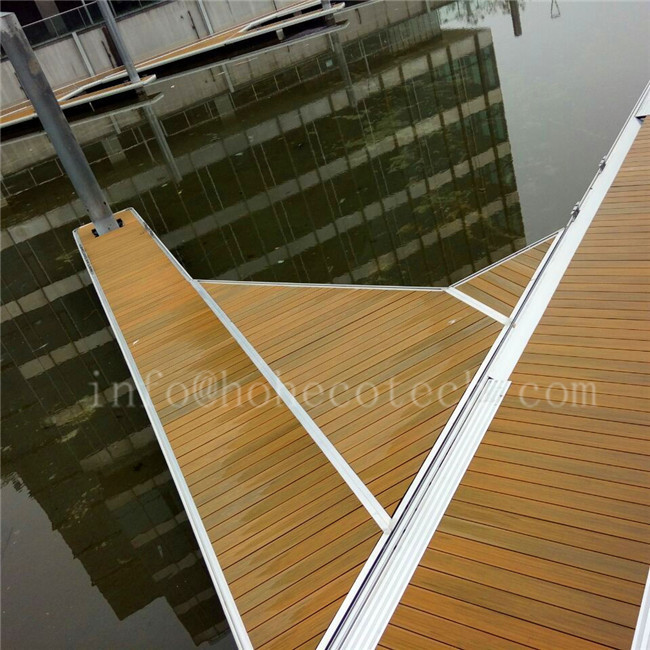 The #cappedwpc decking is more waterproof than traditional deck because of the protection layer.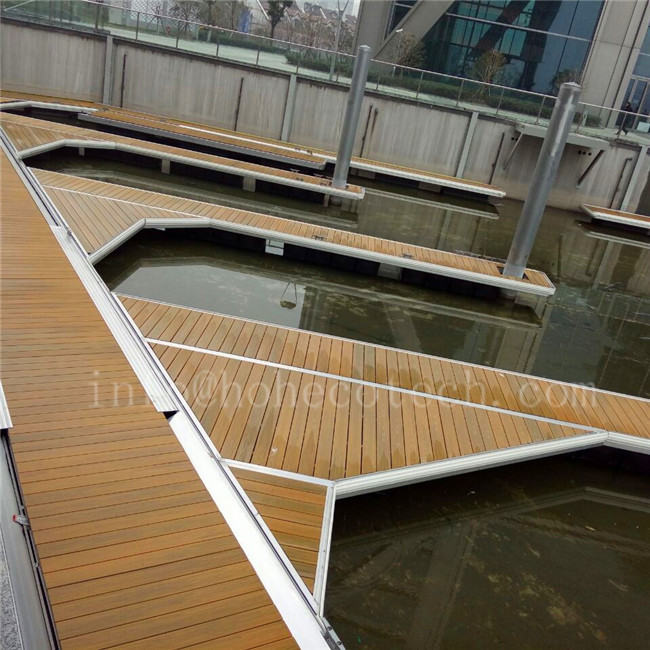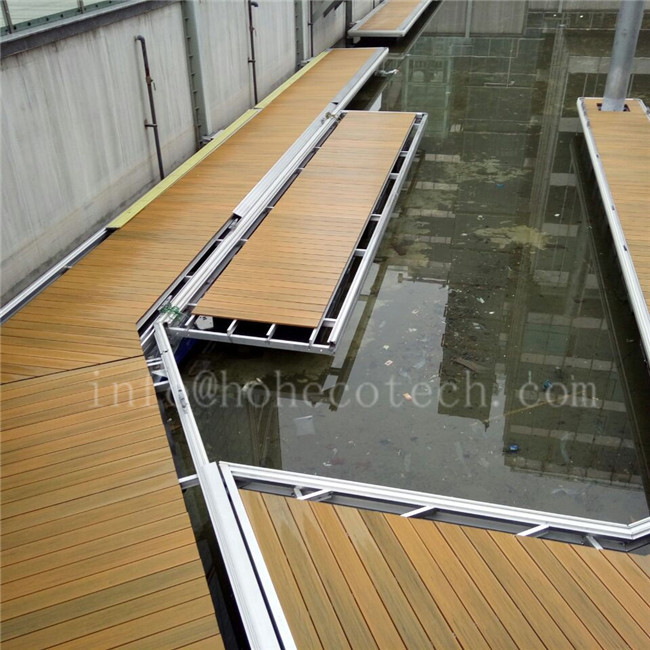 The bright color makes the #deck not lose its gloss even in night.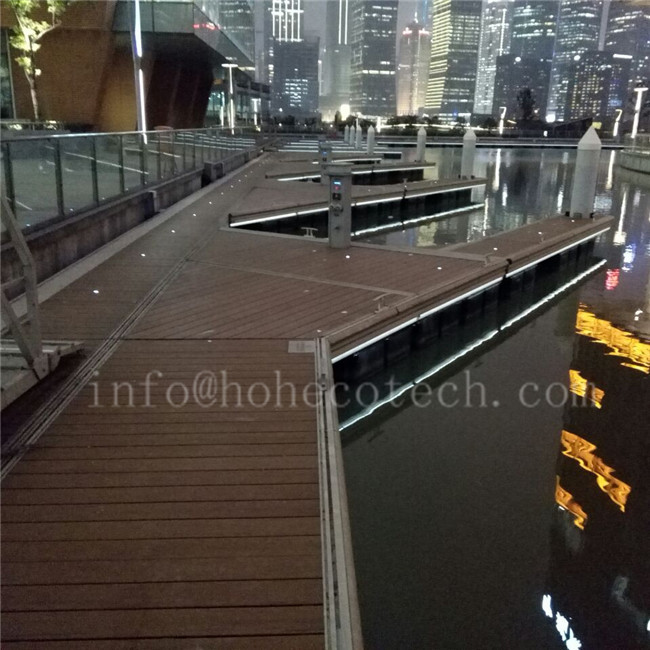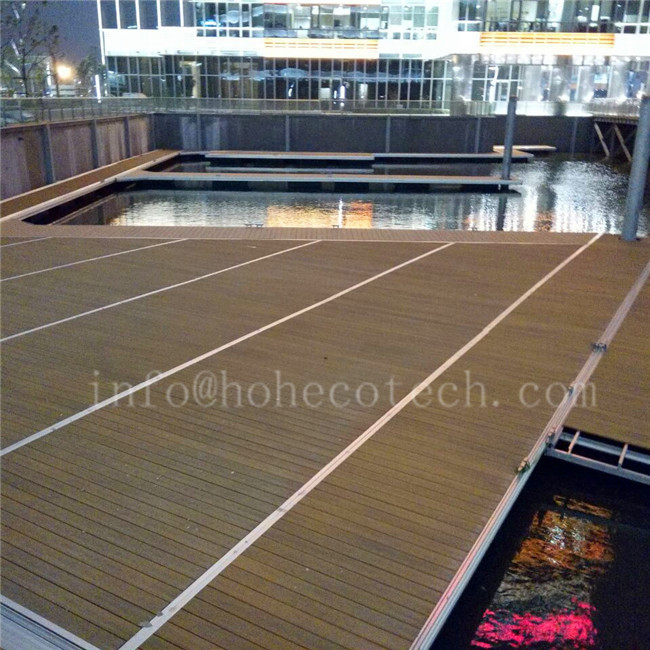 info@hohecotech.com
STAY IN TOUCH
Sign up for our newsletter to stay up-to-date with our promotions,
discounts, sales, and special offers.