New application of WPC fence panel


New application of WPC fence panel
With people's understanding of the excellent performance of #plasticwood, #wpc is being applied to various fields and engineering.
HOHEcotech WPC has been applied to prefab house.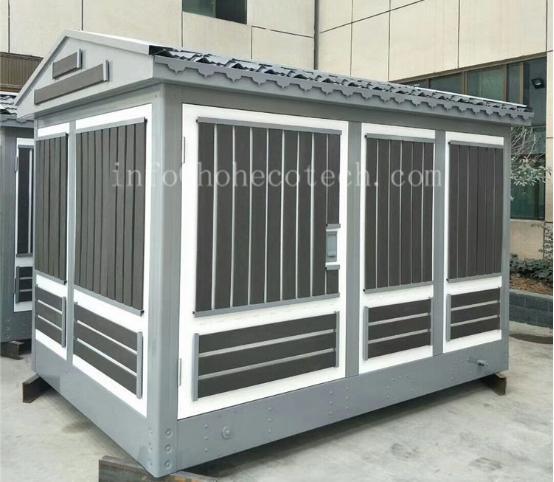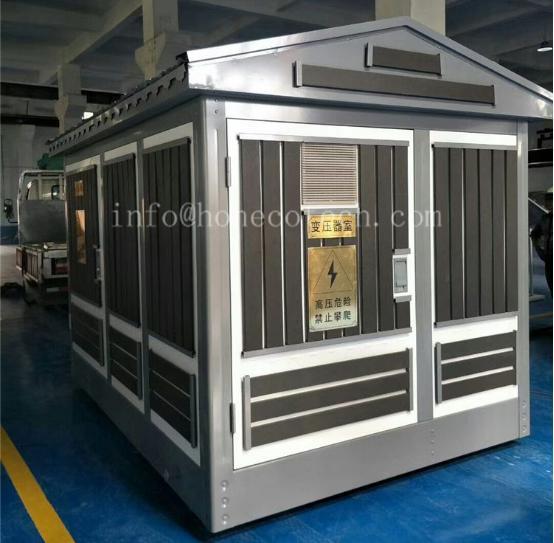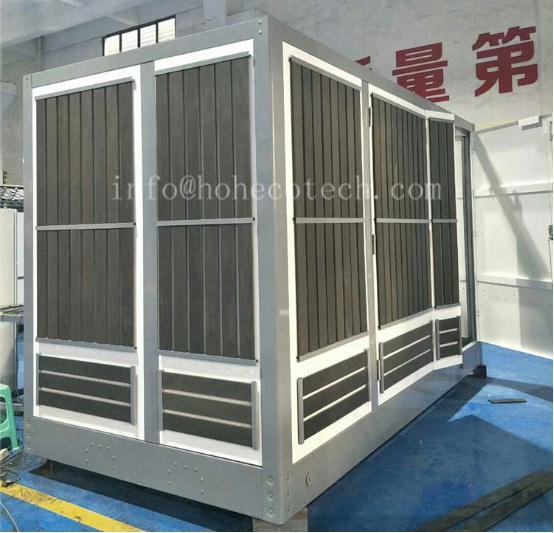 #WPCprofile used in this project is #fencepanel 90S10.
Item:90S10 Size:90*10*2900 mm (width*thickness*length)
Price:USD 1/meter Color:Copper brown.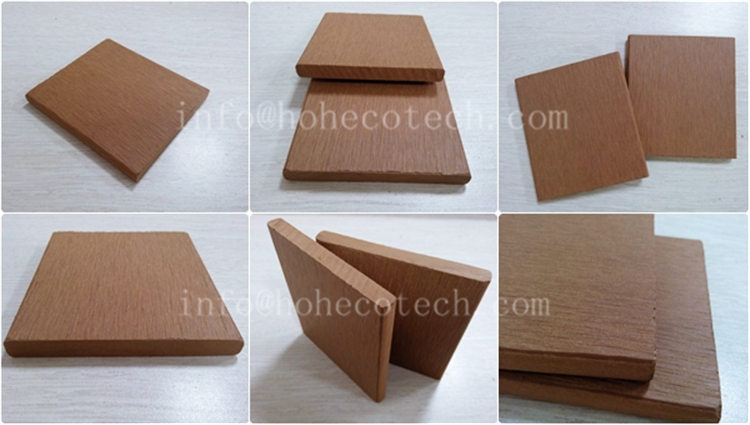 info@hohecotech.com
STAY IN TOUCH
Sign up for our newsletter to stay up-to-date with our promotions,
discounts, sales, and special offers.