New flower pot project
Now, the popularity of #woodplastic has been quite wide.
If you walk on the road, you can see #wpc products everywhere, such as wpc #walkway, wpc #bench, wpc #gazebo and so on.
Recently, we have completed a #flowerboxes project, in the city center area,which get a very good evaluation.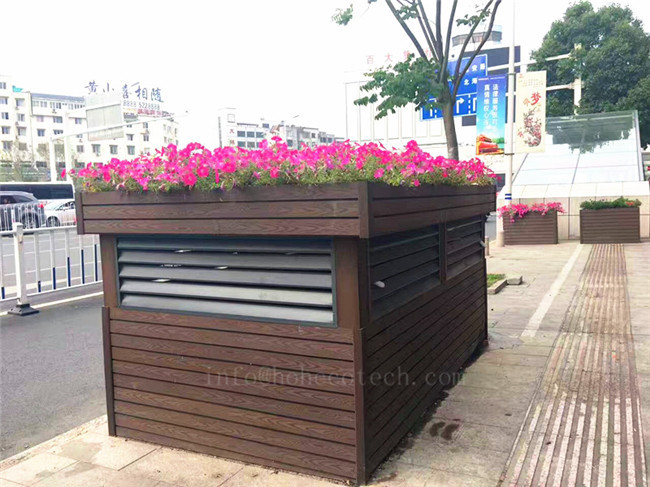 #Flowerpots with wood grain,cleverly combined with the exhaust system,both practical and beautiful.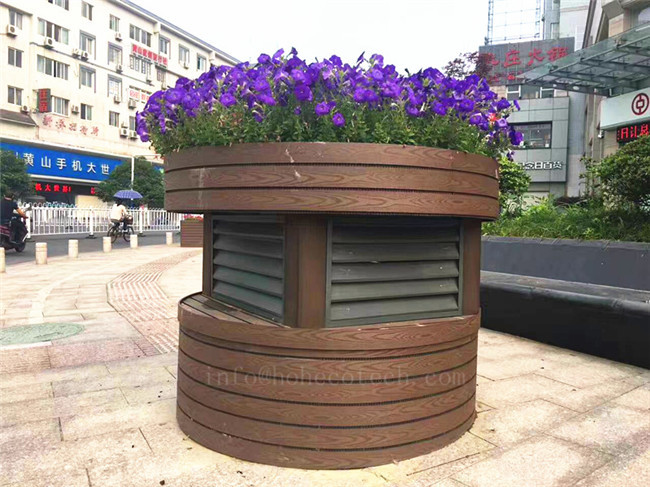 Variety of shapes optional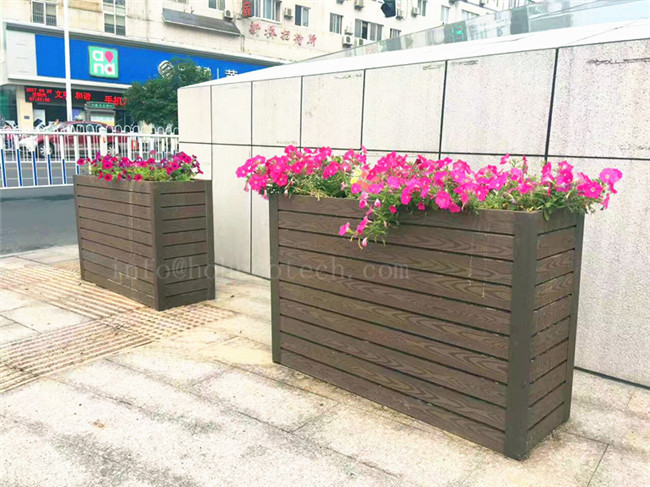 info@hohecotech.com
STAY IN TOUCH
Sign up for our newsletter to stay up-to-date with our promotions,
discounts, sales, and special offers.