New arrival--Capped wpc flower box
New arrival--Capped wpc flower box
Huasu #Wpc always have new products surprise you.
These days ,we designed a #flowerbox used Co-extrusion wpc material, which is more durable than normal wpc material.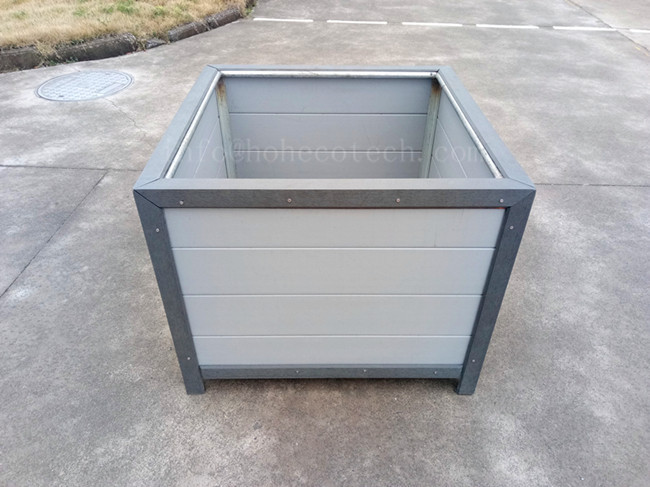 And the panel used in this #planter is interlocking designed,you can finish the #installation in 20 minutes.Much convenience.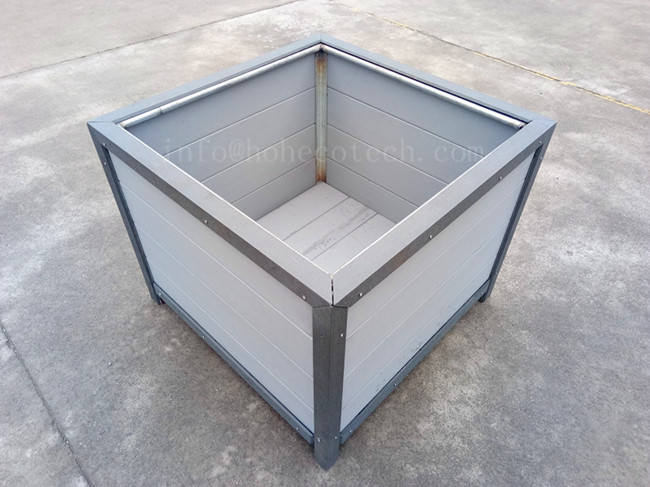 The wrap layer of #co-extrusion wpc makes the material more #weather-proof.It sustain a good performance in outdoor environment.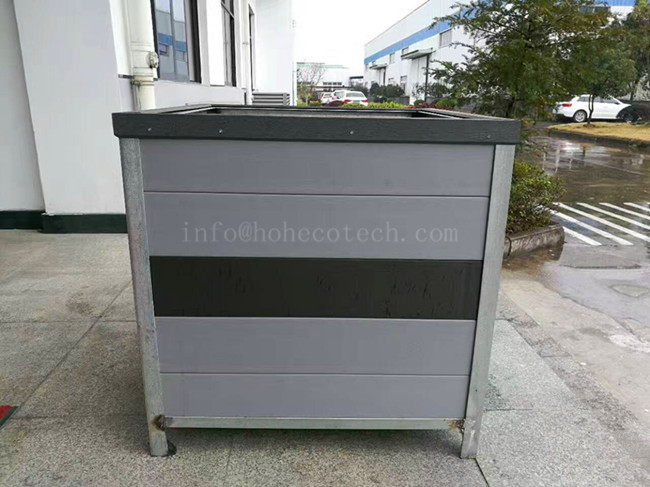 L shape #endcover perfect the corner.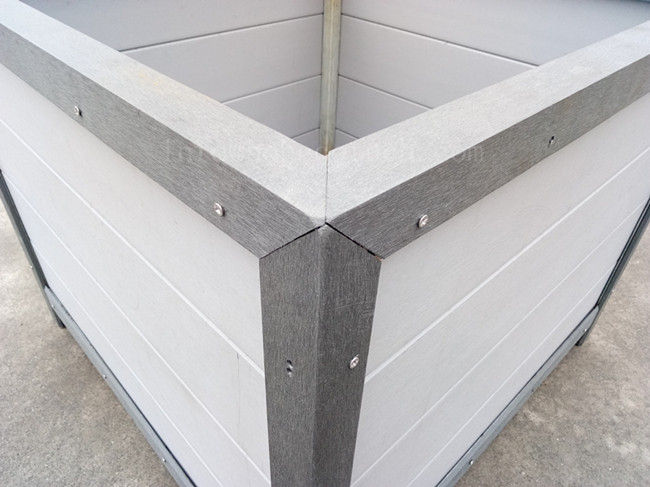 Look forward to the next new product.
Info@hohecotech.com
STAY IN TOUCH
Sign up for our newsletter to stay up-to-date with our promotions,
discounts, sales, and special offers.