New House Fence Project
With the improvement of environmental awareness and the endless pursuit of beauty,
more and more advocate the use of environmentally #friendly
but without losing beauty #material in the #homedecoration,
so #wood-plastic #composite materials are increasingly used in home decoration.
Here share a new #homefence project to you.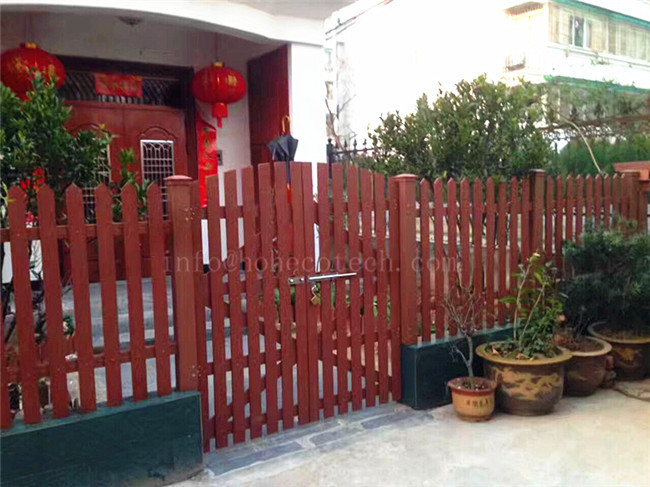 This project is located in #Huangshan city.
This is a #trellisfence,there are a biggest advantage of this style fence :
the privacy level can be adjusted with the number of the #fencepanels.
If you want a highly #privatefamilygarden,you can install a sufficient number of fence panel.
If you want a open garden,you can decrease the panel.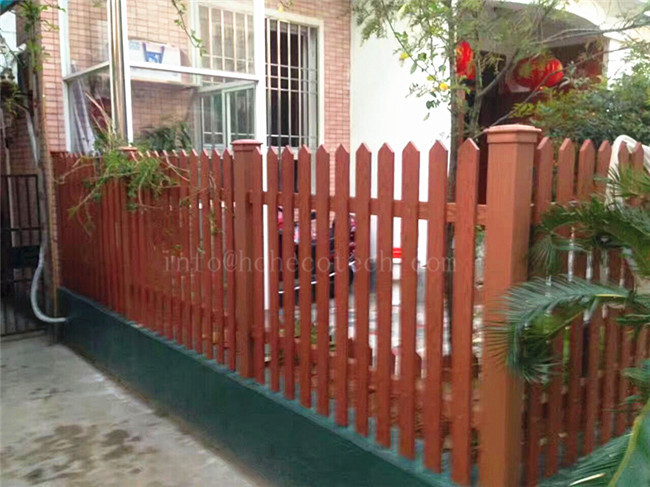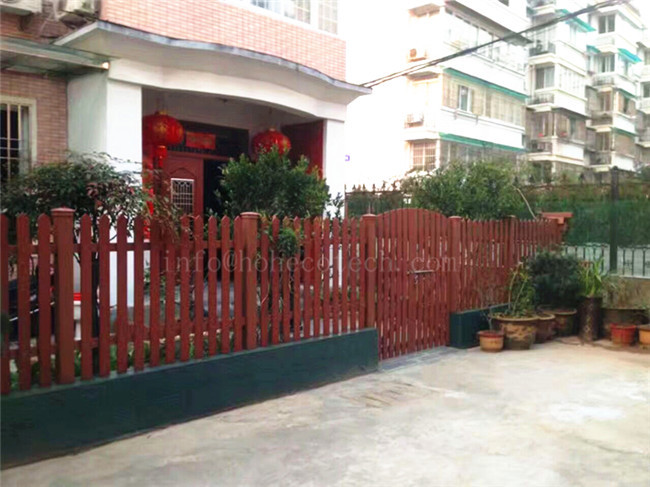 Items used in this fence:
#FencePost 120H120-A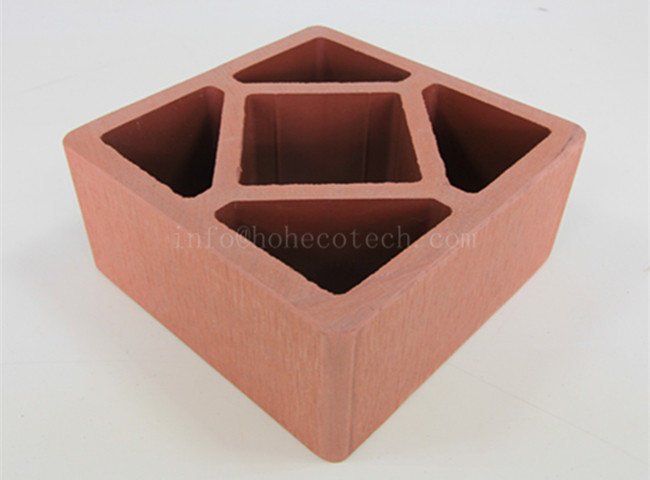 Fence panel 70S10-A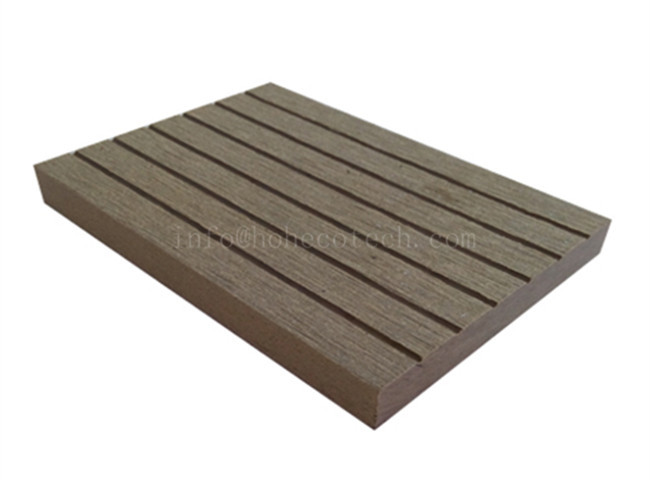 #FencePostcap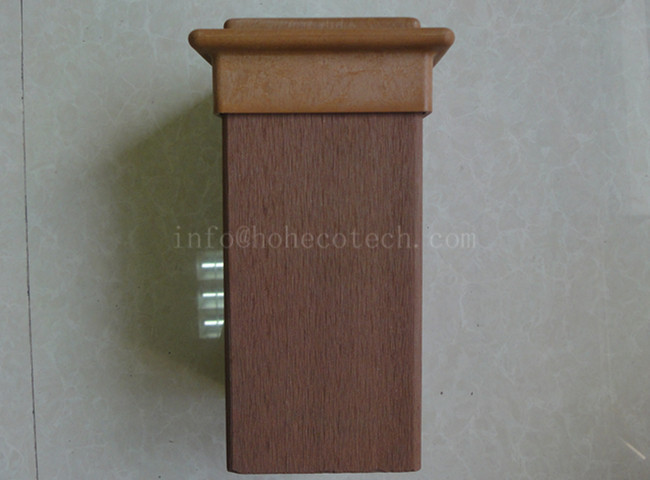 The fence panel can be #embossed #woodgrain to increase the beauty.
If you have a new design,could you share with us?We are appreciated to receive your email.
info@hohecotech.com
STAY IN TOUCH
Sign up for our newsletter to stay up-to-date with our promotions,
discounts, sales, and special offers.