WPC deck tile give you a wonderful garden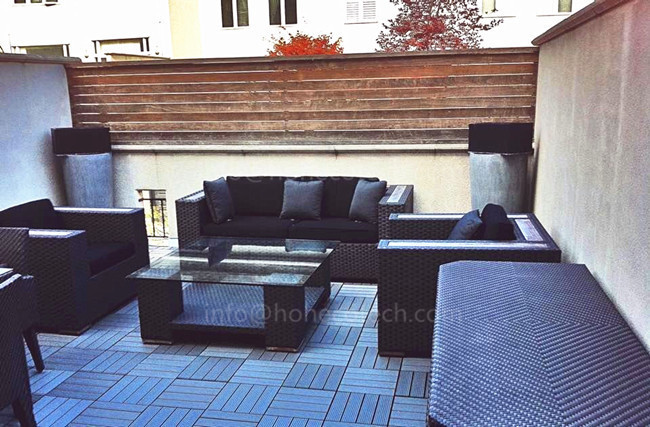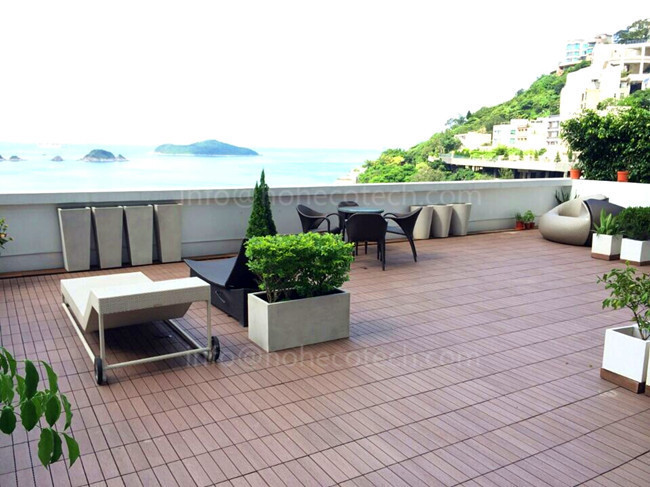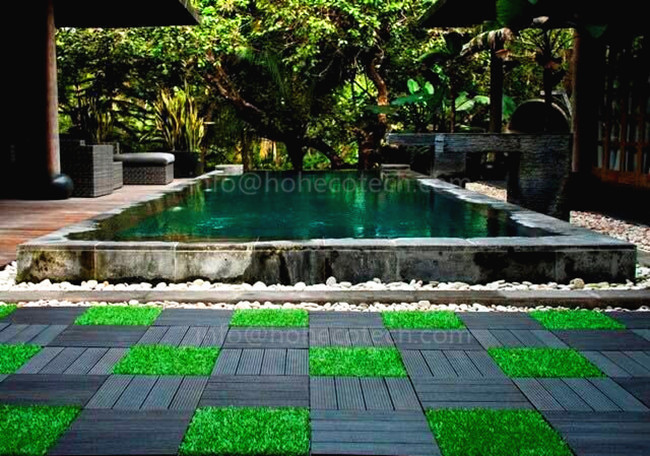 Wonderful views,right? Think about if it is in your garden,i will jealous you!
Is it hard to build a comfortable home like above?
No! Just come #HOHEcotech,we will give you a good design and help you achieve it.
The #floor in the pictures is using #wpcdecktile,which is extremely easy install and maintain.
It saves you a lot time and money. But how does it save your time and money?Let's look down.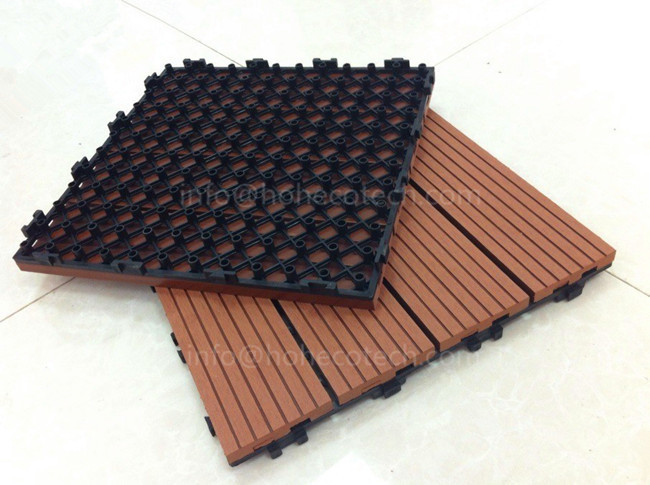 Did you see the #plasticbase assembled on the #wpcboard?
It is #interlocking design ,anyone can install it by hand,even a child.
And this style is the upgraded version of four sides interlocking,
no need to distinguish the direction when #install,this saves you a lot of time.
A close-up of plastic base.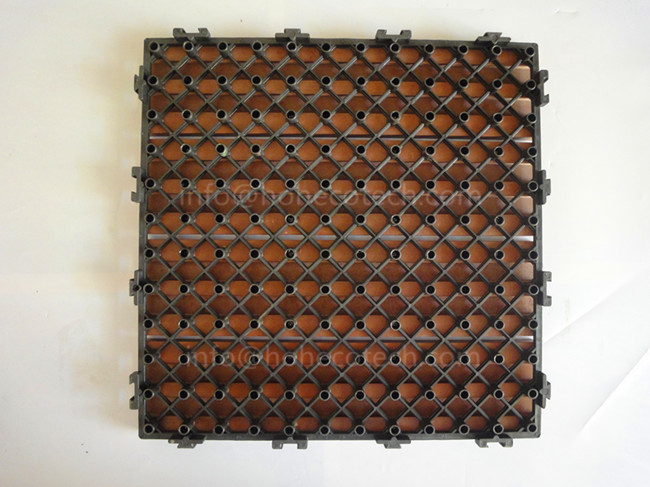 Lower weight , higher economical.To decrease the weight of the tile,
we choose a hollow board to use as the #panel.The price of tile is tempting.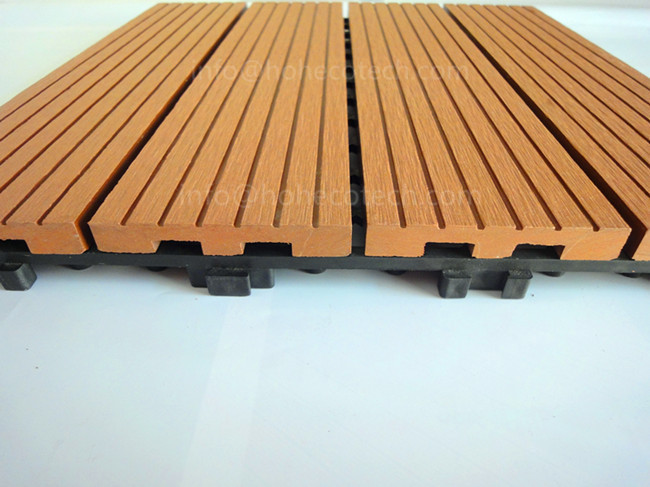 Except the two advantages talked above,there are other nice performance of wpc deck tile
that make more and more people choose it to decorate their #balcony.
Like waterproof,nonslip and anti-insect,and so on.
These features make deck tile safety,durable and beautiful.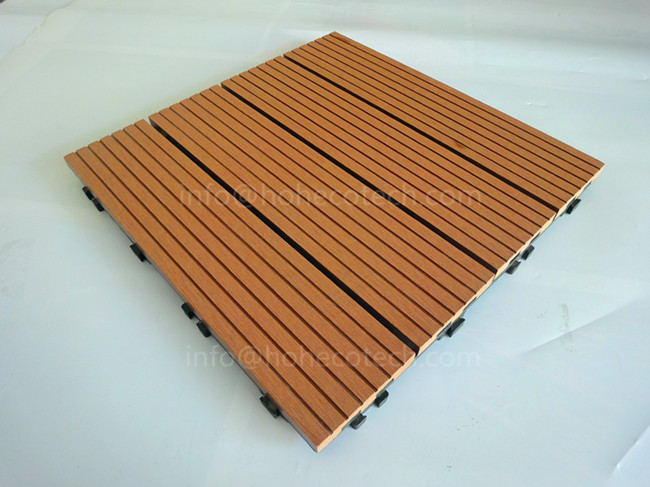 Spring is coming and contact us now,choose one tile for your sweet home #backyard.
Info@hohecotech.com
STAY IN TOUCH
Sign up for our newsletter to stay up-to-date with our promotions,
discounts, sales, and special offers.