Security above everything
Security above everything
As we all know ,#securityproduction is the key to a factory.
It not only affect the benefits but also reflects the regulation of a company's management.
And the most important is it related to a person's life.
So we #Huasu #wpc set up a security group which will planning and executing the security policy.
It is leaded by our general manager Mr Wang directly.
This morning,they held a meeting talked about the security working in 2017.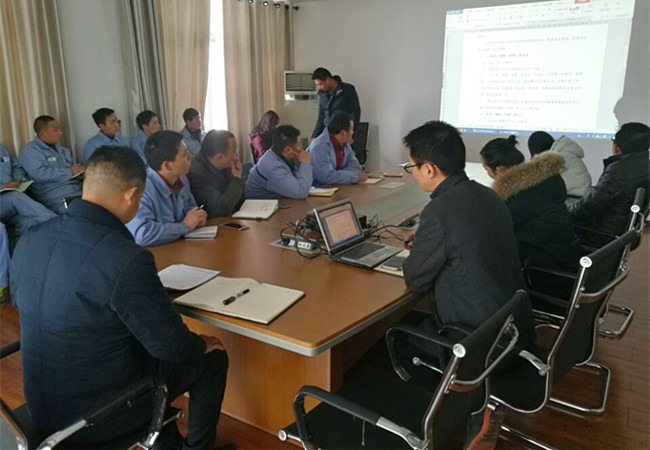 The safety mark can be seen in any corner of the factory
Fire protection logos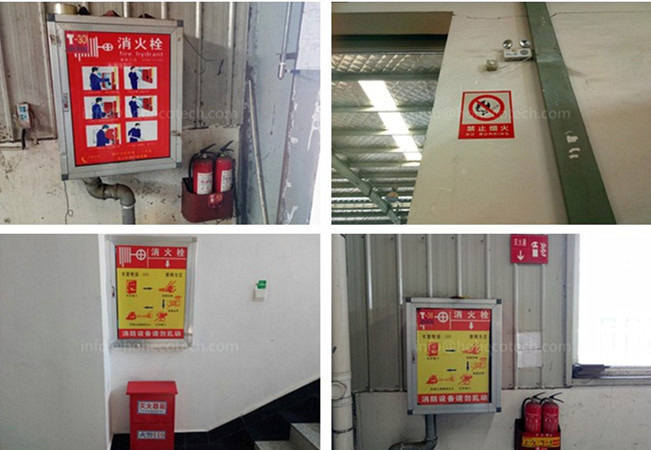 Danger remind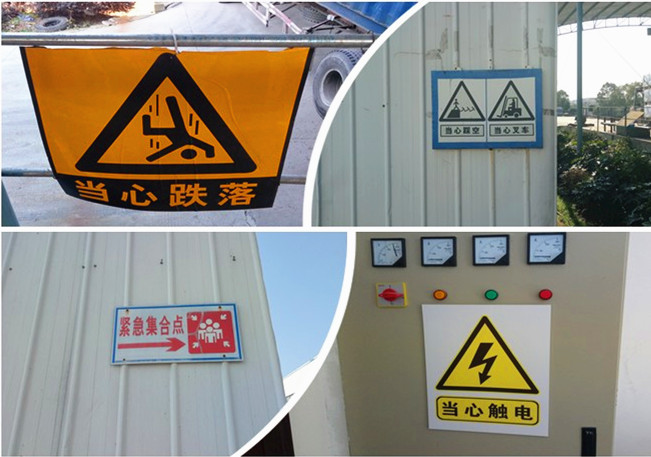 Safety operation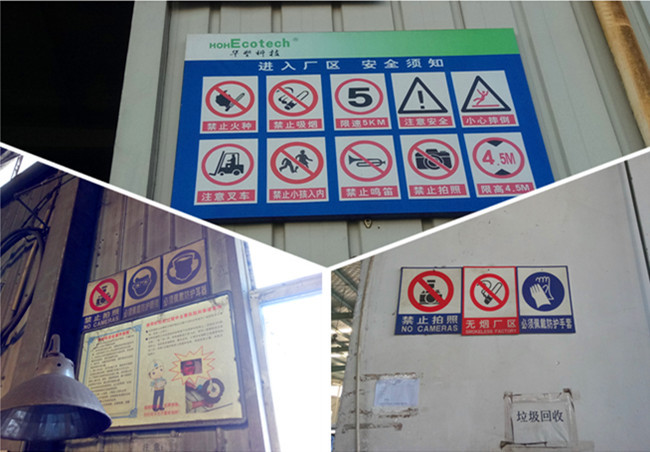 We firmly believe that to provide high quality products and professional service to customers
the safe production environment is prerequisites.
We study and absorb experience from DUPONT security system,
will be audited by the third party security each year.
info@hohecotech.com
STAY IN TOUCH
Sign up for our newsletter to stay up-to-date with our promotions,
discounts, sales, and special offers.