hohEcotech Capped wpc composite decking
#Co-extrusion decking is a #capped wood plastic composite, which means it has an
advanced premium shield encasing ALL four sides around its inner core.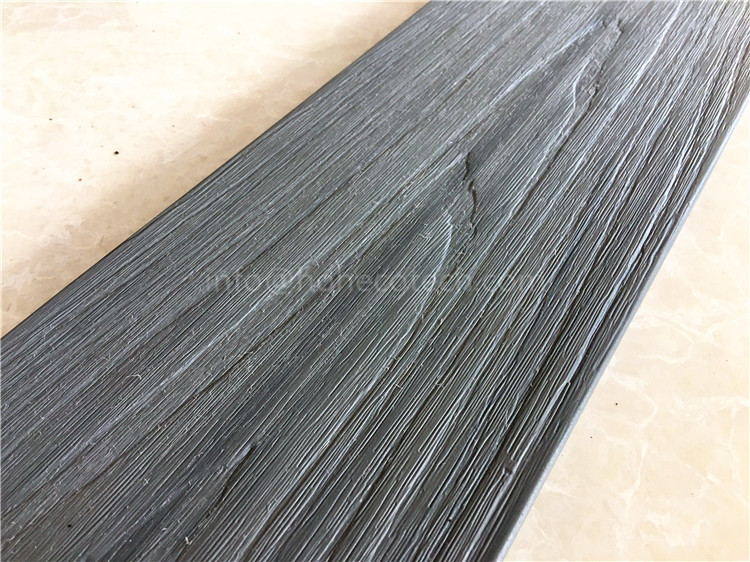 The #shield and core are #extruded together under a very high temperature mold simultaneously,
so there are no adhesives or chemicals that are harmful to the environment.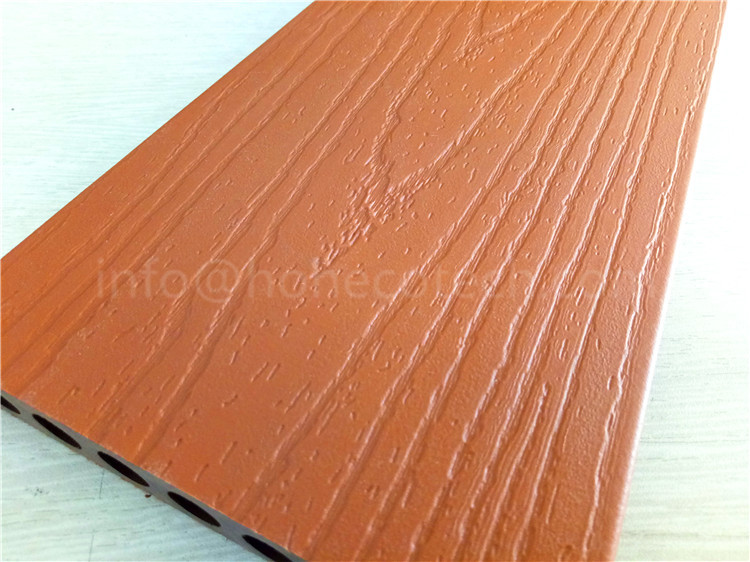 The #core is made from carefully selected recycled material and highly dense recycled hardwood and softwood fibers
that allow for greater strength and durability, and best of all it's 100% recyclable.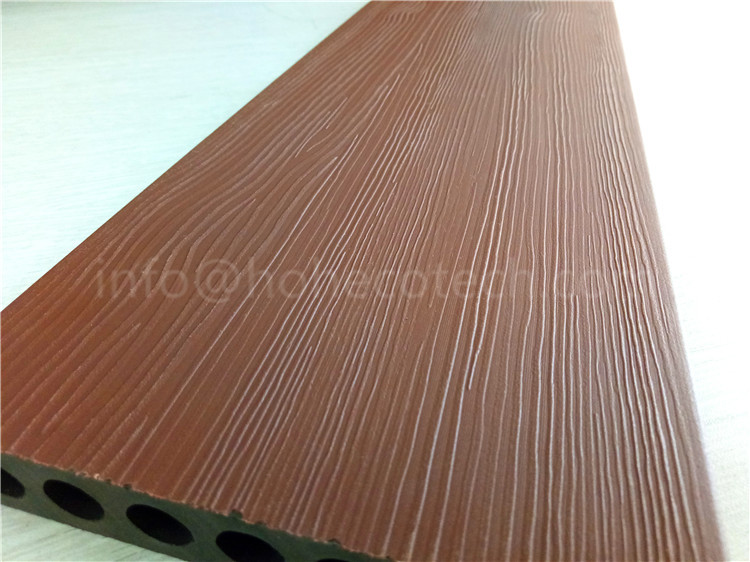 The biggest advantage than regular uncapped composites is Easy to clean and low maintenance,this save your time and money.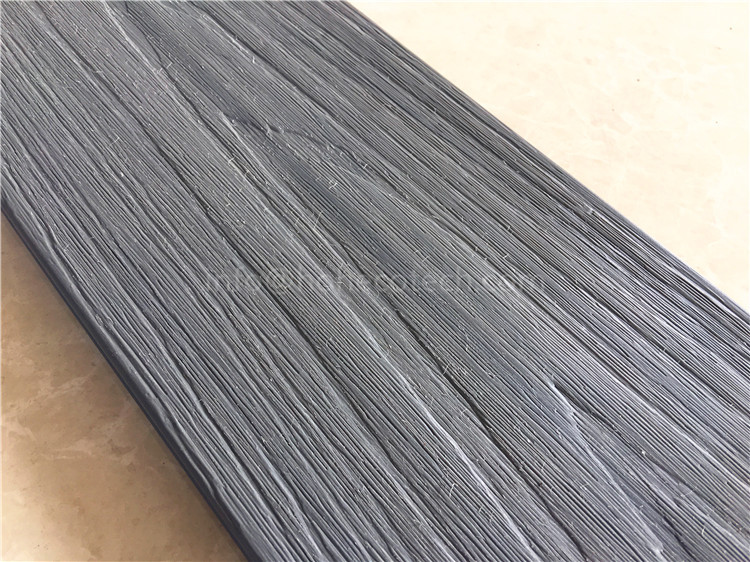 8 standard colors colorful your decking and life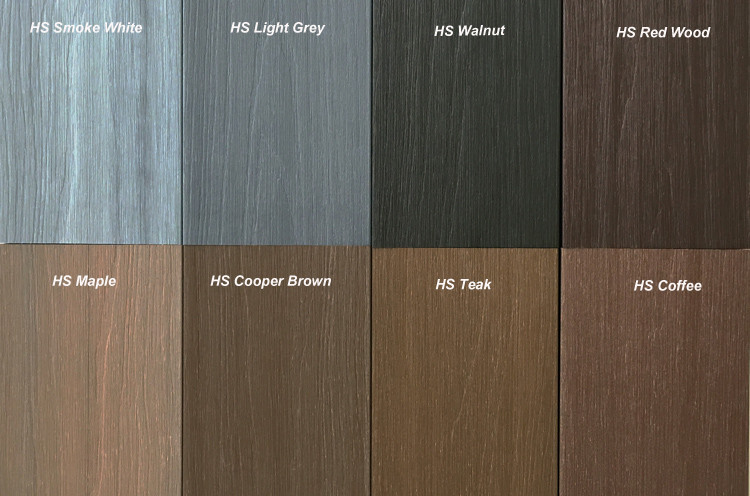 Don't wait any more,come and select one for your garden.
A discount is waiting you if you book now.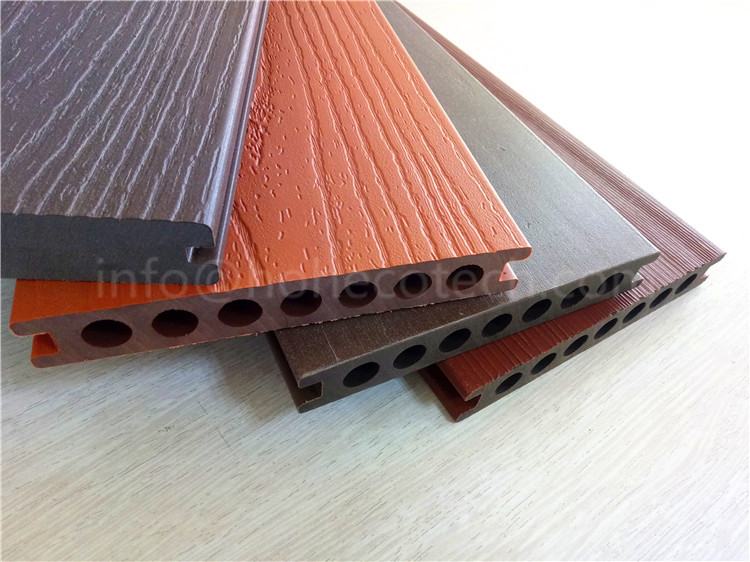 info@hohecotech.com
STAY IN TOUCH
Sign up for our newsletter to stay up-to-date with our promotions,
discounts, sales, and special offers.