capped wpc board to rebuild the decking
These days we use the new generation capped composite decking to rebuild our landscape zoon.
nice work! and more beautiful indeed.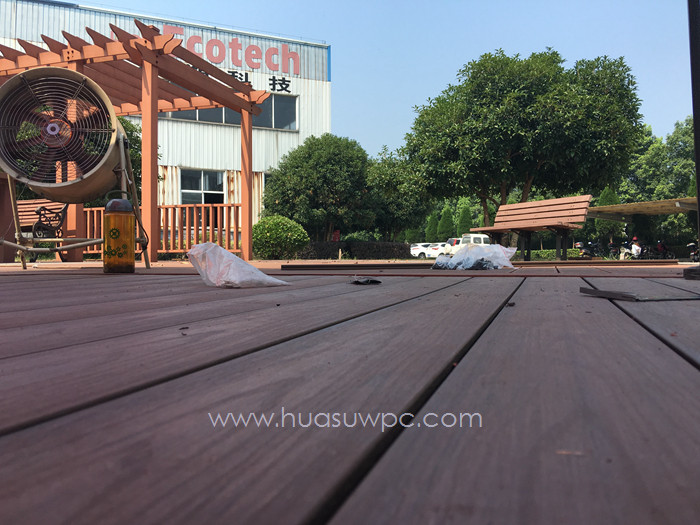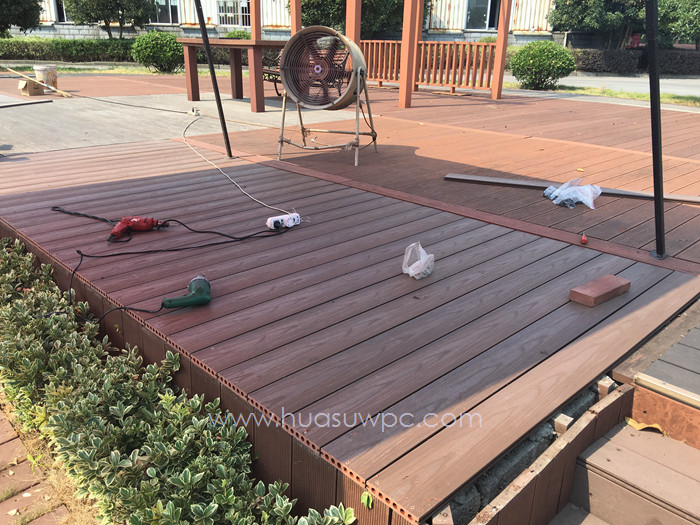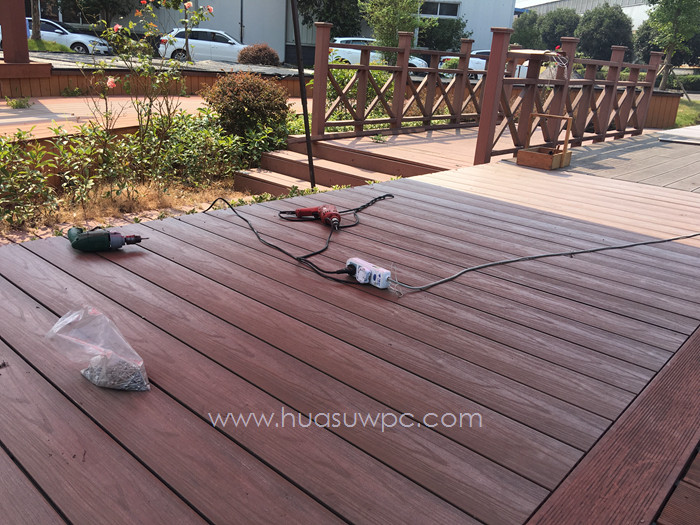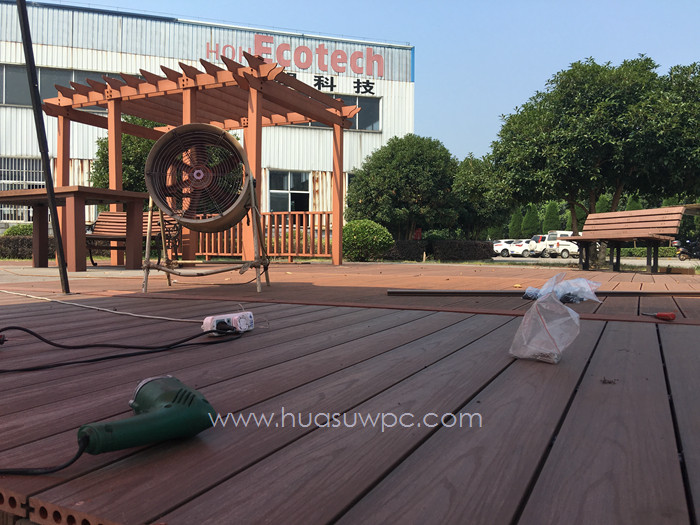 x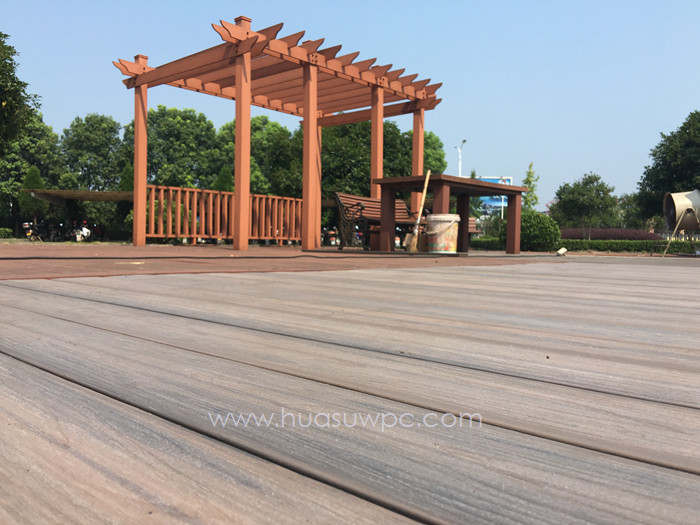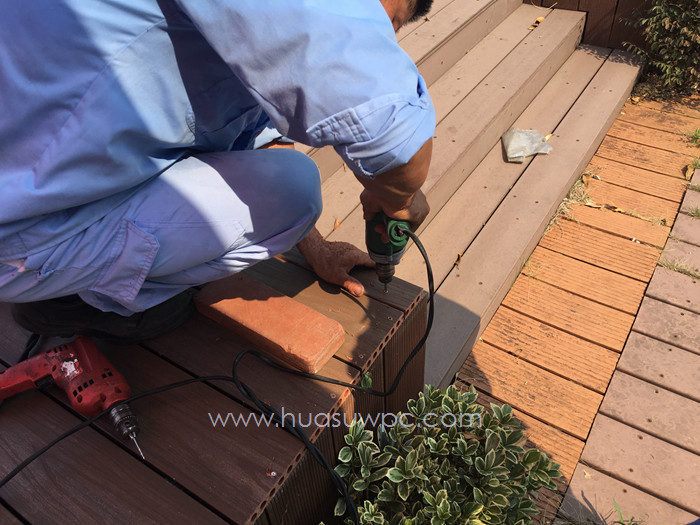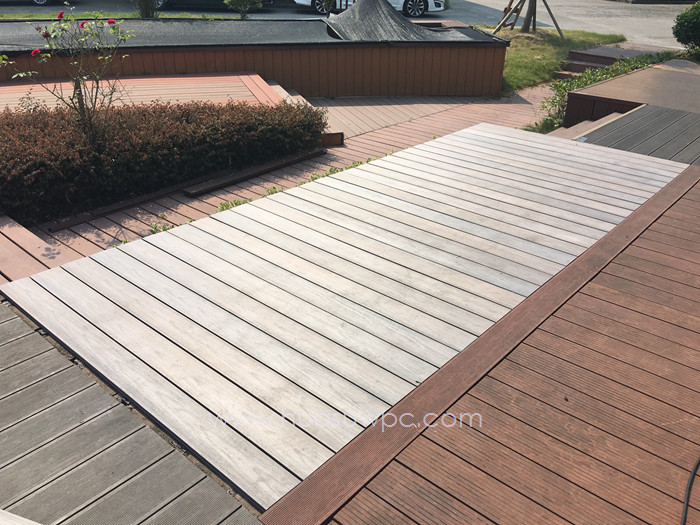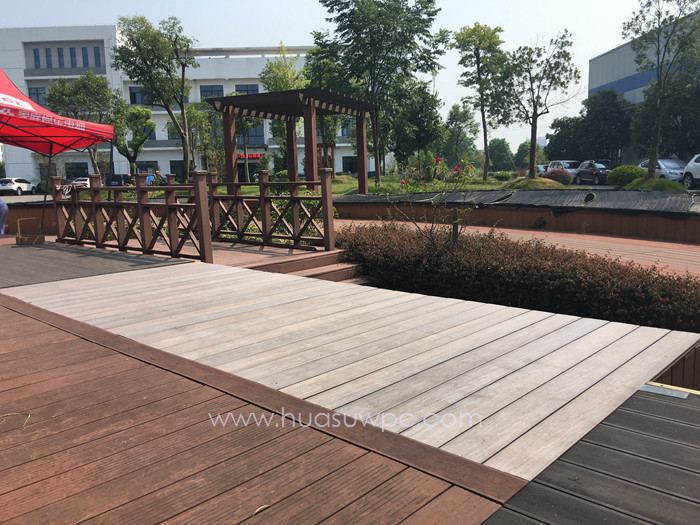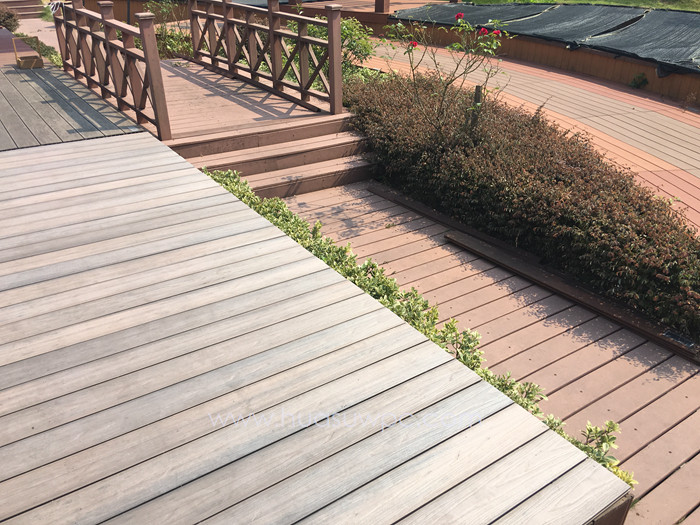 contact us today
info@hohecotech.com
STAY IN TOUCH
Sign up for our newsletter to stay up-to-date with our promotions,
discounts, sales, and special offers.