China Home Life Exhibition in Poland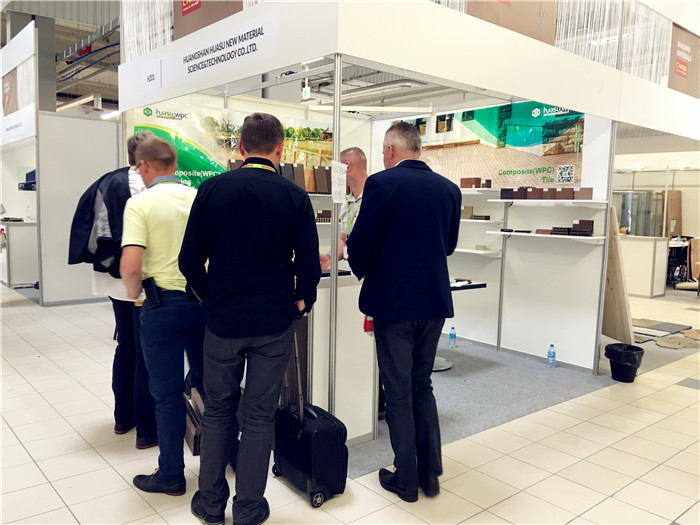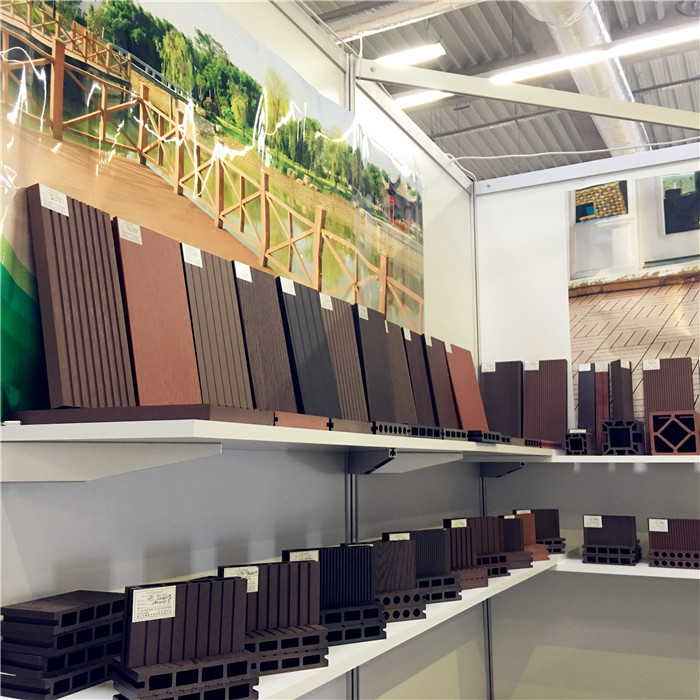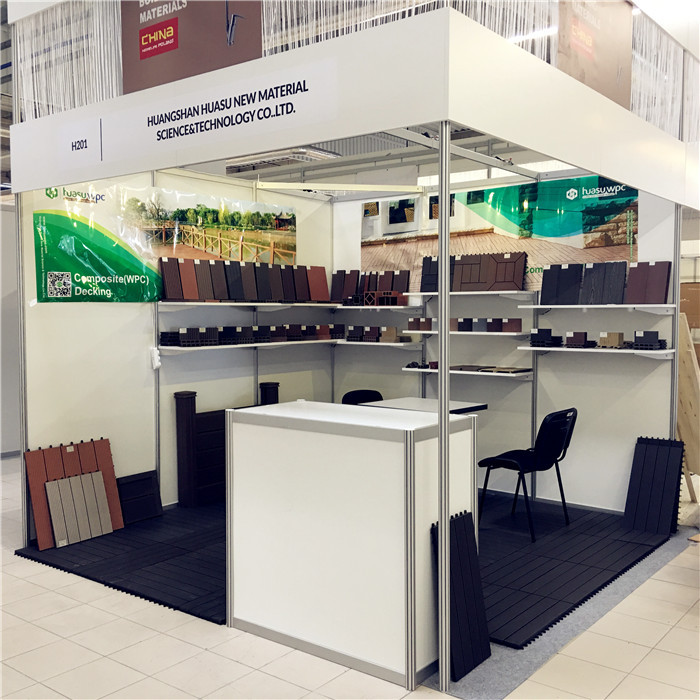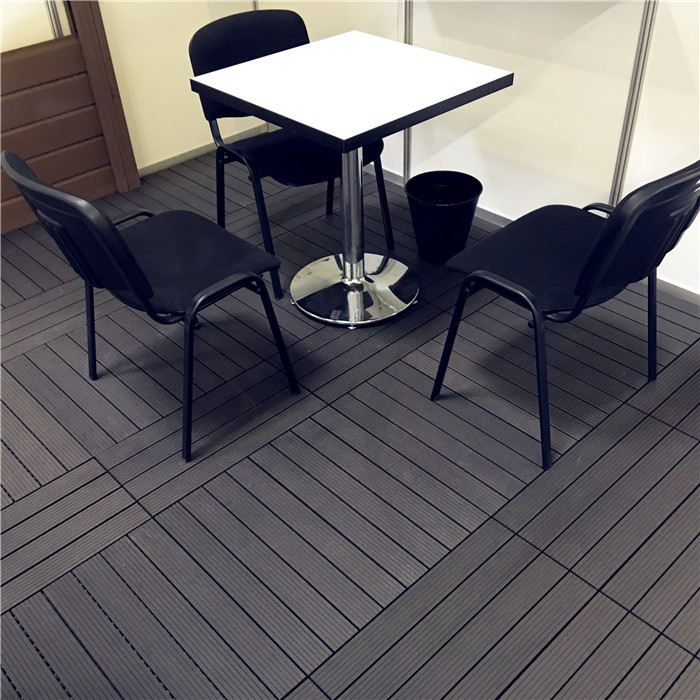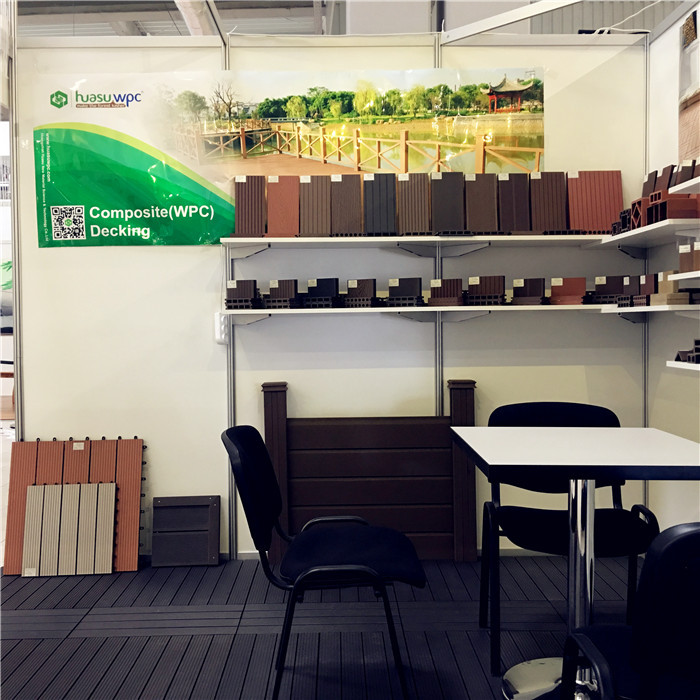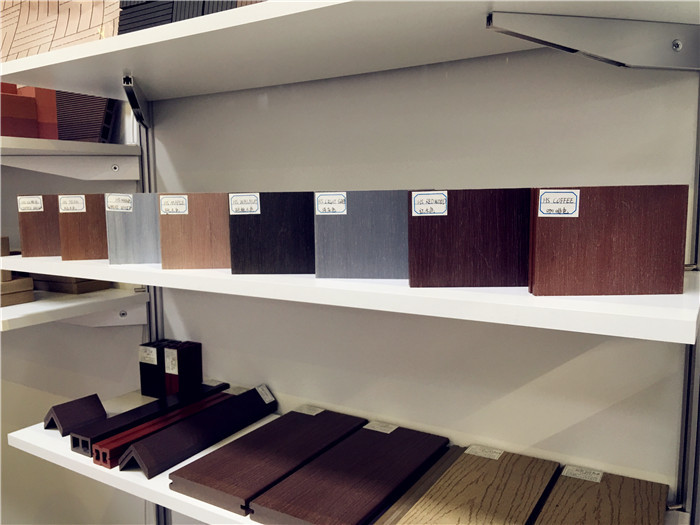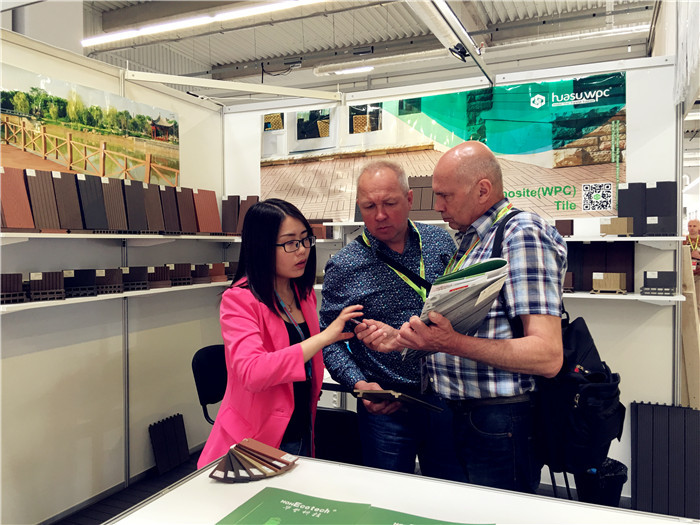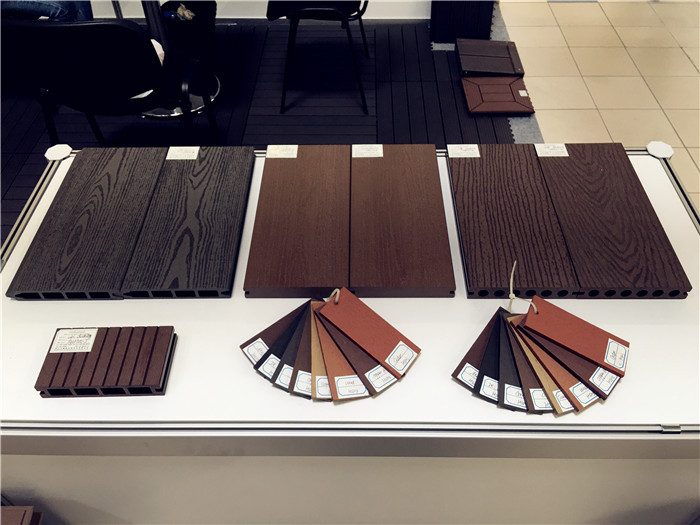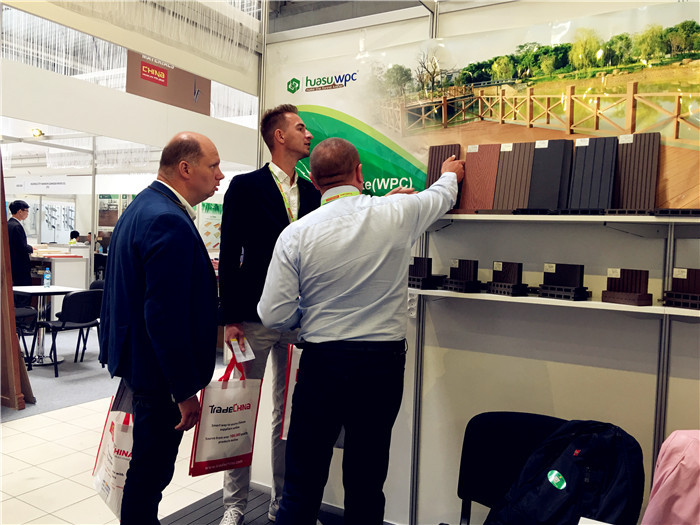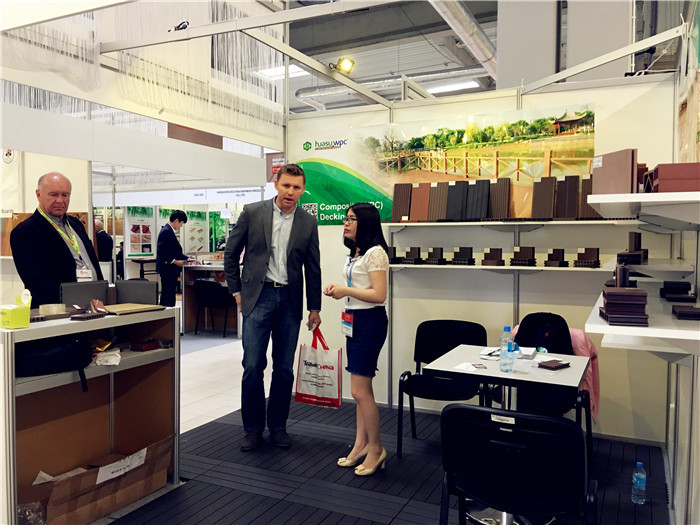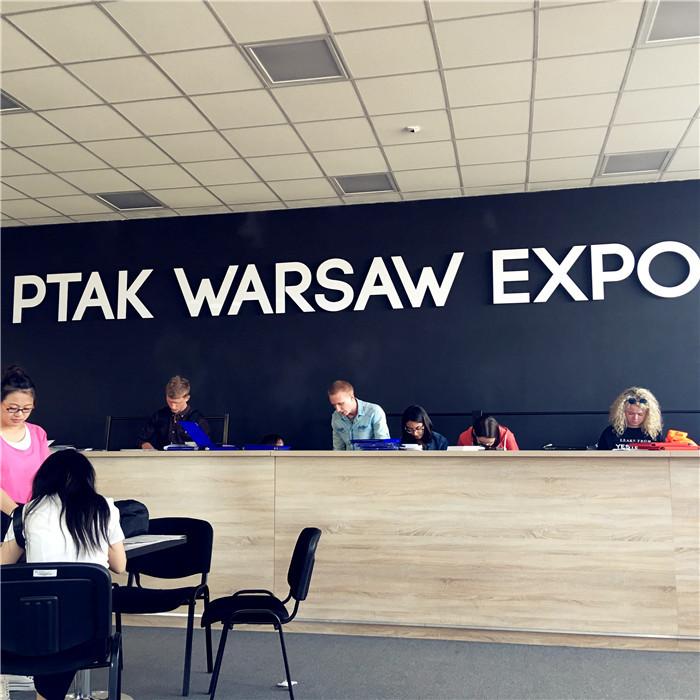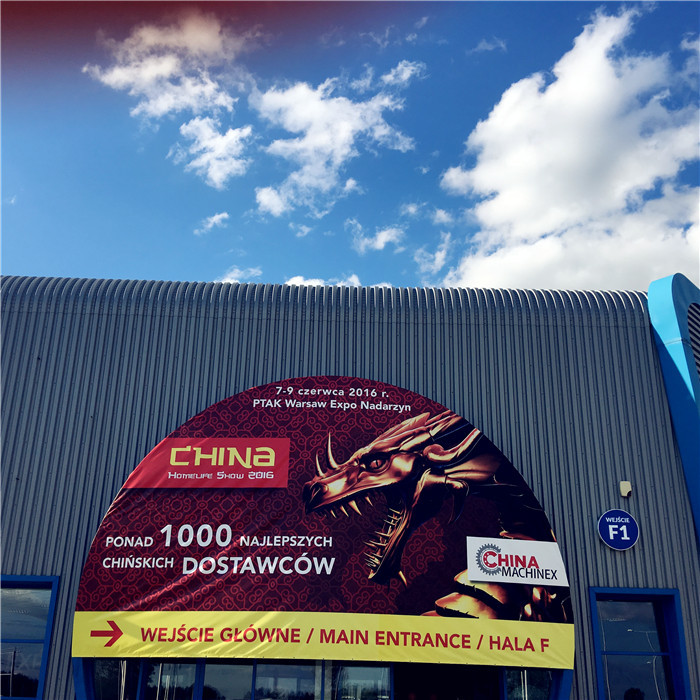 2016 China Home Life Exhibition in Poland had a successful ending.
In the three days, many customers from Russia, Ukraine, the Czech Republic, Hungary etc. attended the show.
Wood Plastic Composite ( wpc ) as a new material provide them a good choice for home construction, like terrace, balcony, backyard, patio.
Most of customers are interested in Huasu WPC interlocking tile. it's wooden looking, easy to install, durable than wood or plastic.
we will continuously supply more and more good products to satisfied your inquiry.
www.huasuwpc.com

STAY IN TOUCH
Sign up for our newsletter to stay up-to-date with our promotions,
discounts, sales, and special offers.