wpc decking project from Huasu WPC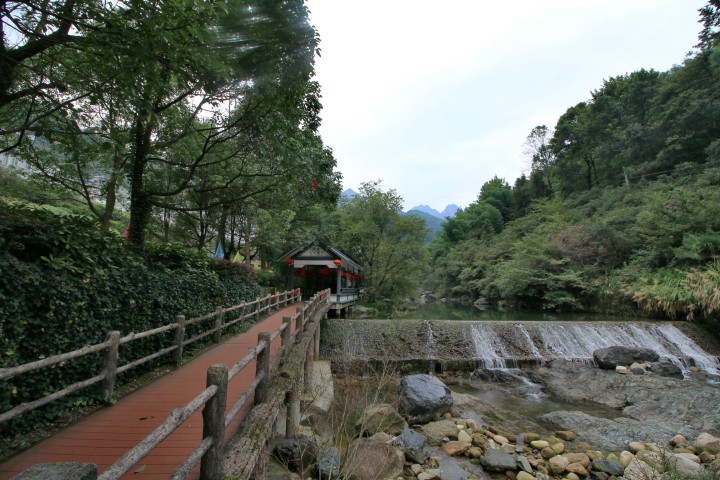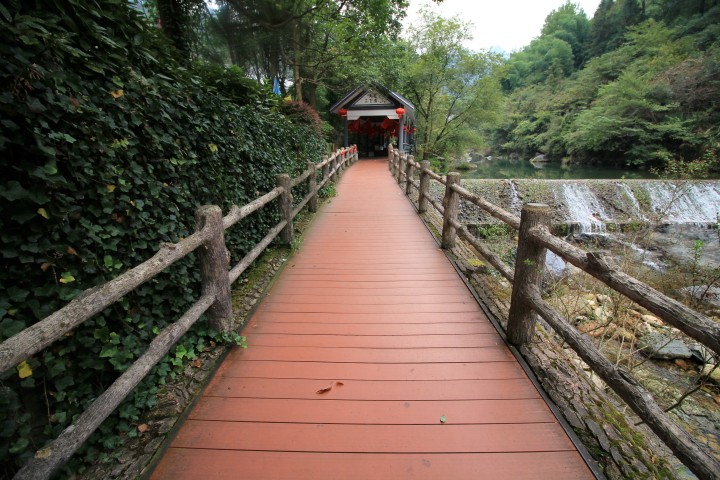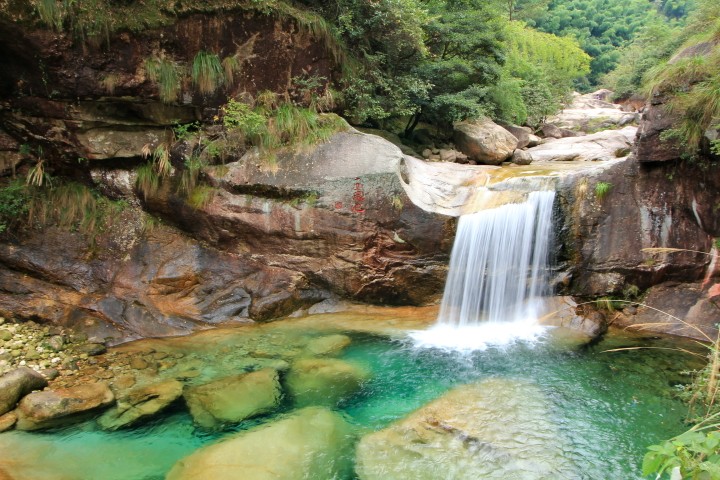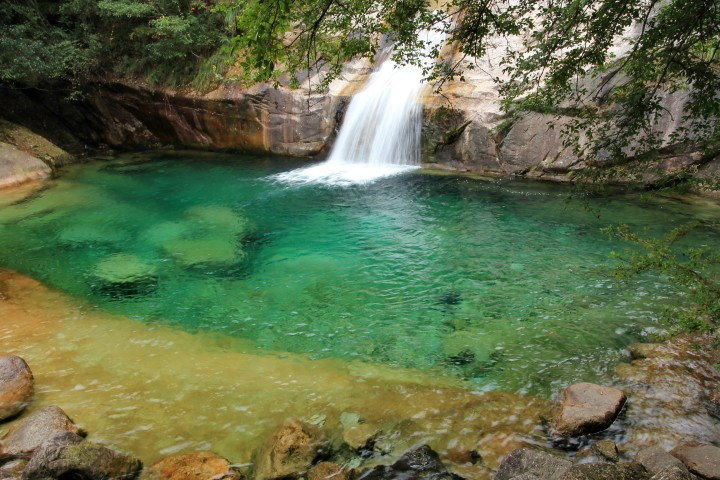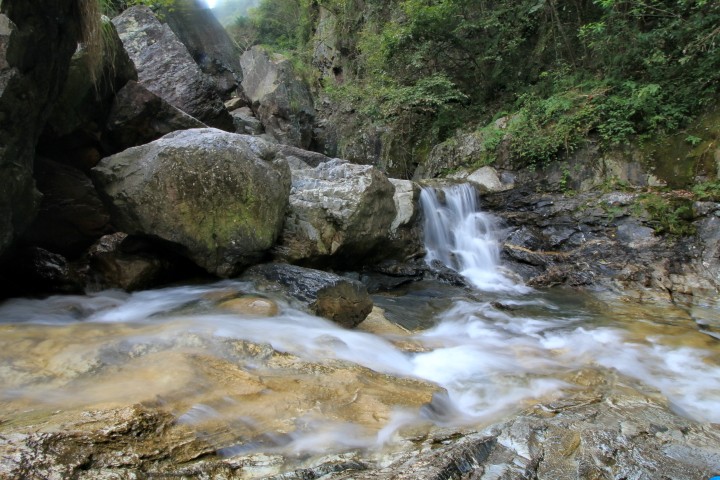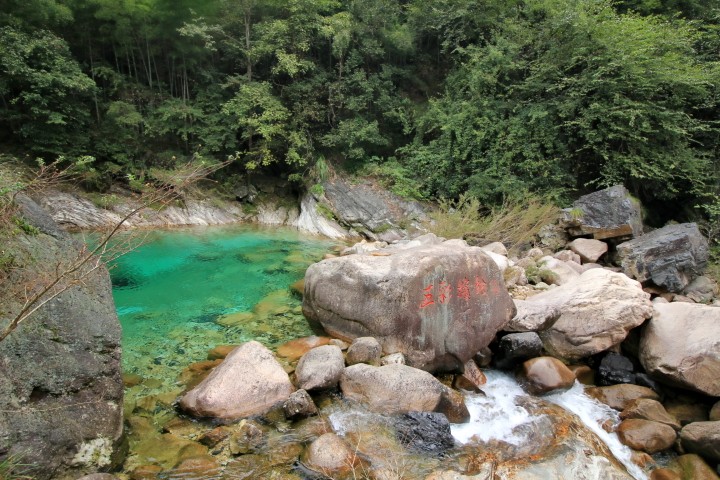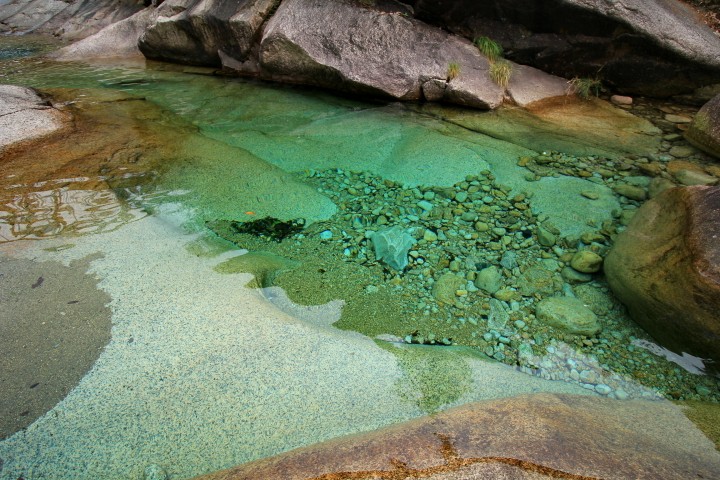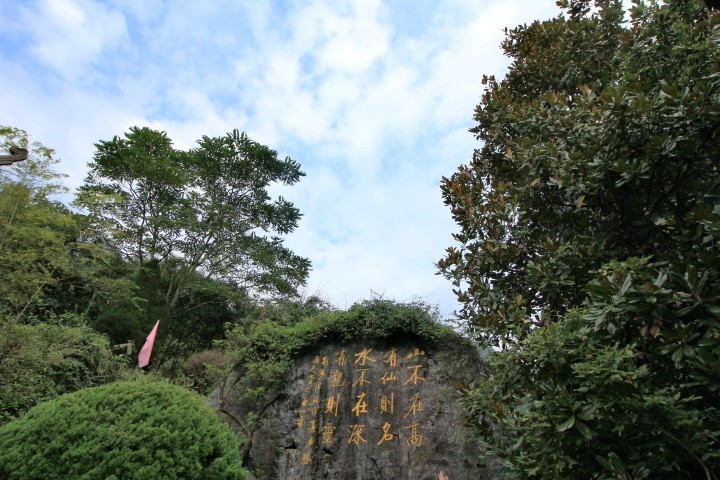 Outdoor decking floor project in the very beautiful scenic of Huangshan.
wood plastic composite replace the timber (ACQ)
Widely used in for the landscaping.
contact us via
info@hohecotech.com
STAY IN TOUCH
Sign up for our newsletter to stay up-to-date with our promotions,
discounts, sales, and special offers.