The Autumnal Scenery in Huangshan(1)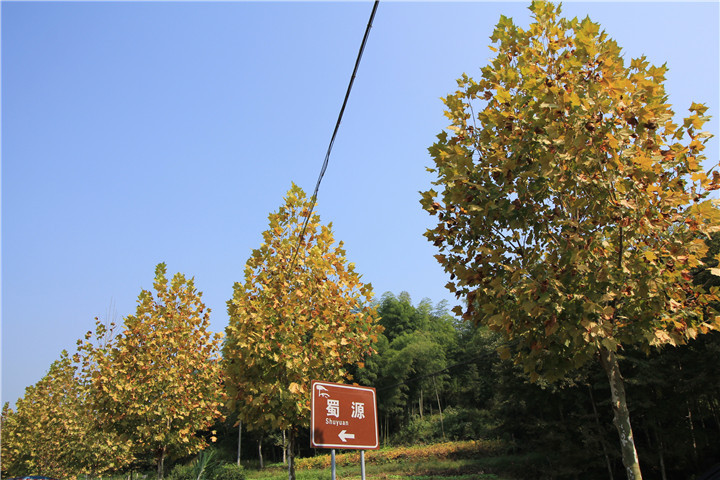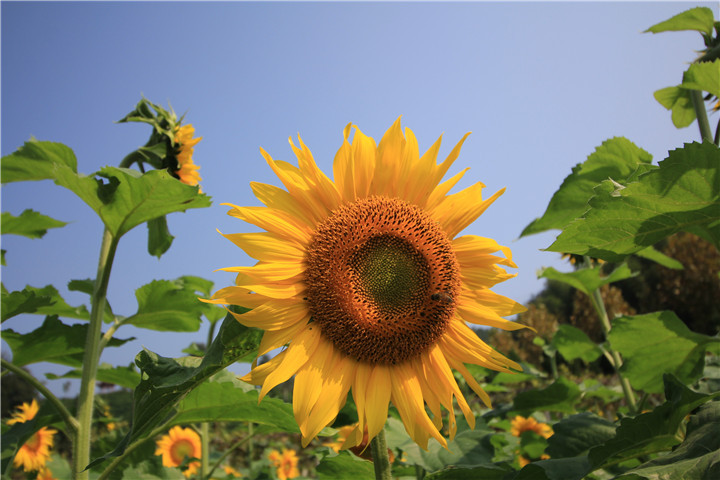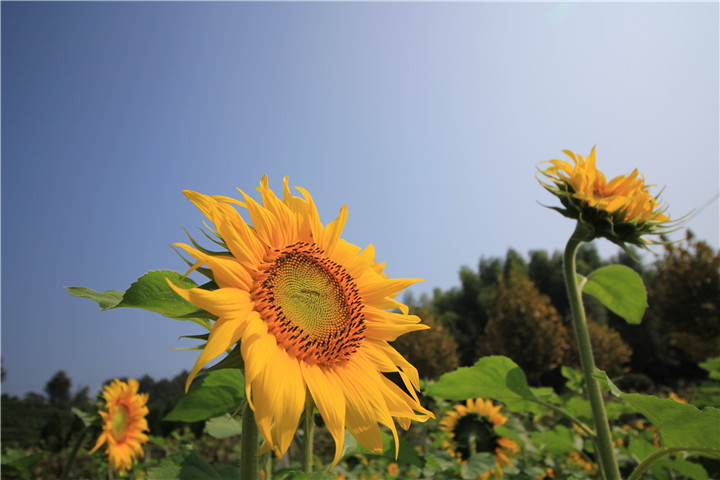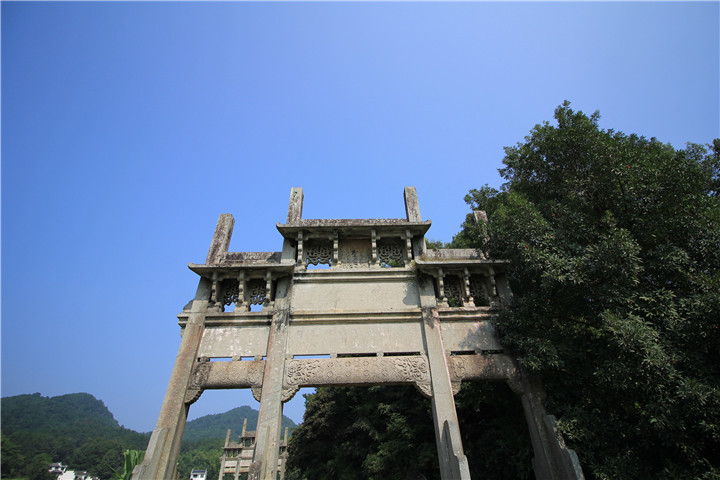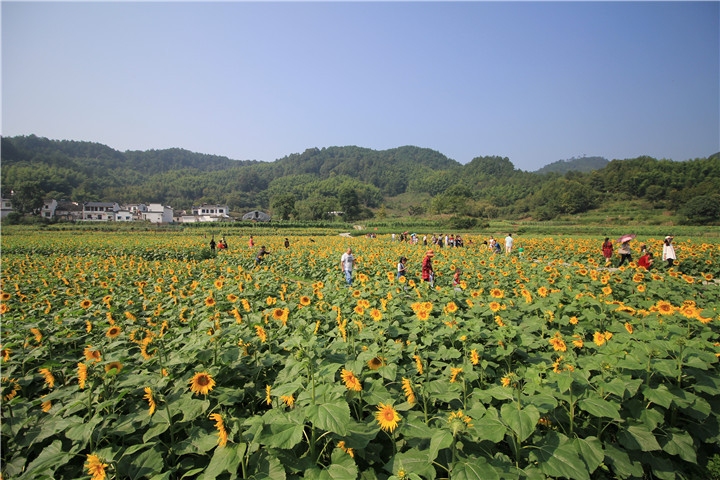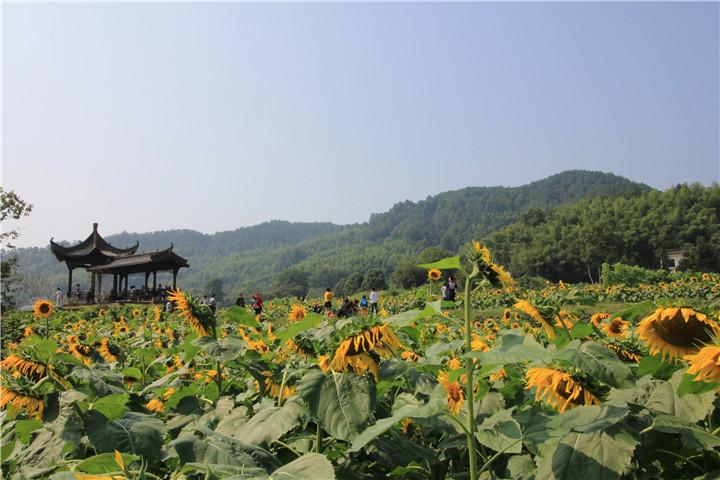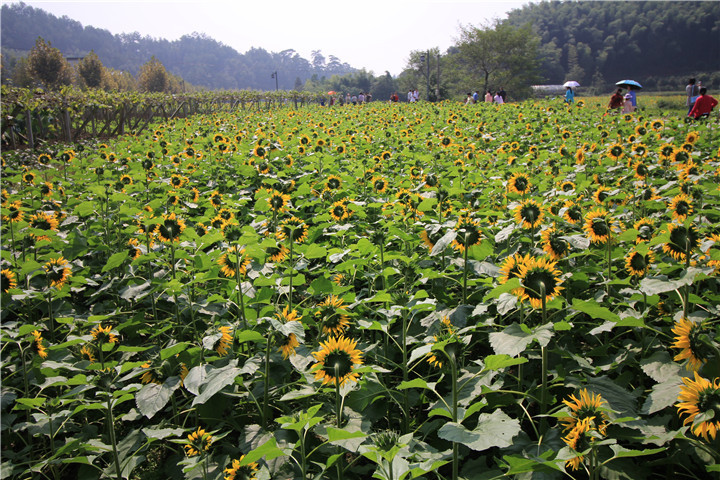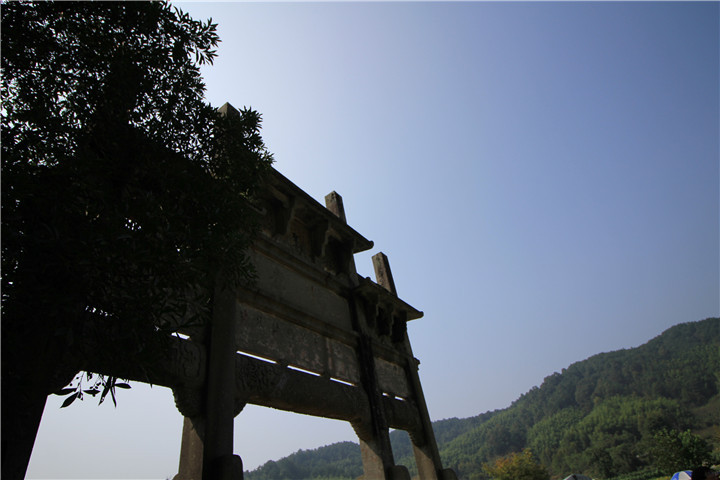 When the sunflower blooms, it becomes a flower sea,and make the little village looks like a paint, the Suyuan in Huangshan city attracts many visitors this time. and when you want to come, be hurry, cause the florescence is only one month from Sep.15th to Oct.15th.
The photos were taken by @Huasu WPC last week.
STAY IN TOUCH
Sign up for our newsletter to stay up-to-date with our promotions,
discounts, sales, and special offers.