DIY Interlocking Garden Deck Tiles
The DECKING TILE project is from our domestic customer. Photoed by himself, and thanks for his nice feedback.
Deck tiles are a quick, and easy fix for covering up that old cracked or unsightly concrete patio or balcony. These deck tiles snap together in a flash, and they allow rain water to run through. Made from high density wood and plastic composite material, they are the perfect solution for that roof top patio or deck. Best of all, if you move, simply unsnap them apart and take them with you. Ultra low maintenance, ultra-durable, and beautiful.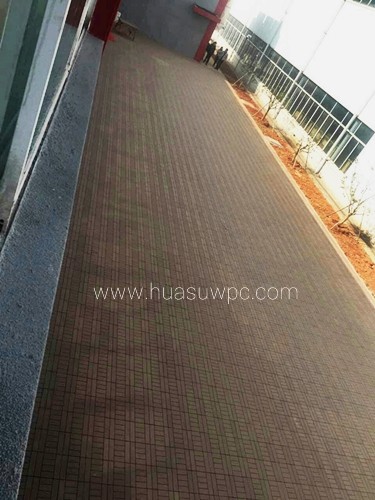 wpc tile: 30S30-4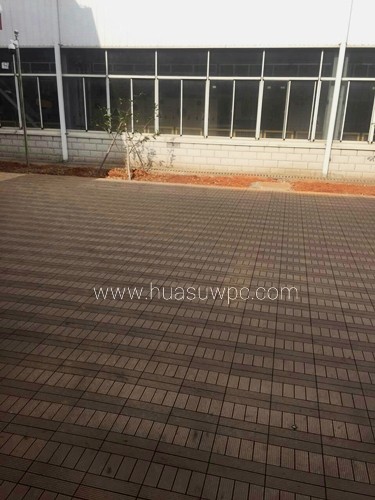 easy to install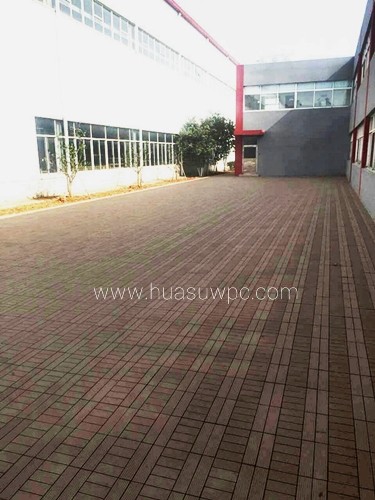 no need any accessories
info@hohecotech.com
STAY IN TOUCH
Sign up for our newsletter to stay up-to-date with our promotions,
discounts, sales, and special offers.