plastic lumber decking and railing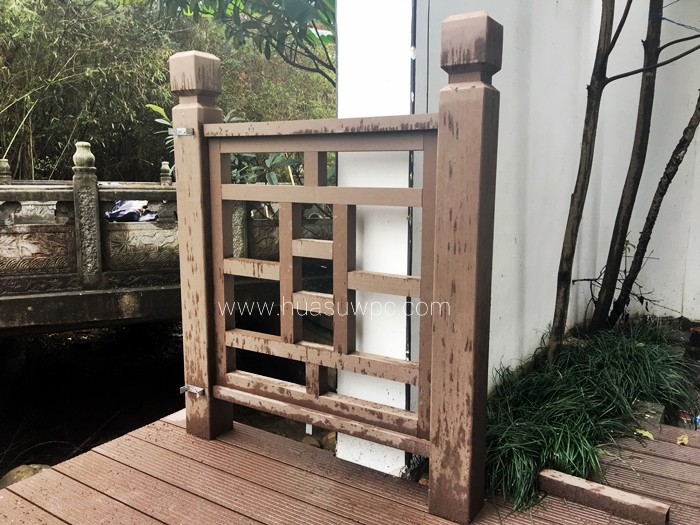 Chinese stylish railing using wood plastic composite posting and beams.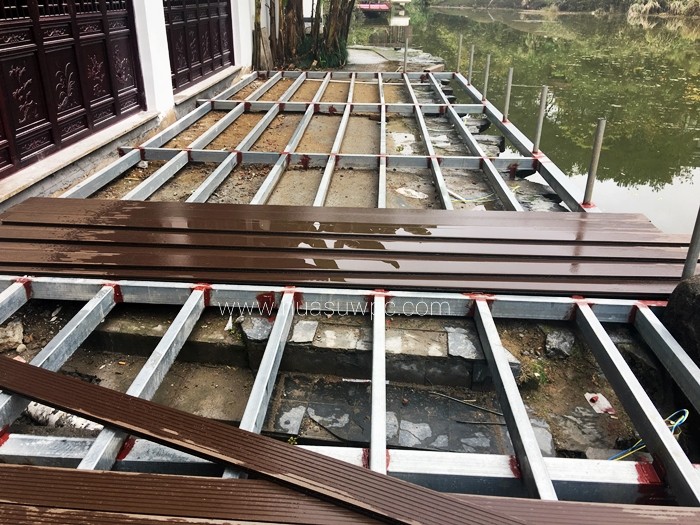 wpc solid decking boards 140S25-B (size : 140*25mm), stainless steel joist structure.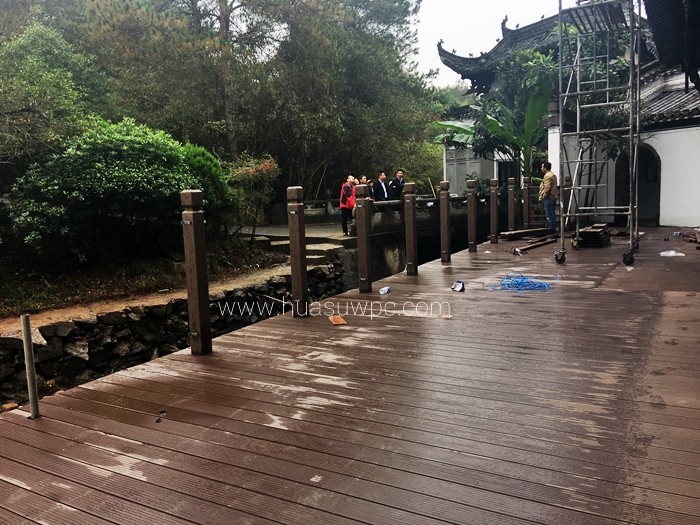 under constraction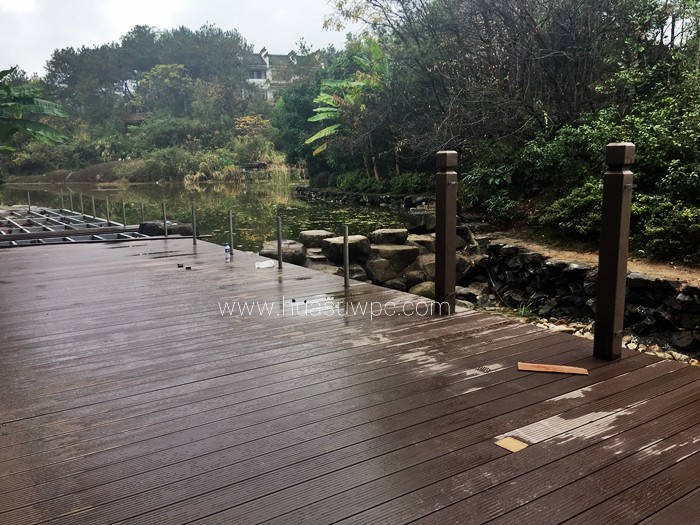 upon the water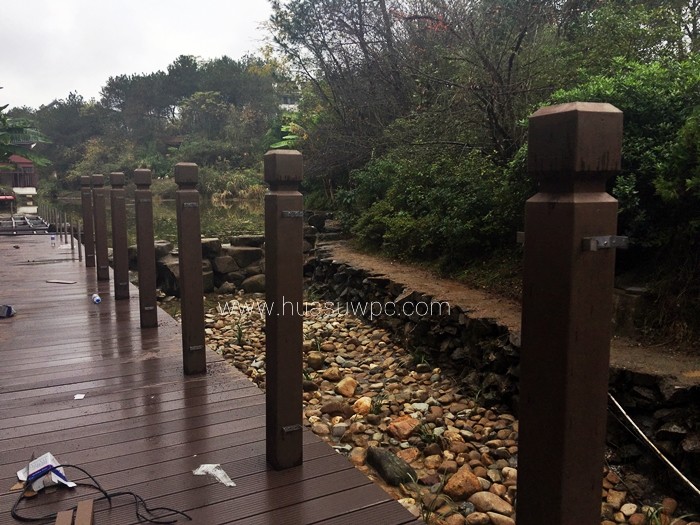 project is in the Huizhou culture garden.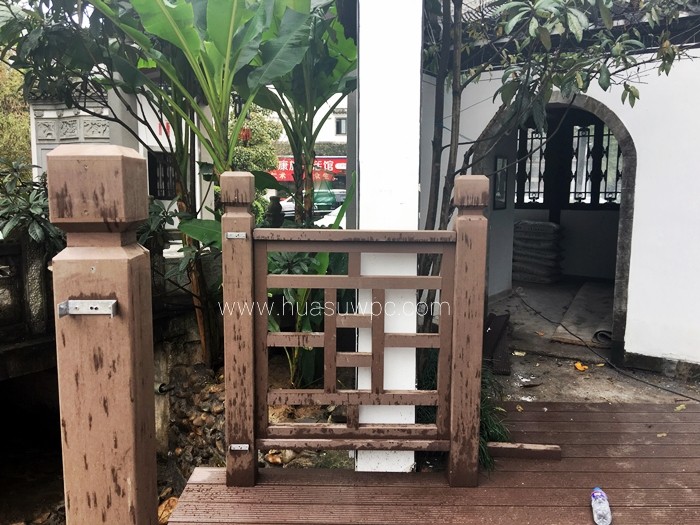 STAY IN TOUCH
Sign up for our newsletter to stay up-to-date with our promotions,
discounts, sales, and special offers.