composite decking for BOAT RENTAL
one of the outstanding advantage of WPC is waterproof, unti-uv, so it is quiet suit for boat rental, Cruise Terminal , Marinas or Yacht Landing.
this project is located in our Huangshan city. The blue sky is mirrored in the blue lake, forming one integrated mass.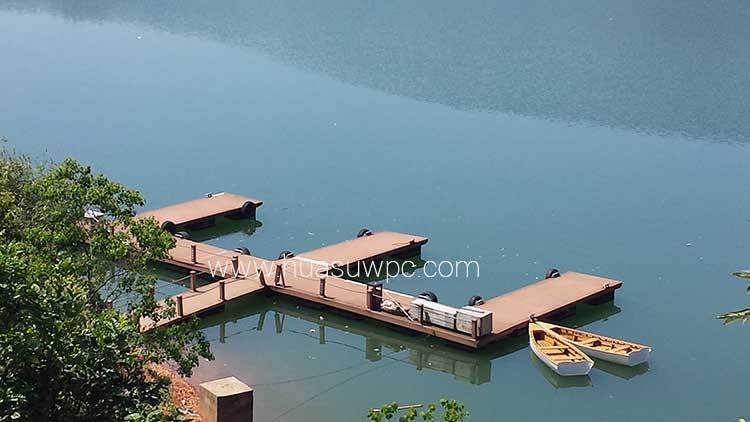 info@hohecotech.com
STAY IN TOUCH
Sign up for our newsletter to stay up-to-date with our promotions,
discounts, sales, and special offers.