indoor composite floor and walls
wood plastic composite profile are always used in outdoors, but recently, our constructor design a new indoor project, to decorate a music and dancing classrooms, and library in the local school.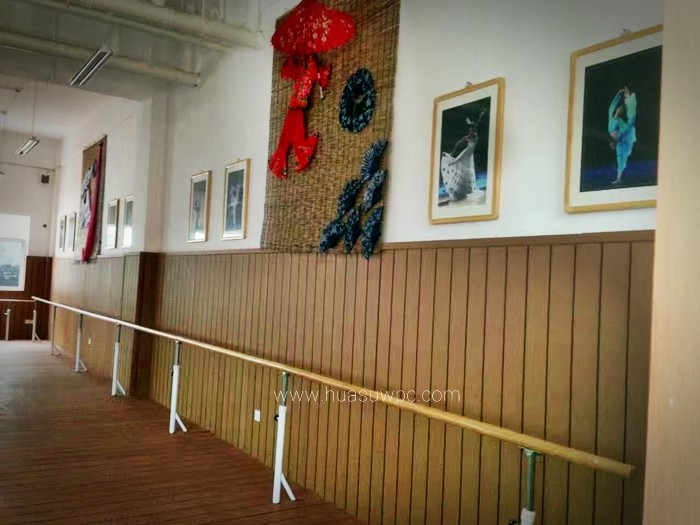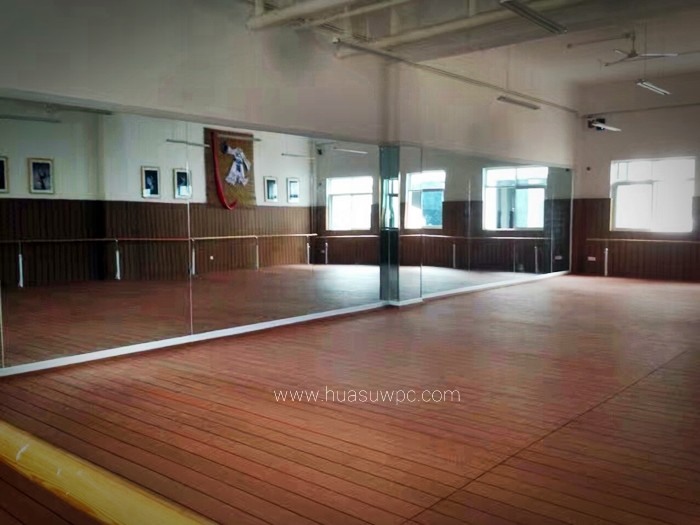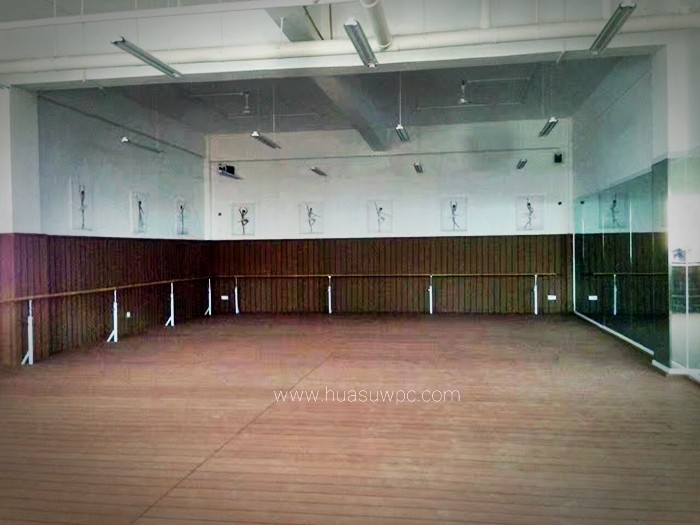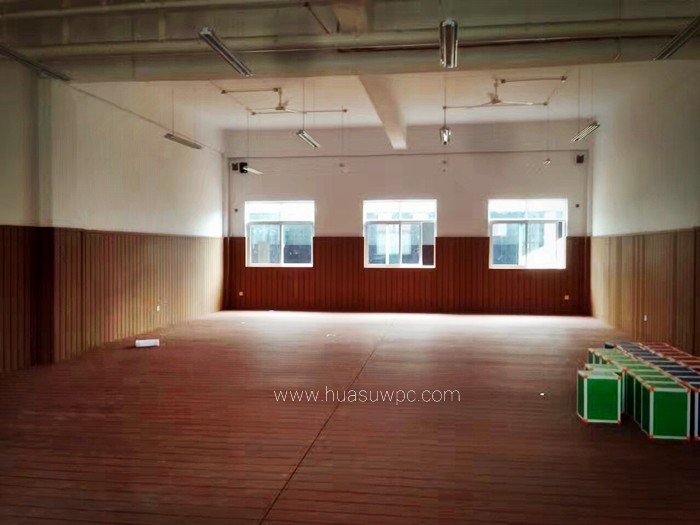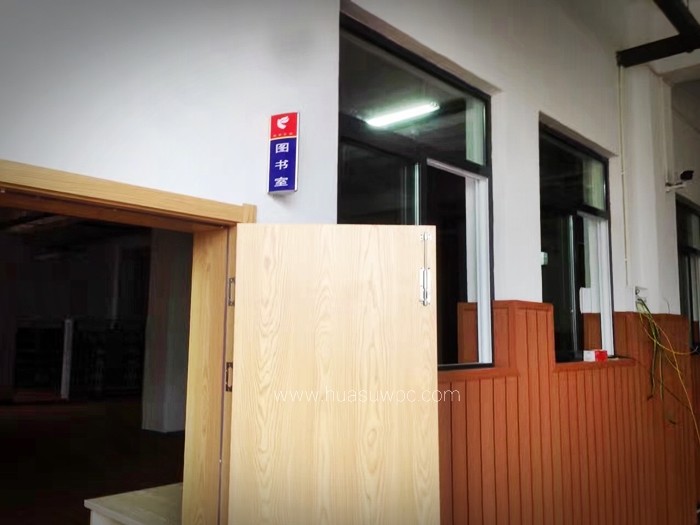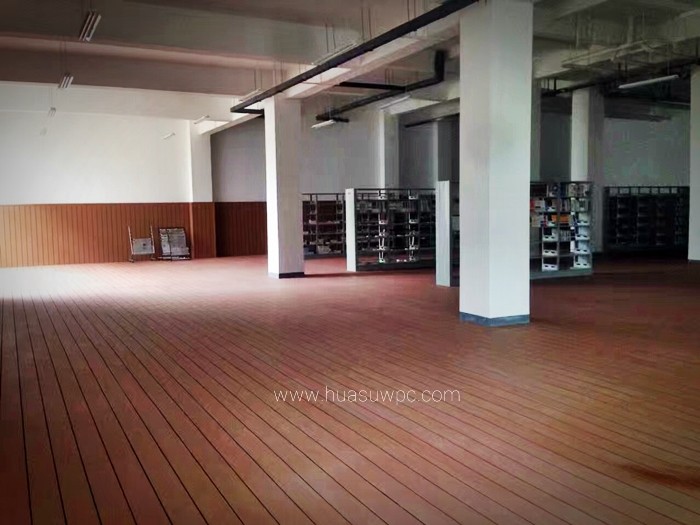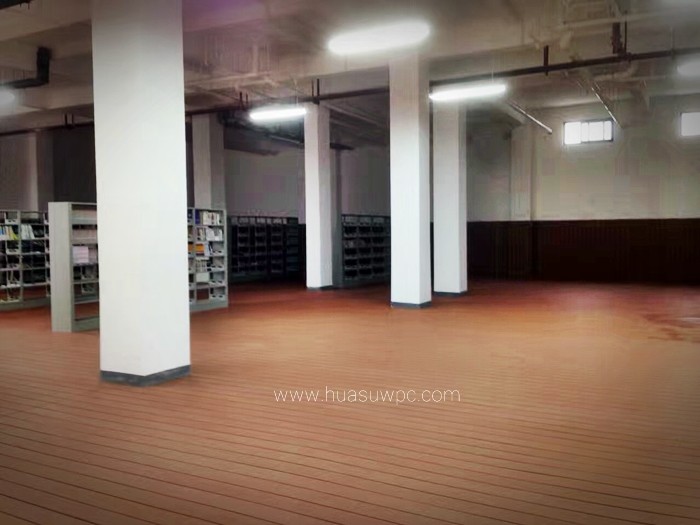 wood plastic composite decking and claddings.
www.huasuwpc.com
info@hohecotech.com
STAY IN TOUCH
Sign up for our newsletter to stay up-to-date with our promotions,
discounts, sales, and special offers.