wpc application: shield cover
when people put the air conditioner external unit or some large equipment into the outdoor, it is not beautiful enough with the surroundings. we want put something to cover it, wpc cover maybe a good choice for you to shield some equipment. like wpc fencing.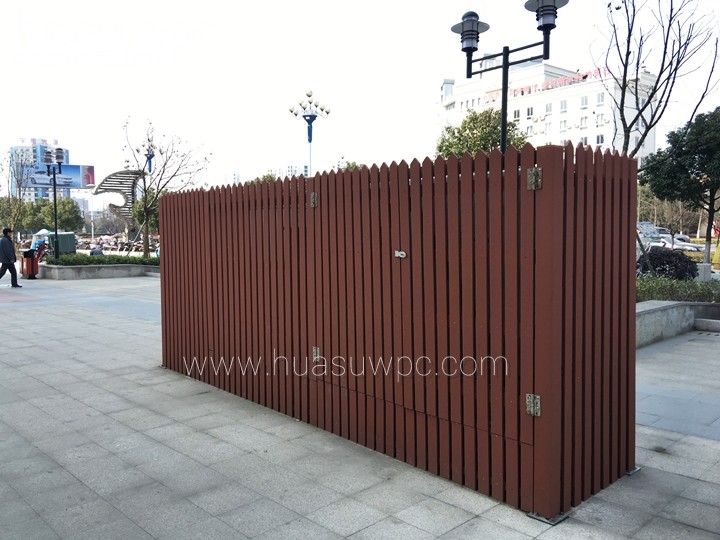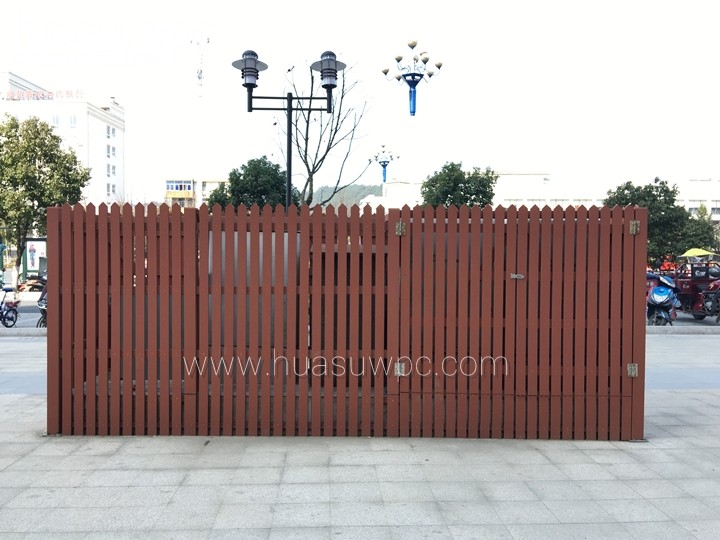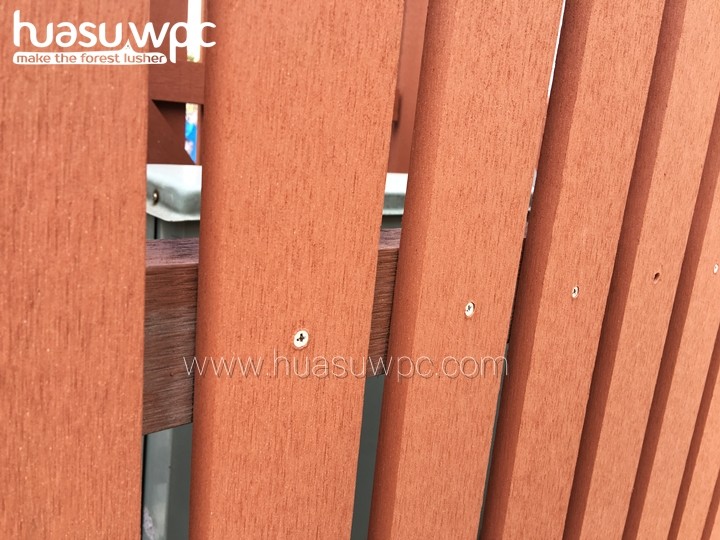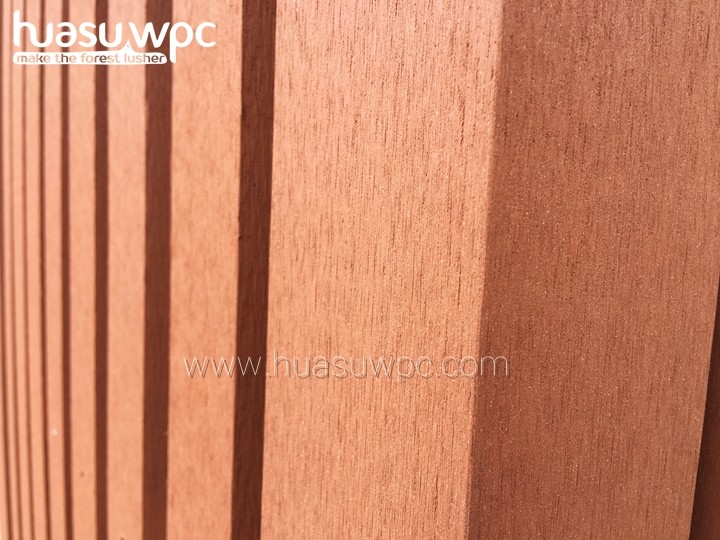 contact us for more information:
info@hohecotech.com
+86 4008290588
STAY IN TOUCH
Sign up for our newsletter to stay up-to-date with our promotions,
discounts, sales, and special offers.