The women's federation of Huizhou district government hold the hiking for celebrate the 106th Women's Day.
Our Huasu girls took part in the hike. Outdoor exercise is very interesting and good for our health. and the outdoor scenery is very beautiful in this season in Huangshan city.
If you are planning a trip, Huangshan is really a wonderful place, you can find ancient villages, unique Huizhou style buildings, colorful blossoming, rape flowers,peach flowers,pear flowers etc, and many delicious food.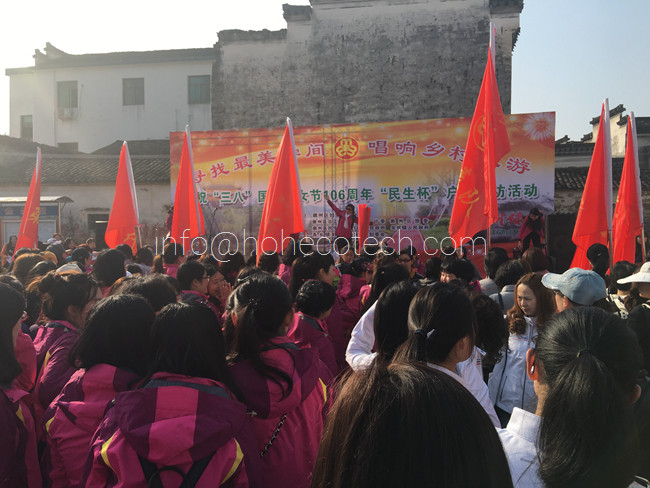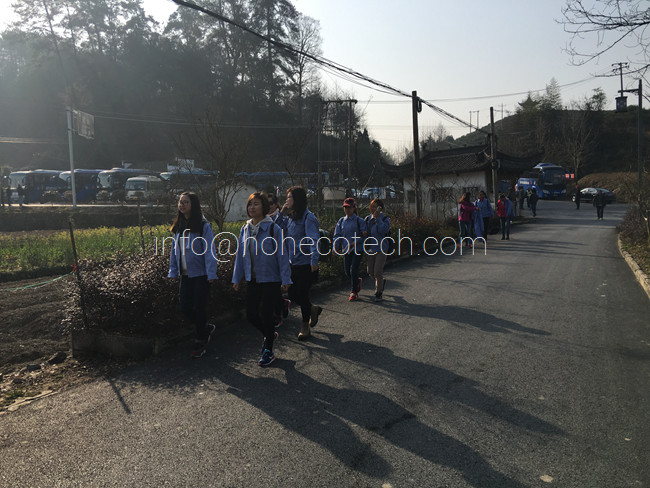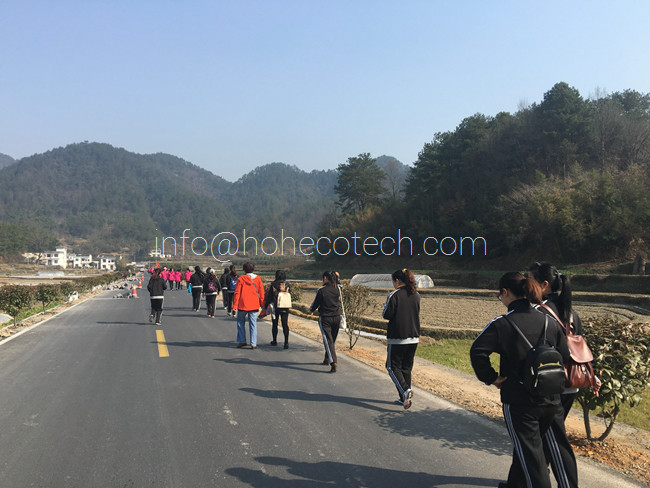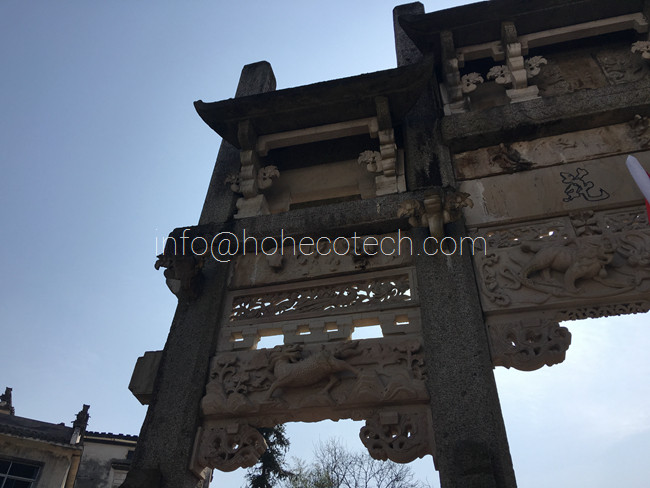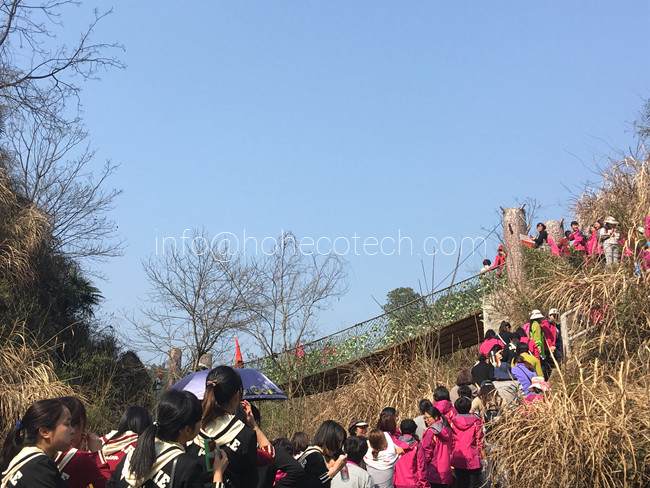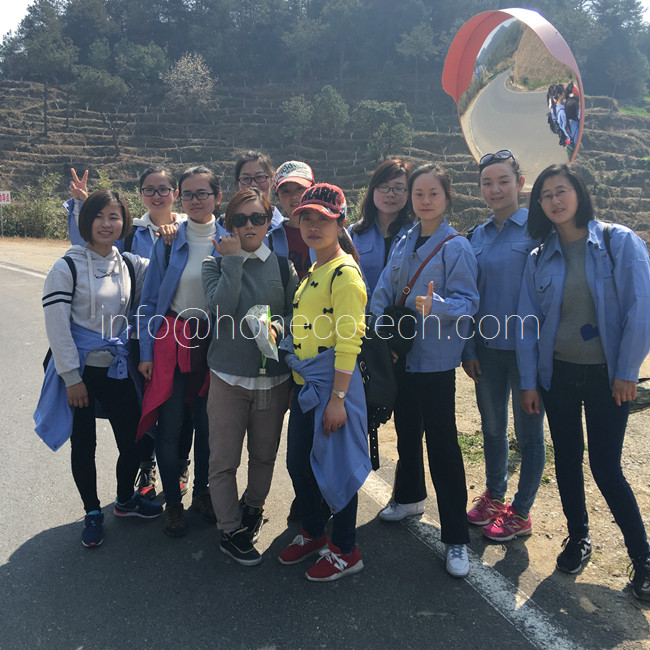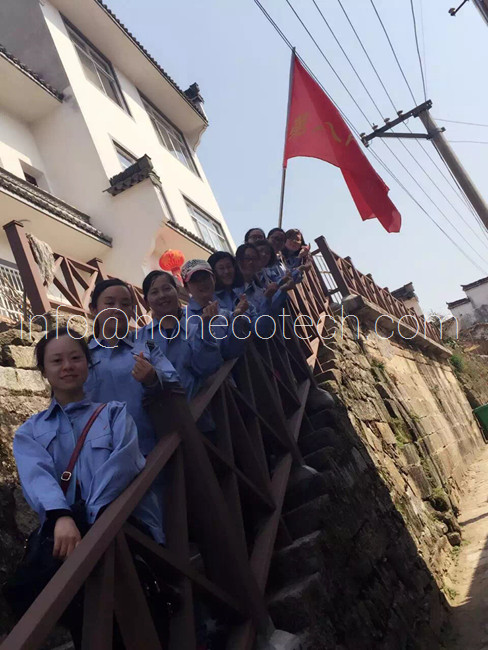 the last picture, we took beside the wood plastic railings.
STAY IN TOUCH
Sign up for our newsletter to stay up-to-date with our promotions,
discounts, sales, and special offers.