Make sure to complete the order with quality in the peak season
From Last October, Huasu came into the peak season, although it's close to our Chinese traditional new year now, every Huasu staff are still working hard and positively. all of us have one goal is to meet challenging completion of tasks.
Huasu's main product wpc decking, wpc tile, wpc wall panel are well received by the market.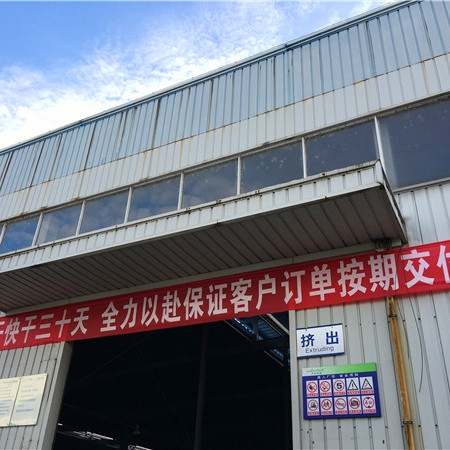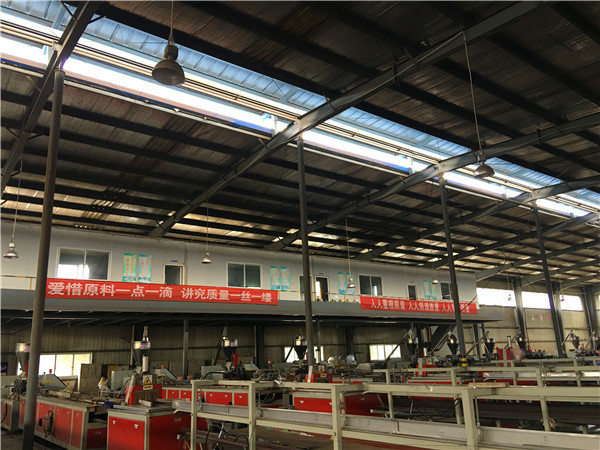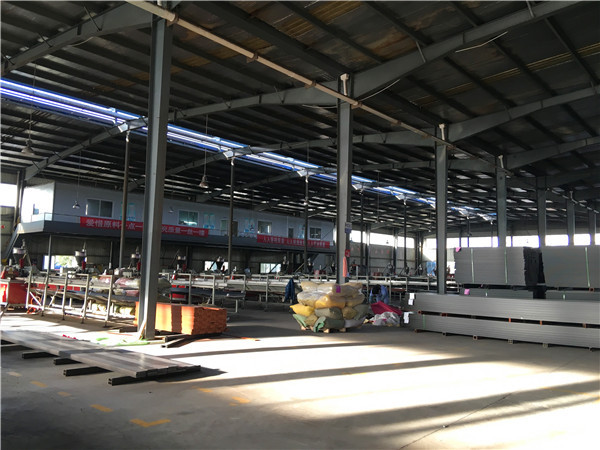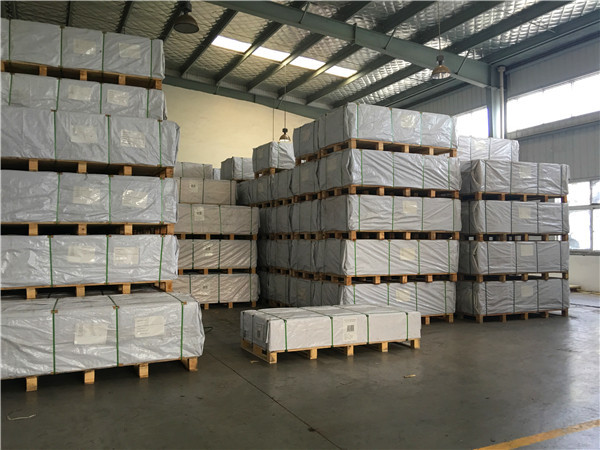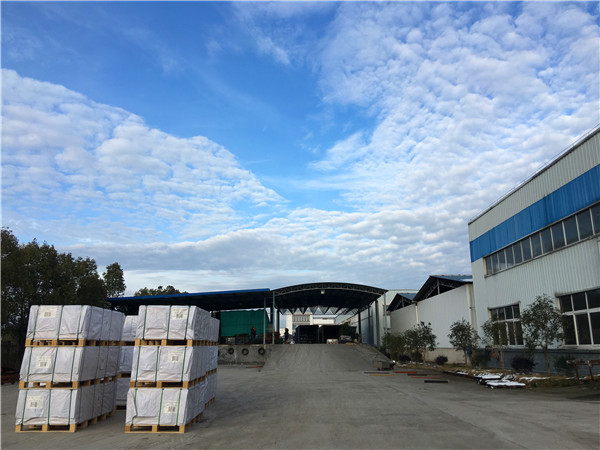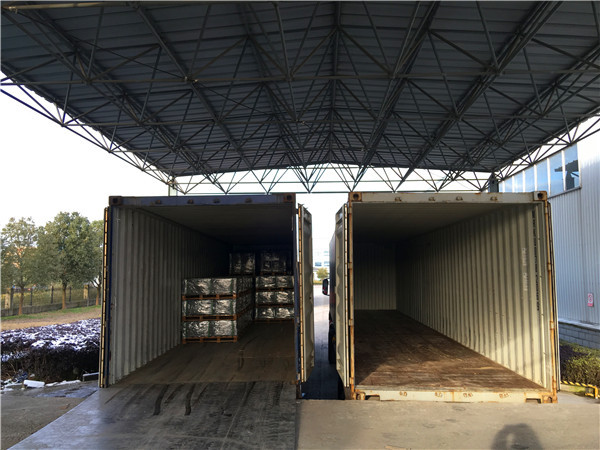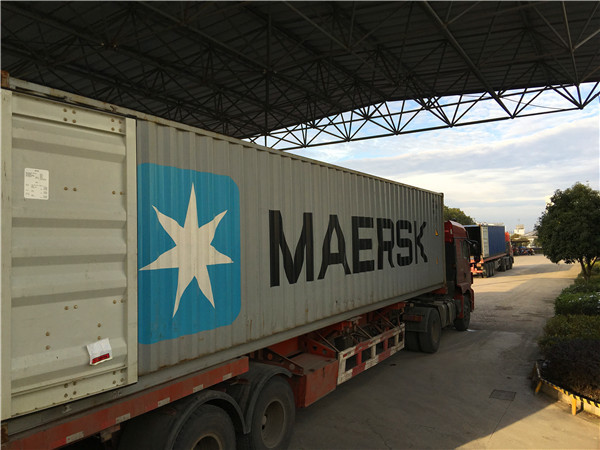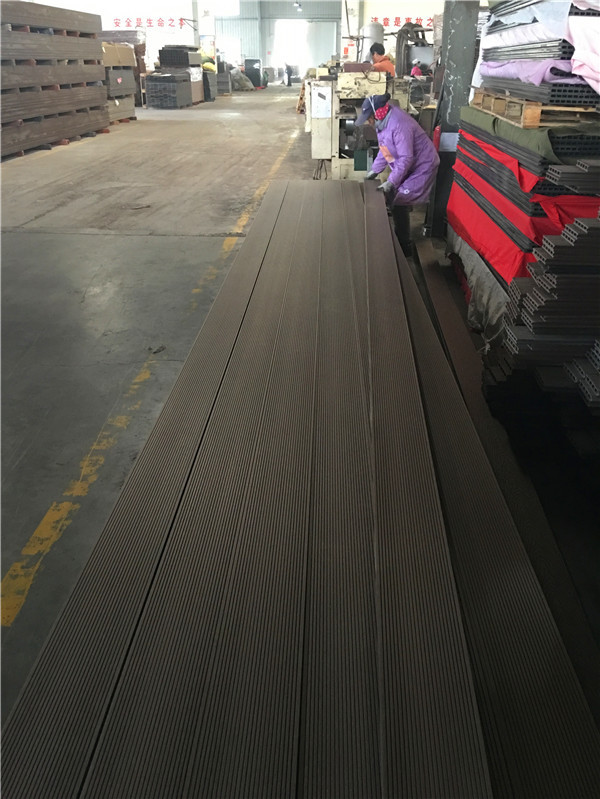 info@hohecotech.com
+86 400 8290 588
STAY IN TOUCH
Sign up for our newsletter to stay up-to-date with our promotions,
discounts, sales, and special offers.