What if WPC be applied in this floating bridge?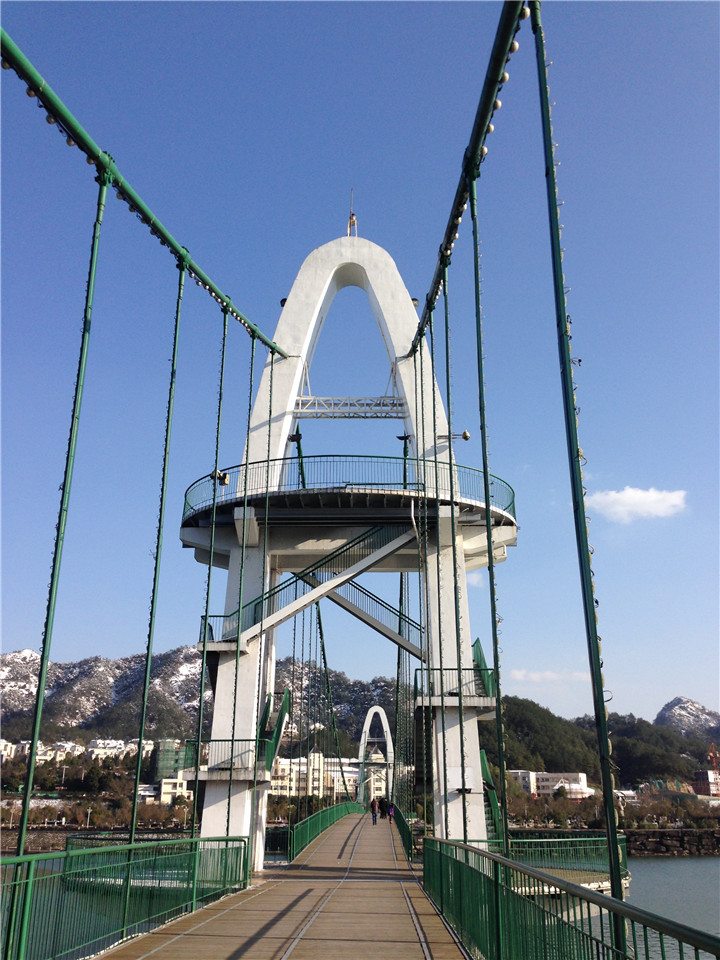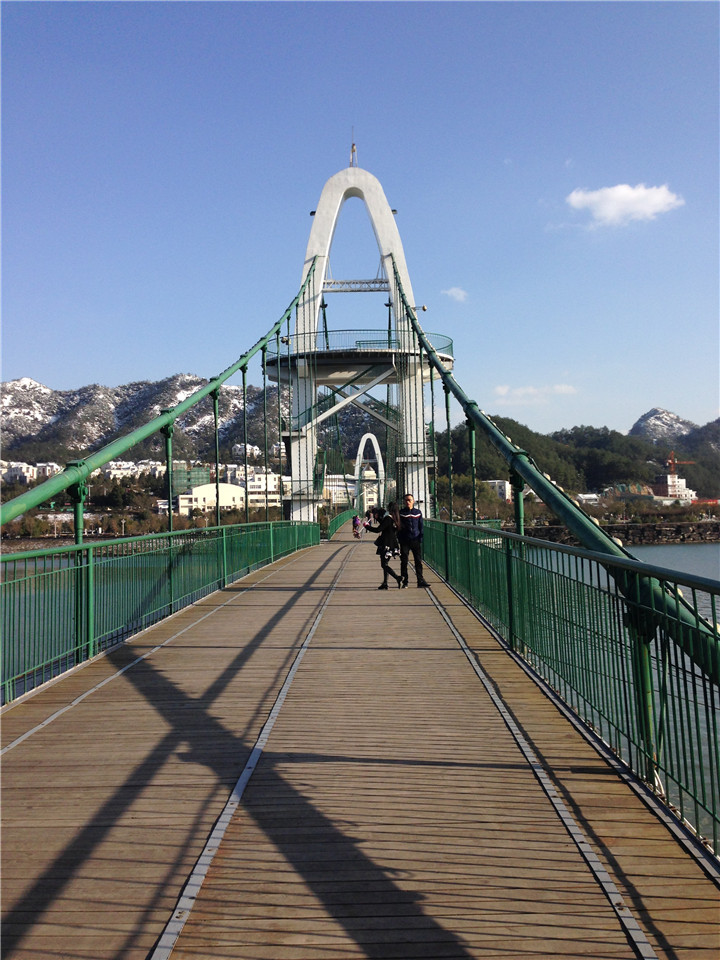 It was awesome to walk outside and take a deep breath of each fresh air ,although it's freezing cold after snowing.
Stepping on this bridge (city landscape) again which was built in the new century year of 2000 while I was still a child and knew nothing about #WPC ( wood plastic composite) , I'm so grateful that all things keep the same but the acknowledge about the bridge.
Actually, the decking has to be firm enough to ensure the safety,after all,it's applied in the floating bridge.
#WPC flooring can be as strong enough to reduce peoples' worries.
The composition of the WPC is mainly recycled Wood Powder and few ratio plastic,together with chemical additives,thus it functions well to support human beings' weight except car driving.
Since bridges are built outdoor,so the deck board must has features like anti-split/anti-corrosion/anti-pest /waterproof and weathering-resist.etc.
WPC material combines all of these advantages, so next time, if you have such patio projects, pls feel free to consider WPC.
HOHEcotech as brand name of Huasu wpc factory has been in WPC industry since 2007.With certifications like CE/BSCI/Reach/FSC.etc,it has been exporting over 100 containers each month to over 60 countries.
Choosing a reliable wpc supplier is not easy work,so why not checking HOHEcotech?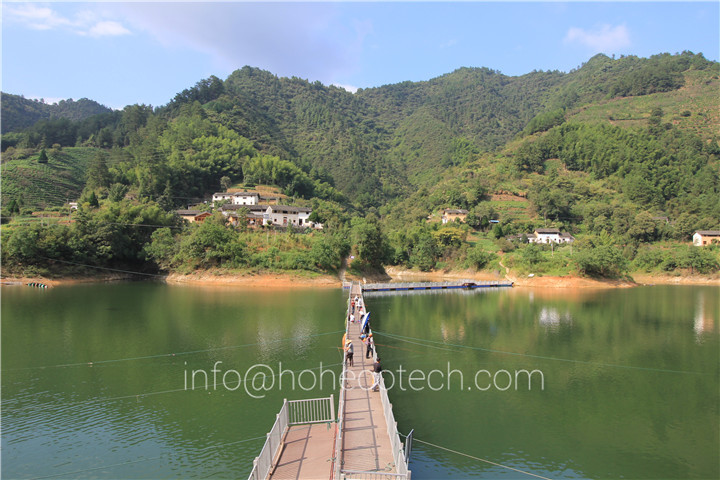 STAY IN TOUCH
Sign up for our newsletter to stay up-to-date with our promotions,
discounts, sales, and special offers.