huasu wpc synthetic plank for floating dock platform
Replace the old wood pontoon decking with the wpc wood synthetic material for the pontoon bridge decking.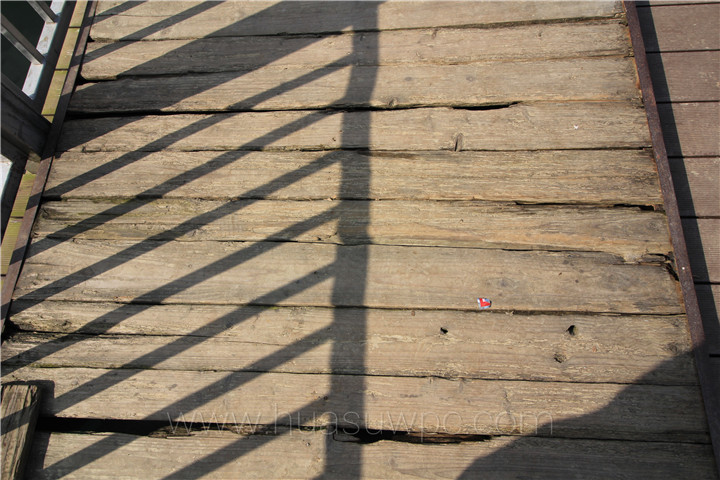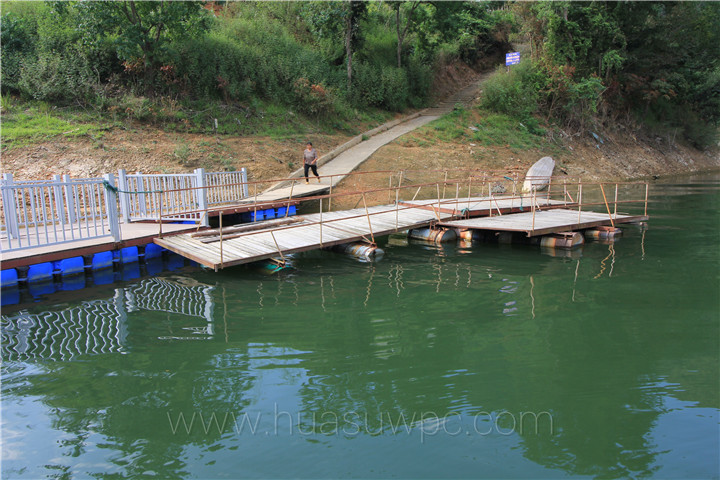 The Autumn in Huangshan is so so beautiful. This is Fengle lake-Shi men tan.
wood synthetic planks for floating jetties, pontoon dock deckings.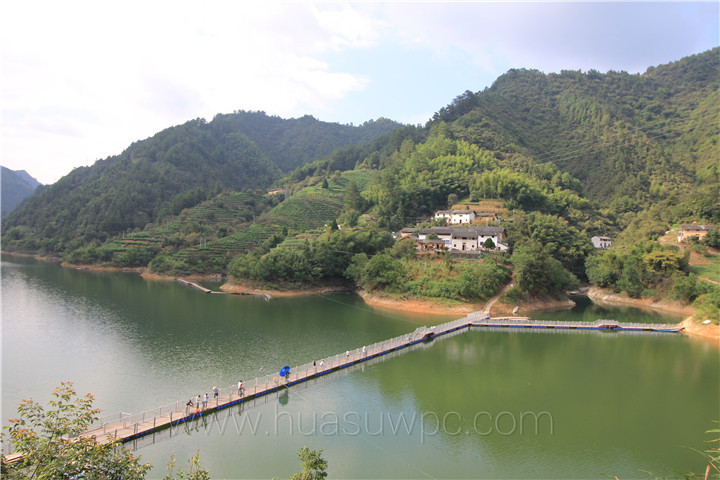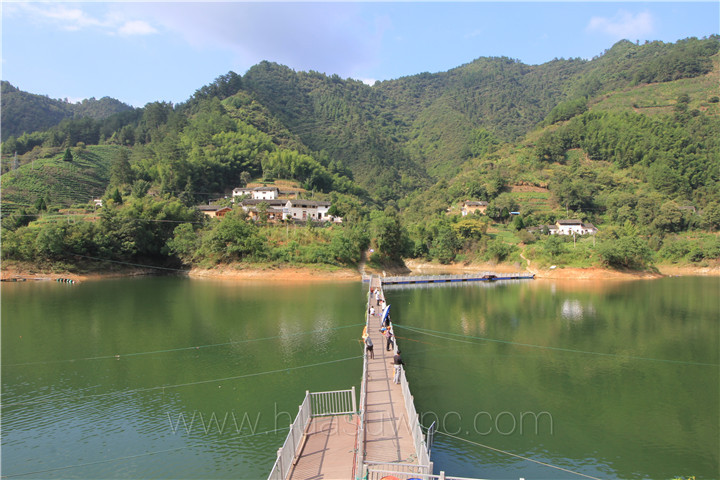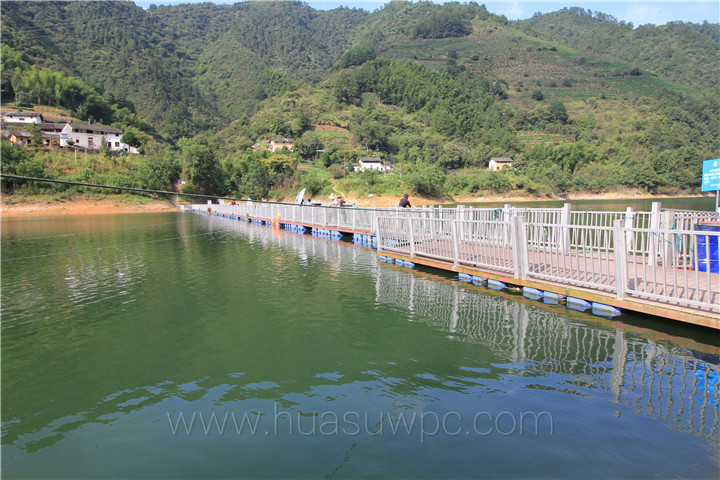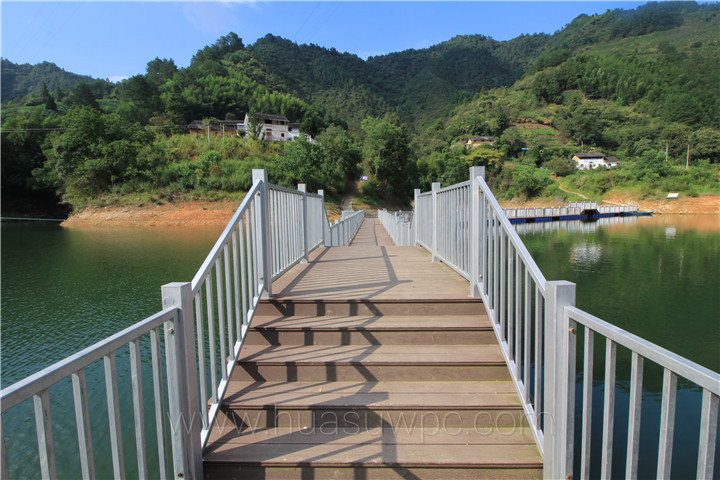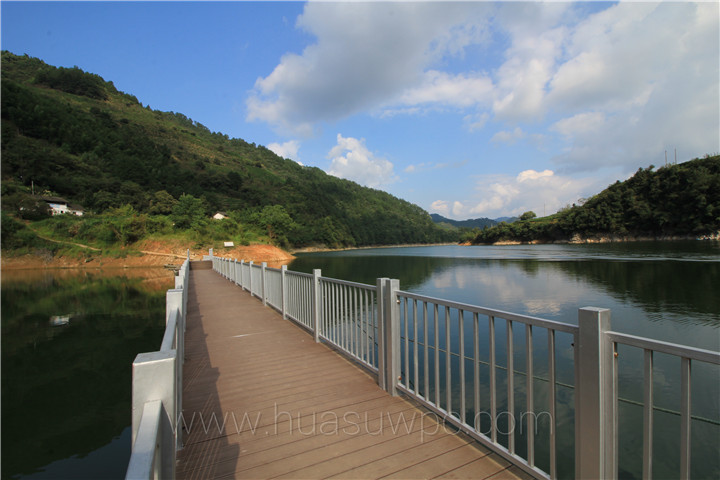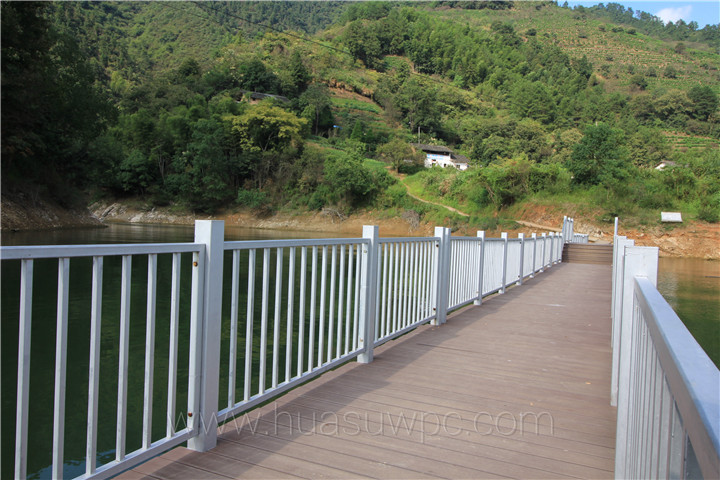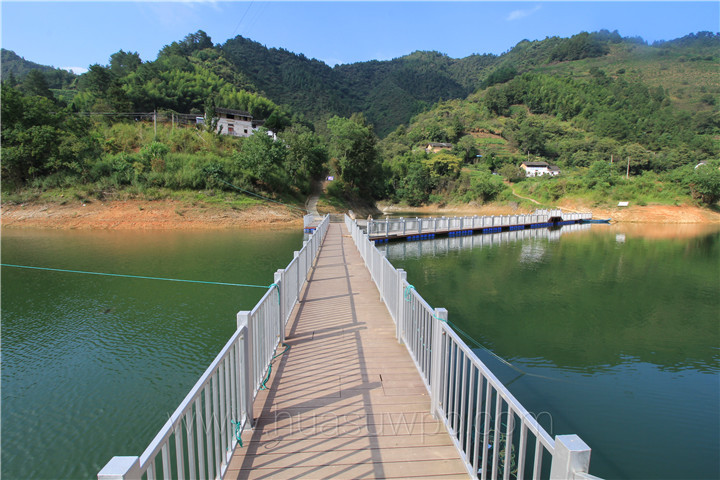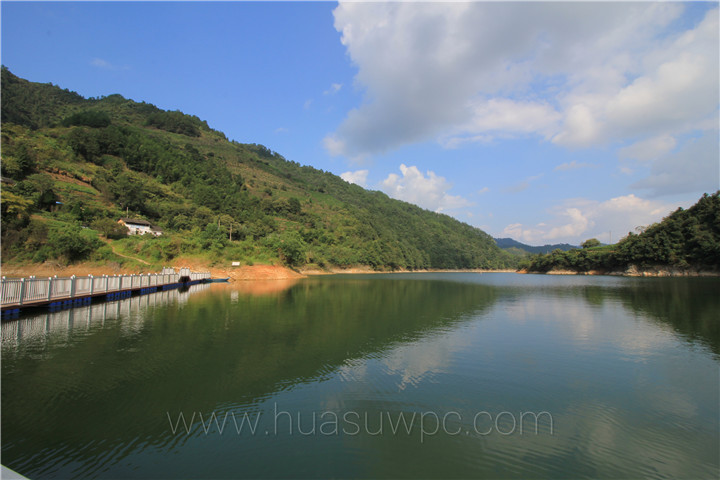 www.huasuwpc.com
info@hohecotech.com
STAY IN TOUCH
Sign up for our newsletter to stay up-to-date with our promotions,
discounts, sales, and special offers.