Huasu wpc decking and railing project
In the weekend, we alway want to enjoy the fresh air and have some exercise, go to the nearing park and have fun with families is our best choice. a nice platform and railing alway adds more beauty in the nature.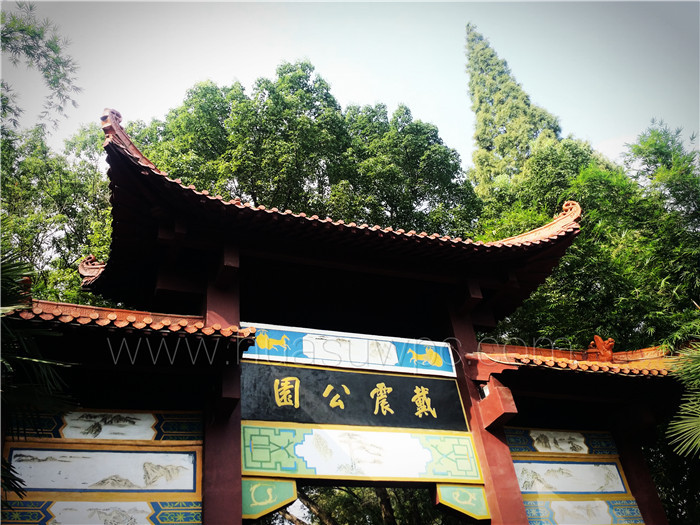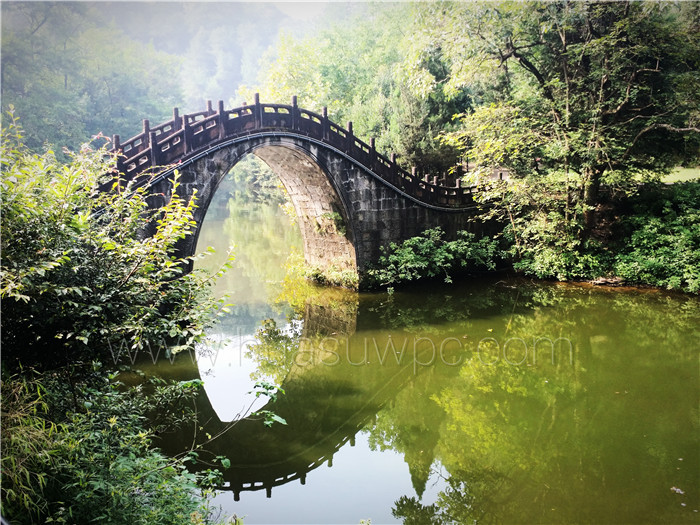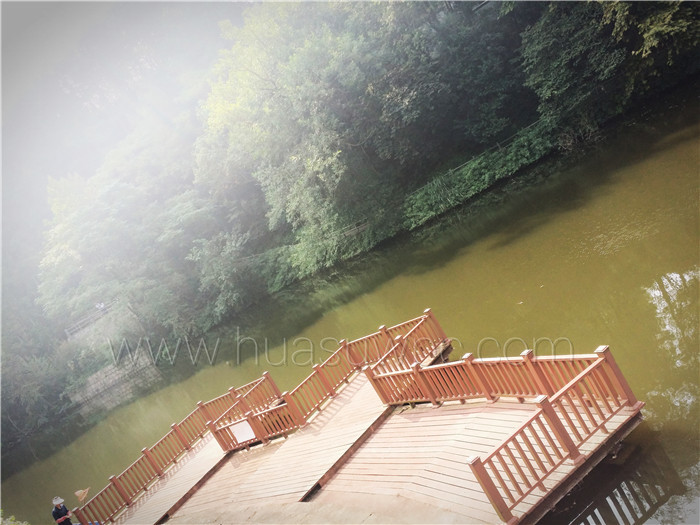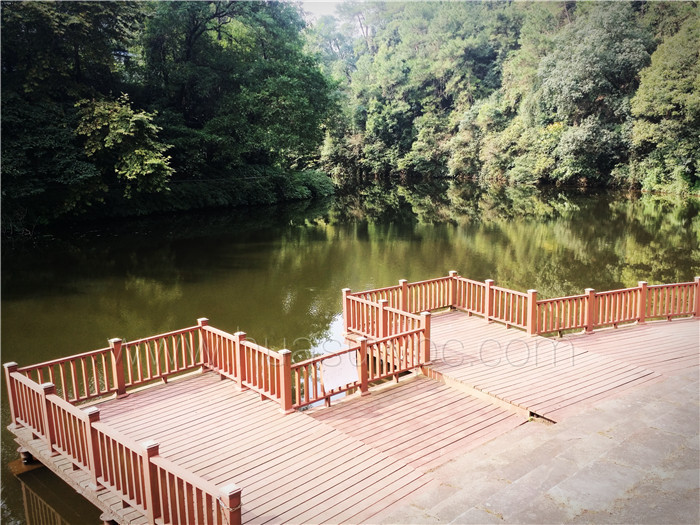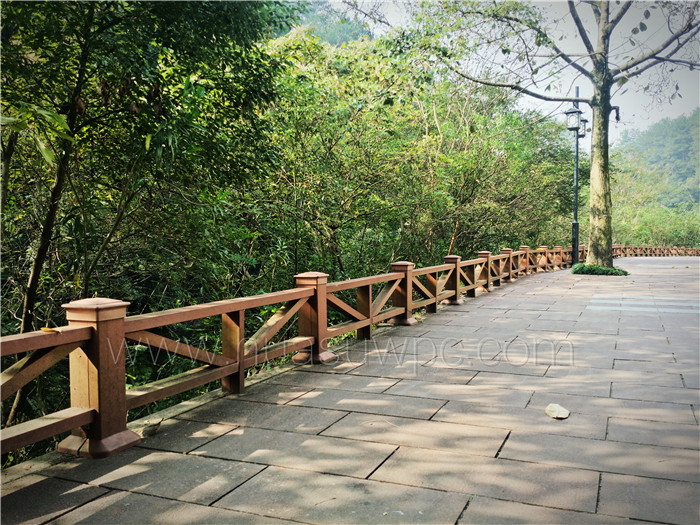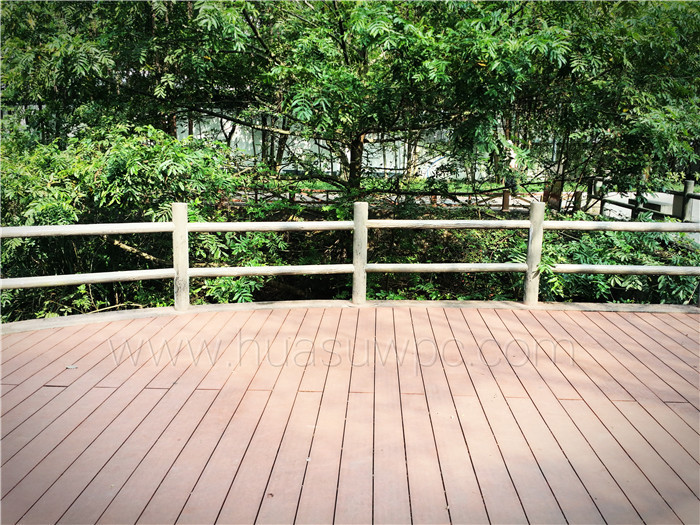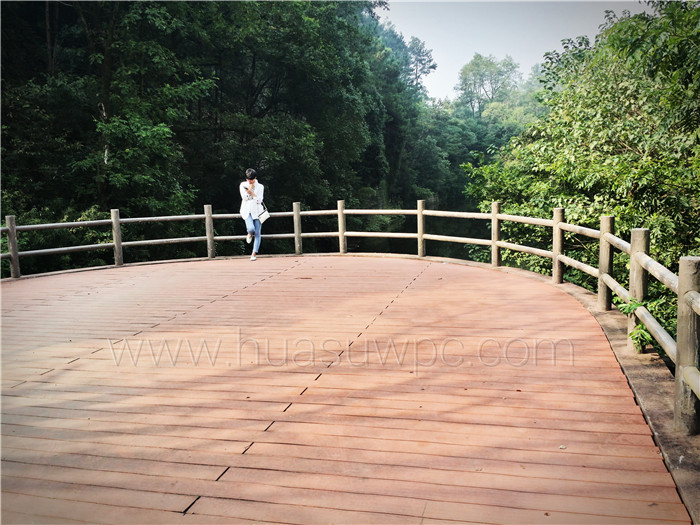 info@hohecotech.com
STAY IN TOUCH
Sign up for our newsletter to stay up-to-date with our promotions,
discounts, sales, and special offers.