6 years decking & railing project
This project is located in our local, on the Fengle River, Huizhou Culture Park, the first phase was built in 2009, then extended to the second phase. Although it last for 6 years, durable and beautiful is lasting.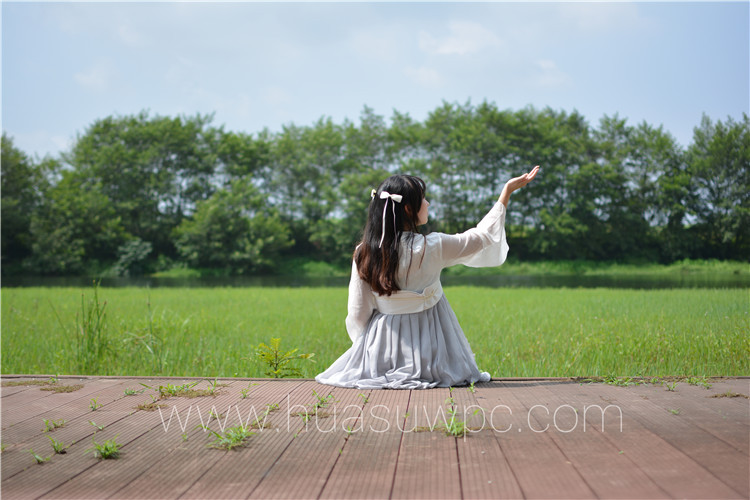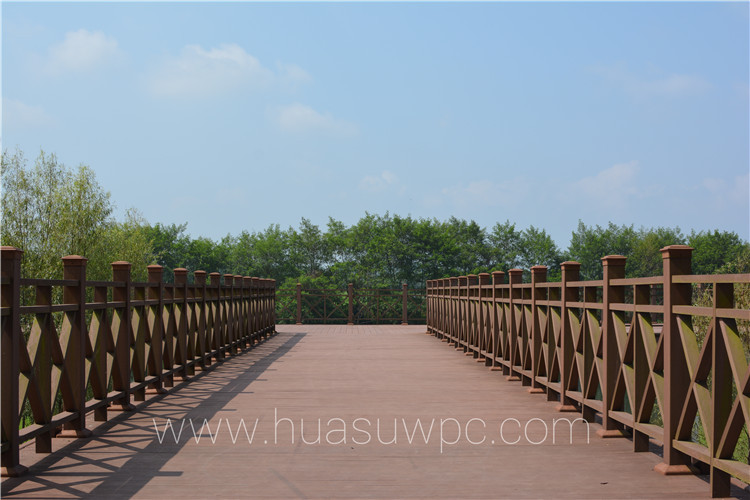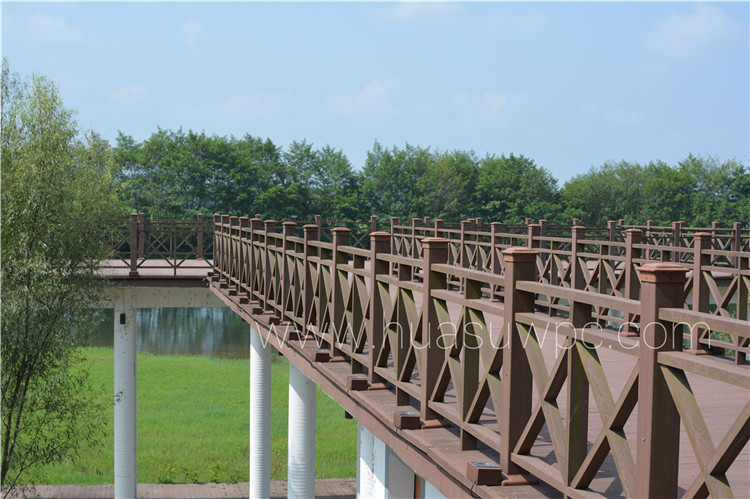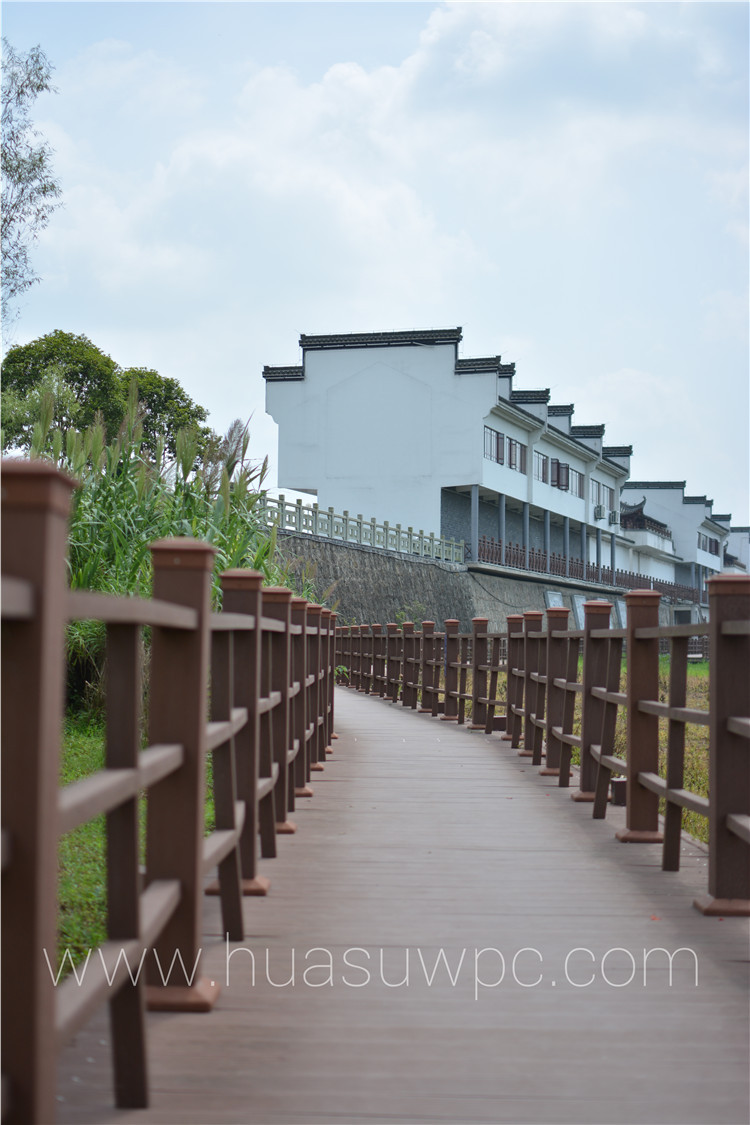 STAY IN TOUCH
Sign up for our newsletter to stay up-to-date with our promotions,
discounts, sales, and special offers.