Take the most beautiful high-speed rail to Huangshan
China's "most beautiful high-speed railway", the Hefei-Fujian high-speed railway runs through Anhui, Jiangxi and Fujian provinces, connecting well-known tourist spots such as Mount Huangshan in Anhui, which is known for its clouds, rocks and pines; Wuyuan, a picturesque ancient county in Jiangxi; and Wuyi Mountain in Fujian, which is famous for its tea, karsk landscape and rich biodiversity.
It's not only reportedly among the most picturesque railways to ride but also the trickiest to construct since it's China's first bullet train to zoom through mountain ranges.
More than 85 percent of the track runs on bridges or through tunnels, China Radio International reports.Online travel service provider Ctrip says bookings have grown rapidly since the line opened. The company predicts it'll rank among the most popular summer routes.
"Since July, the number of tourists visiting Wuyi and Xiamen (scenic spots in Fujian accessible by the railway) more than doubled compared with last year," Ctrip publicity officer Yan Xin says."(So), we've introduced 52 travel routes for group and individual travelers."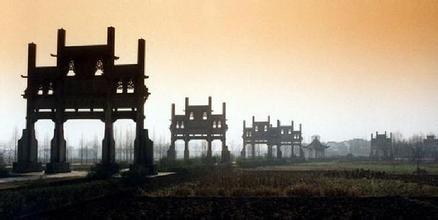 STAY IN TOUCH
Sign up for our newsletter to stay up-to-date with our promotions,
discounts, sales, and special offers.