New Decking and Railing Project
the Second Phase Project of fengle River which located in Huizhou District , Huangshan City.
composite decking (wpc diele) and deck railing reviews from Huangshan huasu.

the solid wpc decking is quiet suit to the wet locations. it is more durable than wood or plastic.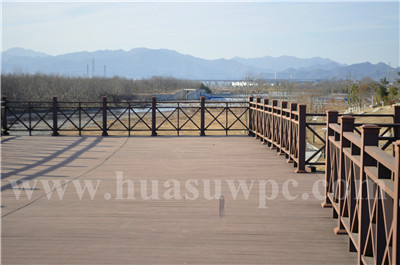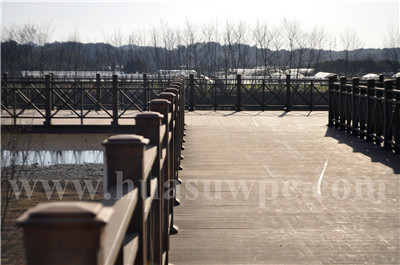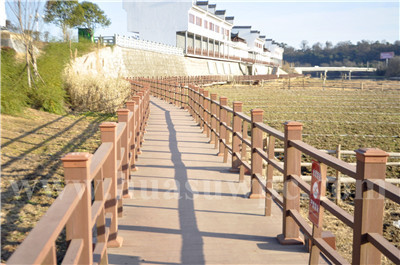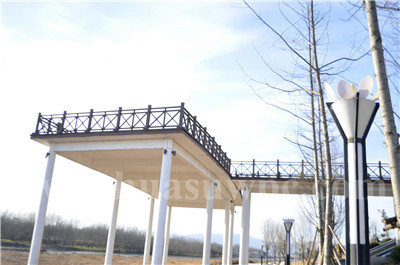 STAY IN TOUCH
Sign up for our newsletter to stay up-to-date with our promotions,
discounts, sales, and special offers.