Huasu wpc wish you a happy Chinese Valentine's Day
Huasu wish all the lovers a happy Chinese Valentine's Day!
The lunar July 7 is one of China's folk traditional festival Tanabata festival, also known as "double seven festival" section the needlework "" women's day" "girl's day" "sweet bridge" and "qiao festival will" and so on, from the legend of "the gigolo knit magpie bridge meet".
Legend has it the seventh daughter of the jade emperor vega, spirit, skill, good texture, envy, as a result, women worship offering her world, pray for wisdom, smart and happy, then, is the seventh day of every year "the needlework" activities, thus formed the needlework.
Living in the past one thousand years, ordinary people from all over China around the festival has been held to a variety of folk activities.
and Our new factory will be open this month. we''ll keep going and provide you the best of service.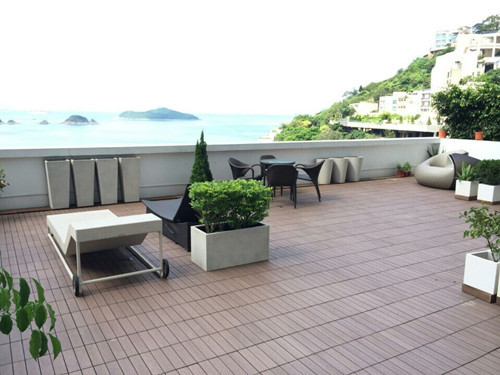 STAY IN TOUCH
Sign up for our newsletter to stay up-to-date with our promotions,
discounts, sales, and special offers.