Semi-annual Training Examination
On Jun.7th, Huasu held the 2014 semi-annual training examination.
The test scores have been released, sit 40 people, 39 people participated in the actual exam, 2 persons' testing scores got above 90 , there are 4 persons got 70 points, ideal overall test scores, indicating that everyone in this semi-annual examination, all people is highly motivated, and get attention to this.

Last year we react less itemized ones, plus a breakdown below normal in the annual review, this year Huasu will be improved Which is an important improvement for the staffs and first-line supervisors, will increase the "training bonus items", so please pay attention.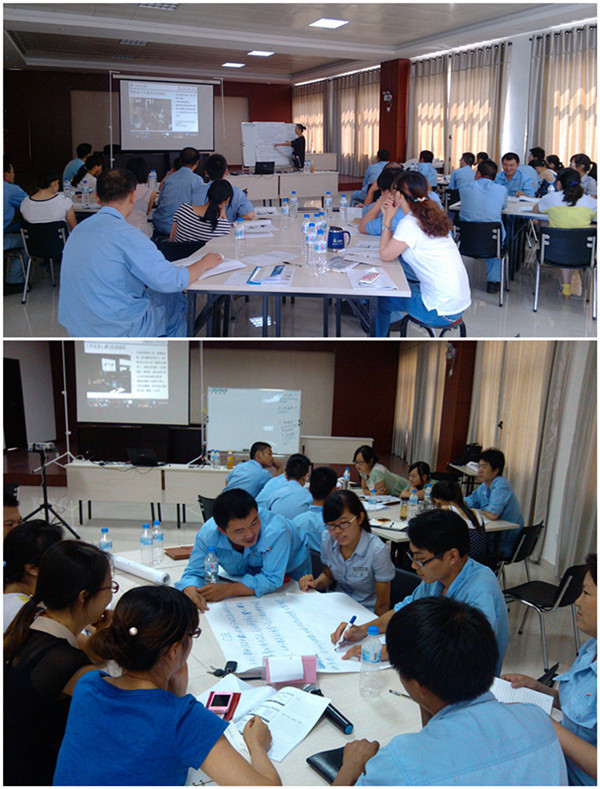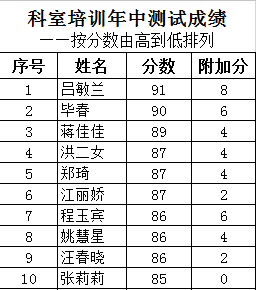 STAY IN TOUCH
Sign up for our newsletter to stay up-to-date with our promotions,
discounts, sales, and special offers.