Added 4 new production lines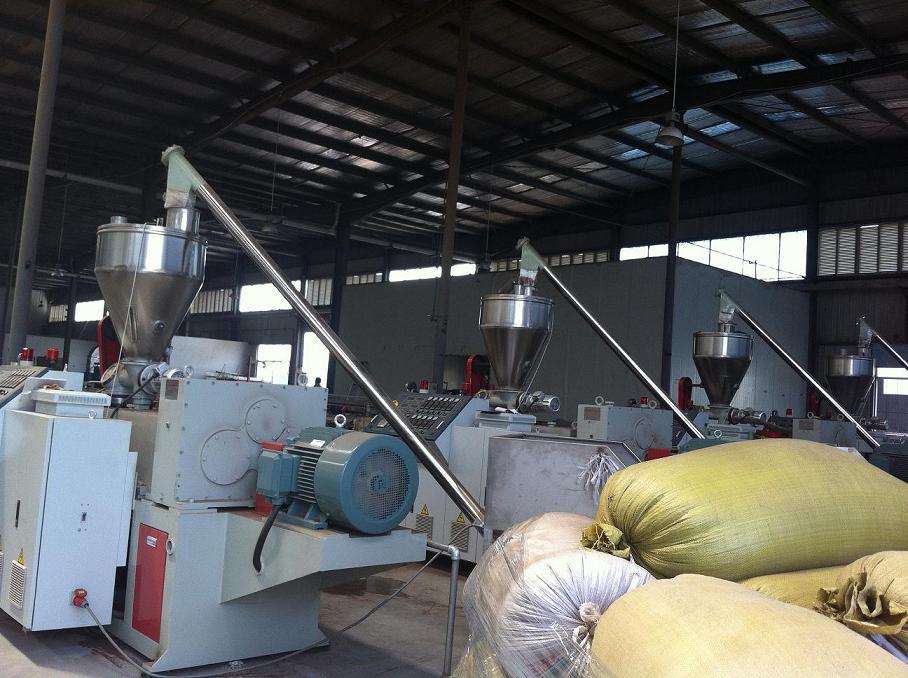 In order to satisfy more customers requirements, last month our company added 4 new production lines, so we have a greater ability to undertake more orders!
Believe Us, We can!
STAY IN TOUCH
Sign up for our newsletter to stay up-to-date with our promotions,
discounts, sales, and special offers.