Stock Today
HOHEcotech latest stock for you.
1. Hollow #decking
Item:140H25-J Size:140*25*2200 mm (width*thickness*length) Color:Coffee Price:USD 2.27/m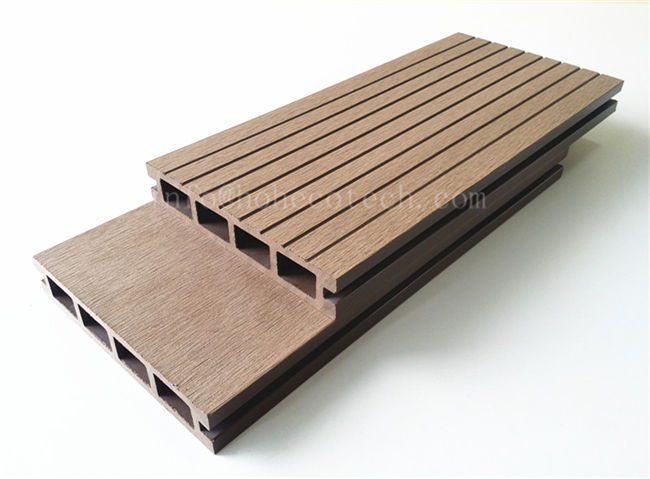 2. Solid decking
Item:140S25-B Size:150*25*4800 mm Color:Grey Price:USD 3.88/m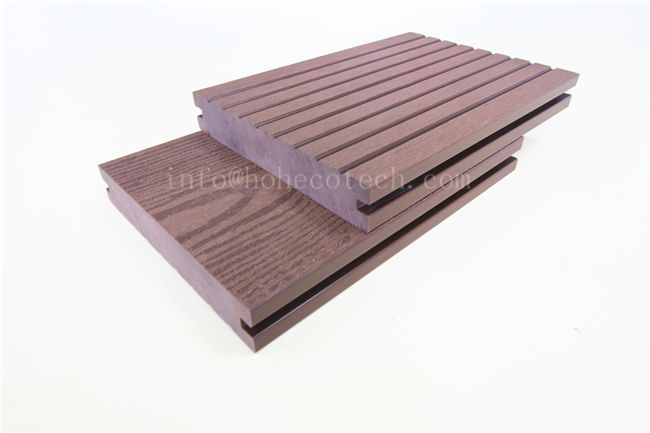 3. #Wallpanel
Item:138H15 Size:138*15*3000 mm Color:Copper Brown Price:USD 1.58/m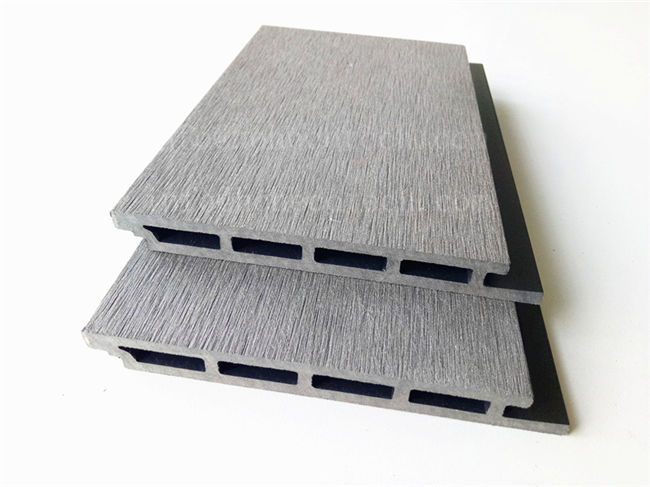 4. #Fence panel
Item:150H21-B Size:150*21*1770 mm Color:Mocha Price:USD 1.98/m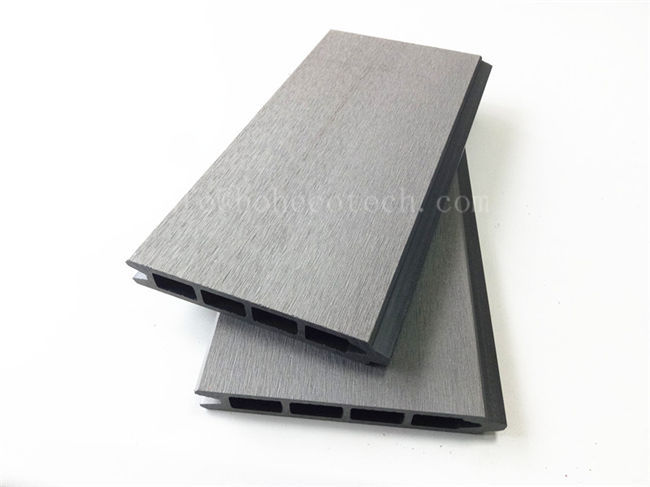 STAY IN TOUCH
Sign up for our newsletter to stay up-to-date with our promotions,
discounts, sales, and special offers.