New arrival---Mixed color wpc
New arrival----Mixed color wpc
To satisfy with the requests of customers,to produce nice products,we #Huasu #WPC insist in developing new products.
Now,a new arrival introduce to you---Mixed color wpc.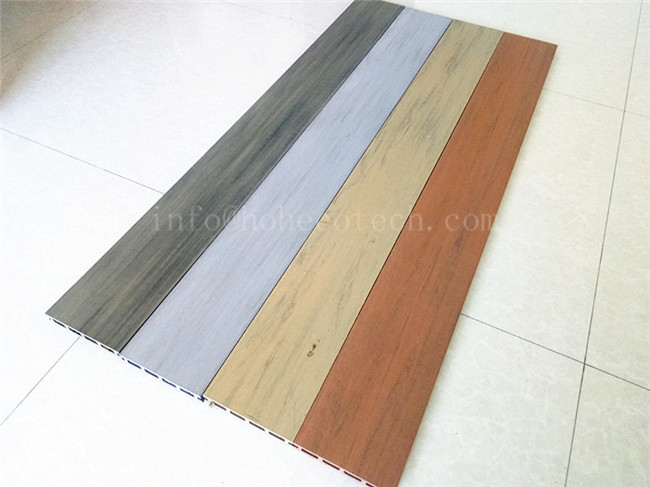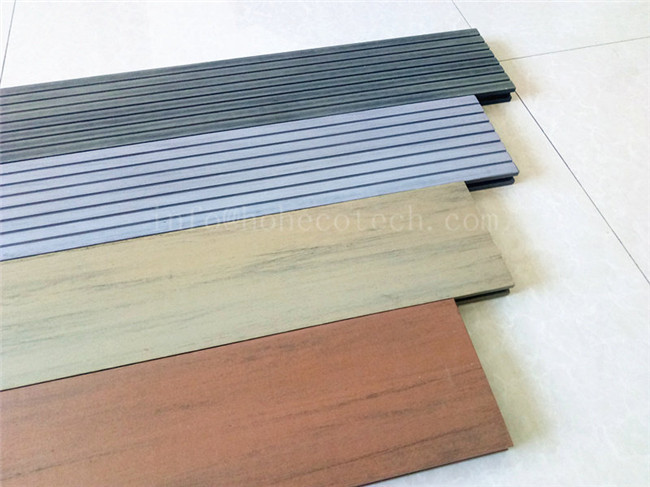 #Mixedcolor #wpc increase the diversity of color of outdoor #decking,give more choices to people to decorate their #garden.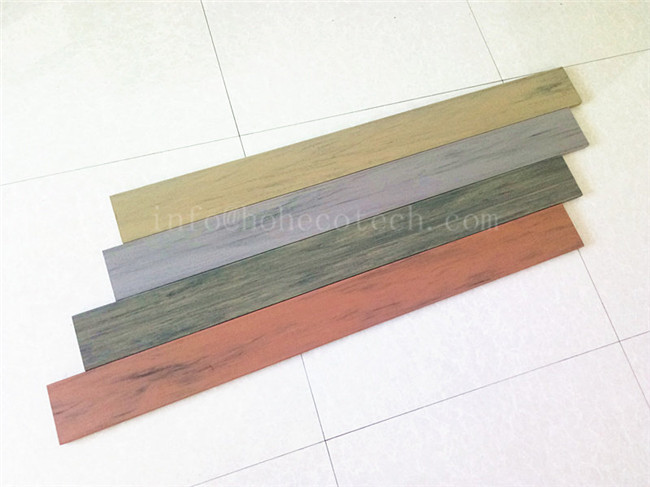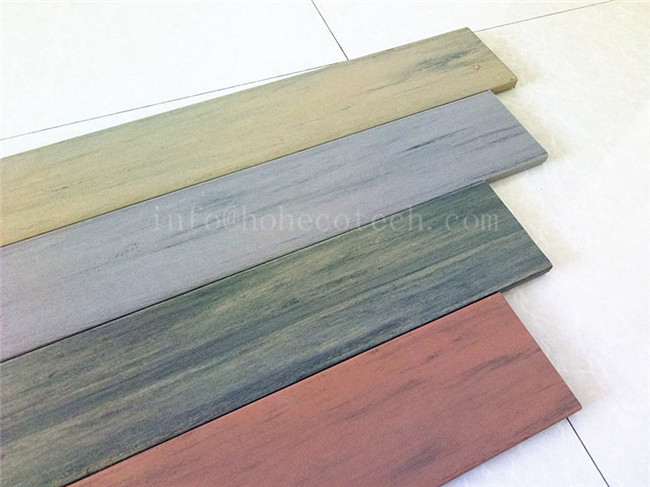 We developed 4 colors:ebony,betula,jatoba,poplar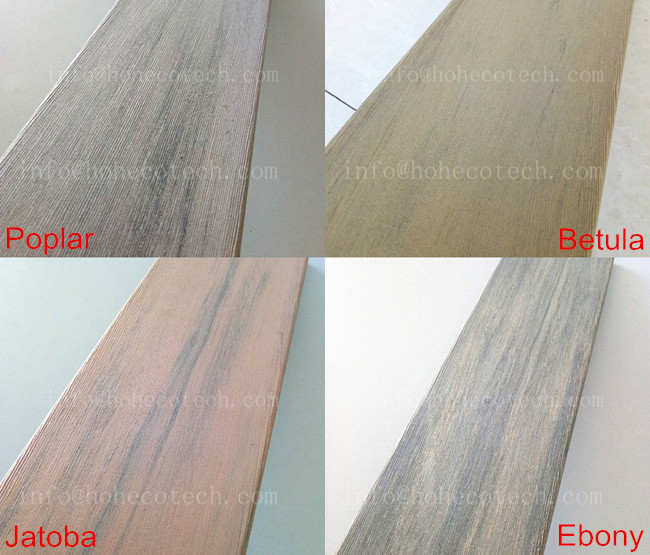 info@hohecotech.com
STAY IN TOUCH
Sign up for our newsletter to stay up-to-date with our promotions,
discounts, sales, and special offers.