How to install wpc composite decking
How to install composite decking
#Installing #wpc #compositedecking,maybe most of us will let professionals to do it,
but after seeing the #installationvideo that we made,
it might not be as tricky as you think!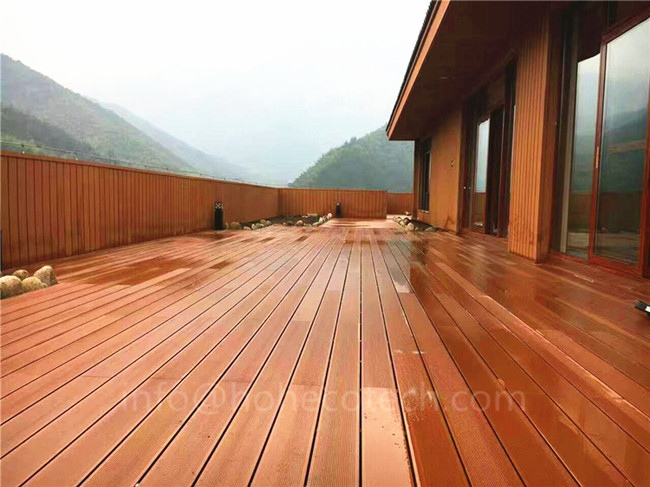 In general, it only takes three steps to finish a #deckingfloor:
1.Fix #keels
2.Fix #decking #boards
3.Fix #endcover
Let's check out the video.
STAY IN TOUCH
Sign up for our newsletter to stay up-to-date with our promotions,
discounts, sales, and special offers.