Does wood plastic composite need do the PCP testing?
#PCP(Pentachlorophenol),is a raw material of wood preservatives.
PCP testing is mainly for wood products.
With the gradual maturity of #wpc ,formula and production process
are same with
plastic products production,
so the harmful substances comprehensive test is suitable for #wpc,such as #REACH test.
If
we do the PCP testing with #wpc products
,the results are always ND(undetectable).
#woodplasticcomposite
and preservative wood, are two different industries, the raw materials technology used is completely different.
Here is the REACH test report of #Huasuwpc as below: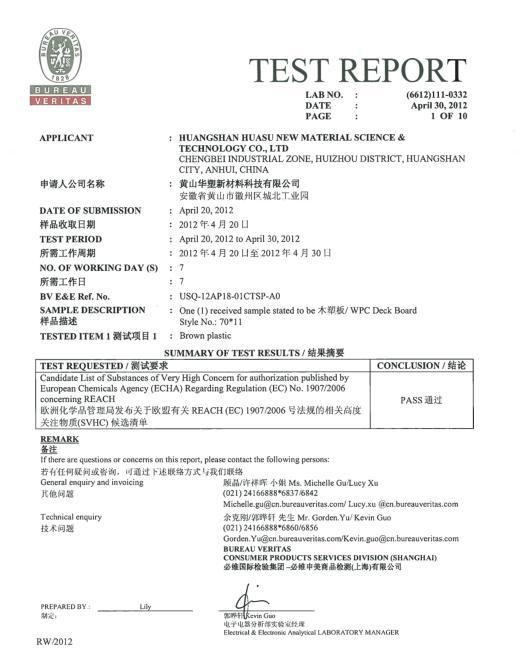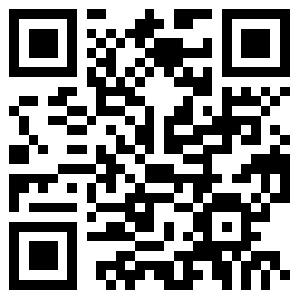 STAY IN TOUCH
Sign up for our newsletter to stay up-to-date with our promotions,
discounts, sales, and special offers.