How to Install the steel insert into the pergola beam
many customers choose WPC for garden products, like fencing, pergola, flower box etc. recently we are producing a customer's pergola, as you know a steel tube is very necessary to strengthen the bearing of WPC.
let us show you how to install it.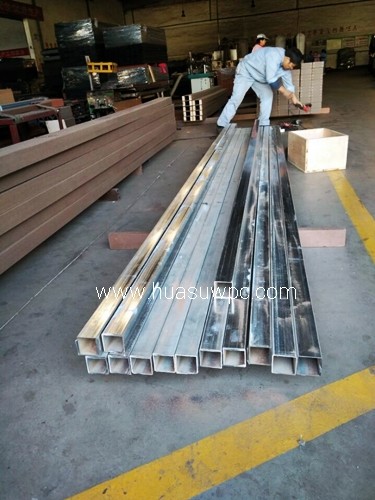 how to install the pergola beam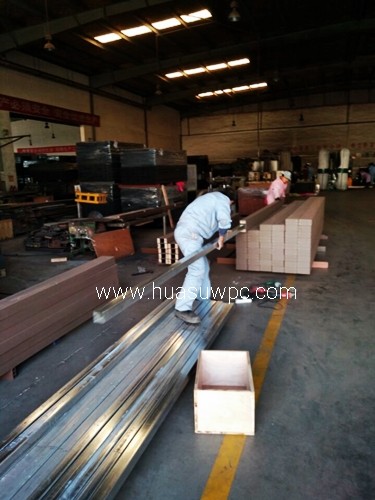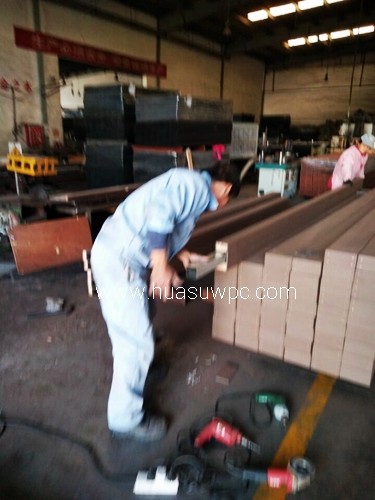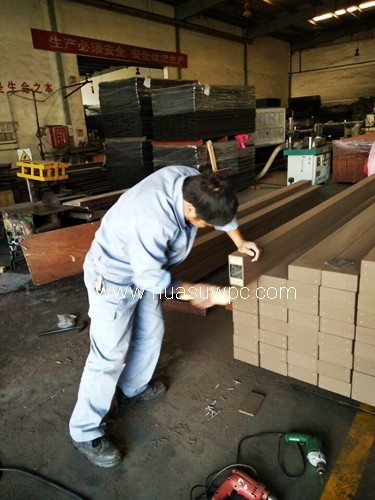 put the steel tube into the wpc beam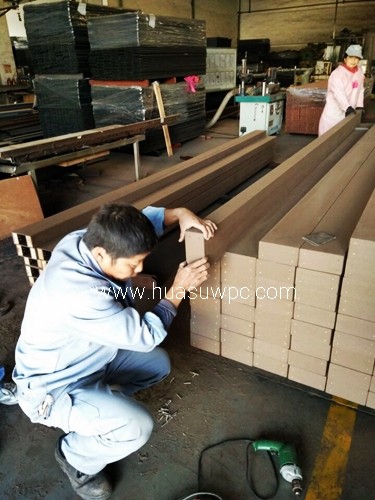 install the beam's end cover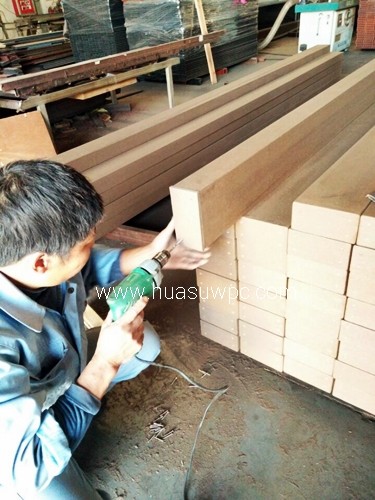 wpc end cover need pre-drilling first.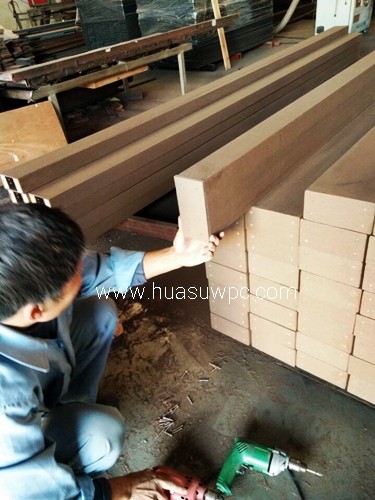 finished the screw.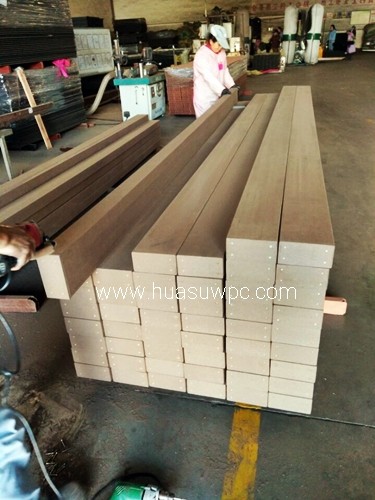 a perfect pergola beam is finished.
info@hohecotech.com
STAY IN TOUCH
Sign up for our newsletter to stay up-to-date with our promotions,
discounts, sales, and special offers.