Chinese Style WPC Grille From Huasu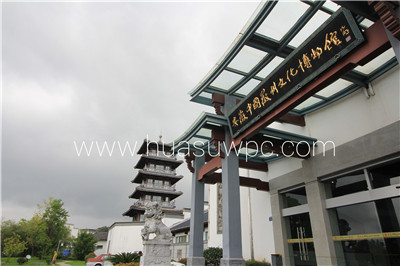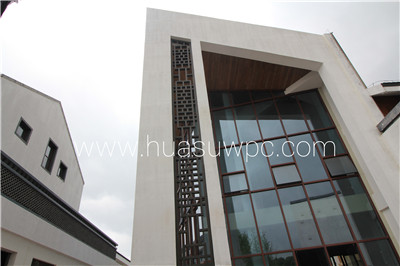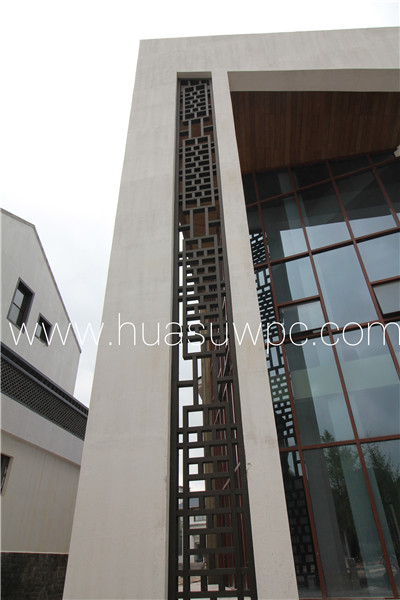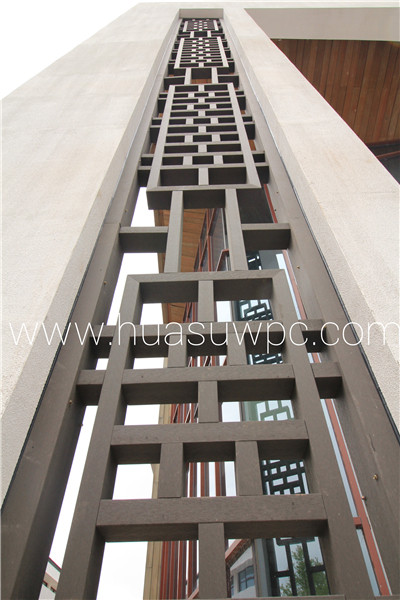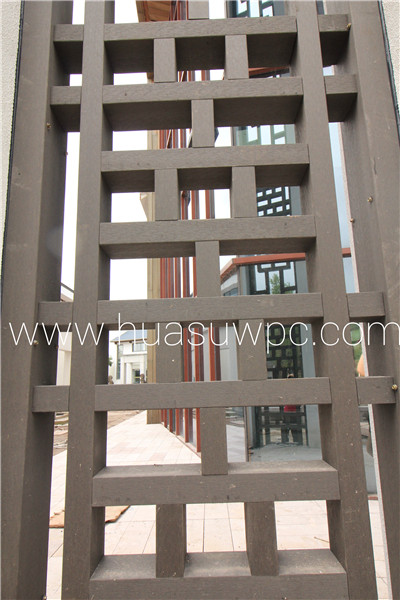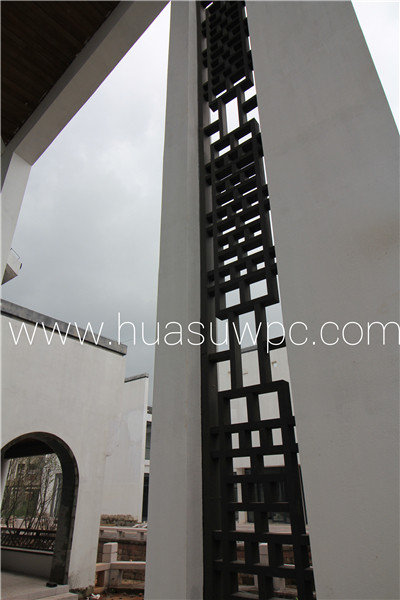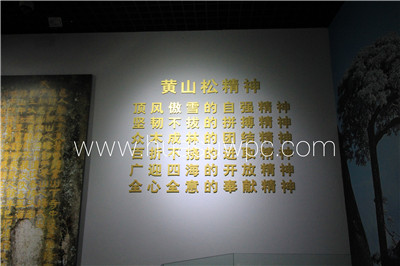 WPC is instead of the CCA, and is widely used in the Chinese Huizhou Culture Meseum Building.
like Cladding, Chinese style Grille, Decking.
The grille is more beautiful and durable than wood.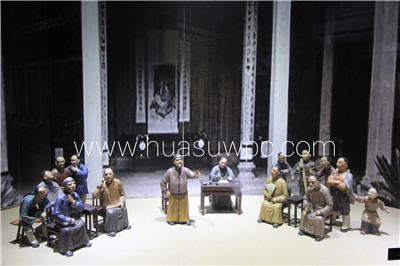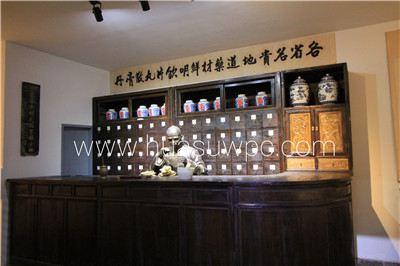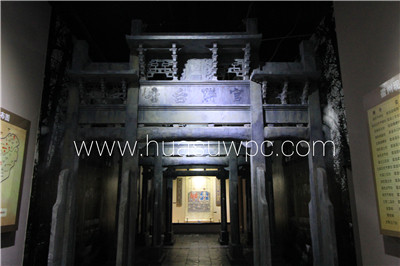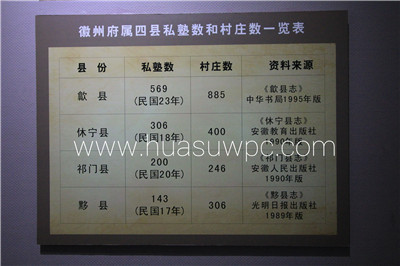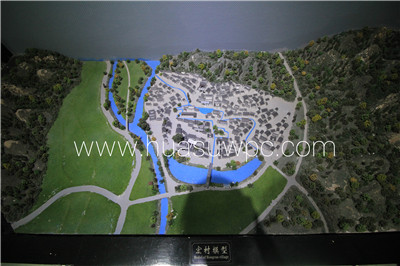 STAY IN TOUCH
Sign up for our newsletter to stay up-to-date with our promotions,
discounts, sales, and special offers.