Annual Company Trip (huasu wpc)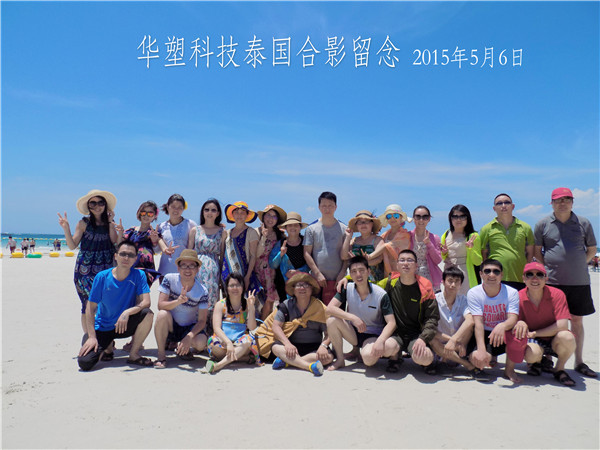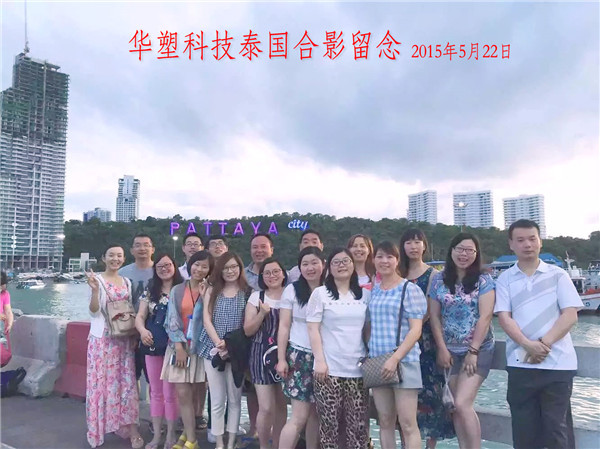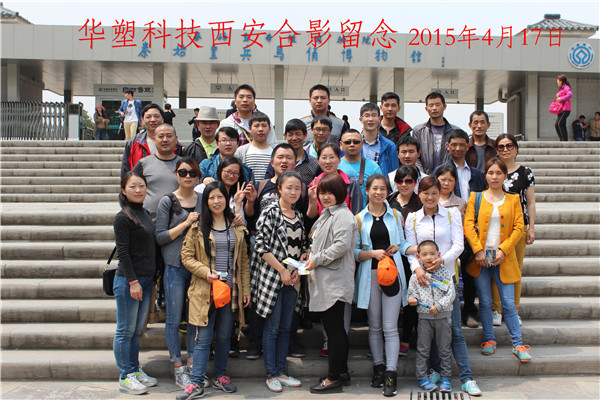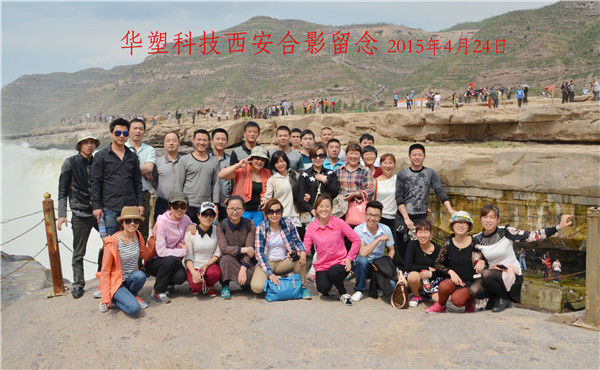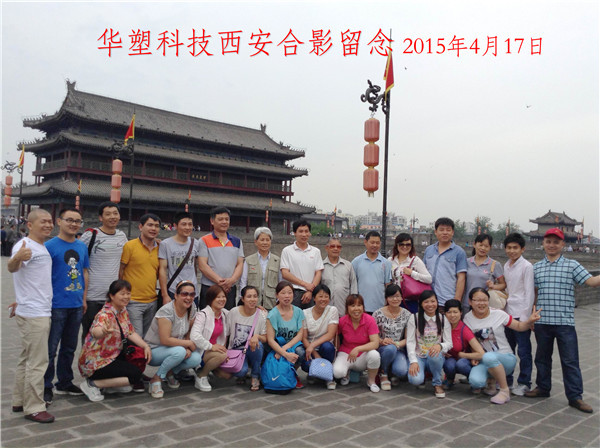 The Annual Company Trip has a wonderful ending.
everyone enjoy the Thailand and Xi'an Trip so much.
Best wishes to all of our Huasu's families.
Keep trying in the second half of 2015.
STAY IN TOUCH
Sign up for our newsletter to stay up-to-date with our promotions,
discounts, sales, and special offers.