new arrival: wpc flower pot and tree pool from huasu wpc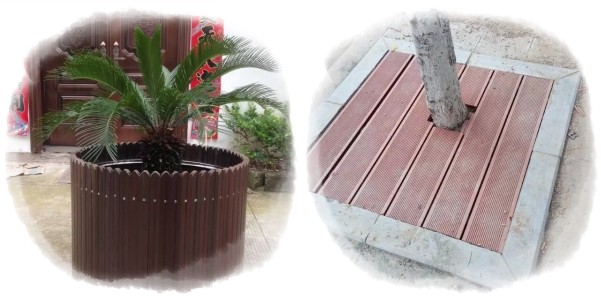 wood plastic composite (wpc) profiles are always widely used on garden decoration. such as flower pot and tree pool.
the decks can be used not only way to flooring, but more areas.
WPC makes your outdoor life more creative.
STAY IN TOUCH
Sign up for our newsletter to stay up-to-date with our promotions,
discounts, sales, and special offers.