Marketting Dept. Training Season
The company organized a series of training vivid and dramatic, in order to enrich professional knowledge and skills of employees.
The fresh and old employees share the experience interactive to each other, professional product knowledge to convey, Dissemination of new trends of new thinking.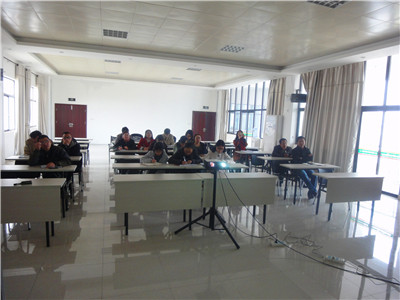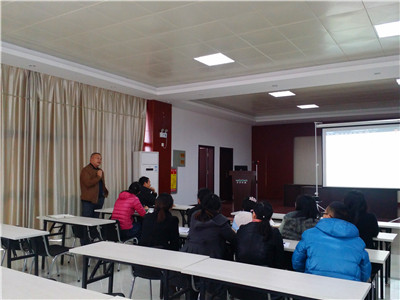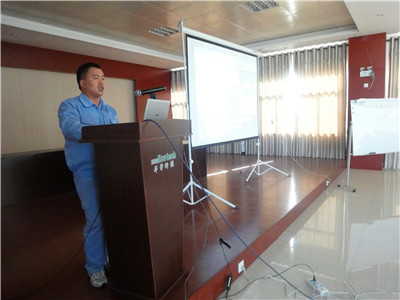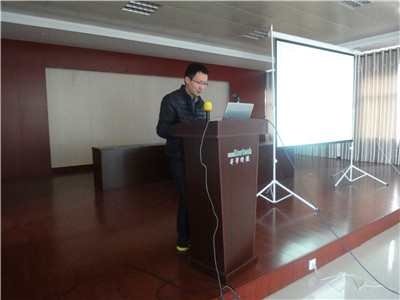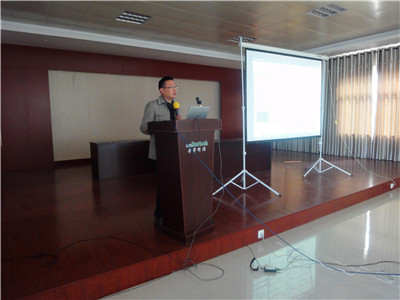 STAY IN TOUCH
Sign up for our newsletter to stay up-to-date with our promotions,
discounts, sales, and special offers.